Communities around Karongi district and nearby districts will officially start benefiting from peace trainings effective Wednesday.
Aegis Trust, an organization that works to prevent Genocide, crimes and mass atrocities worldwide in partnership with the Ministry of Education and other partners is launching a Resource Centre for Peace Education (Karongi Peace School).
The school is based at the Integrated Polytechnic Regional Centre (IPRC-West) and will benefit 8 districts in the Western part of Rwanda.
The school started in August this year but will be officially open to the community on Wednesday November 1st and will serve teachers, parents, youth, researchers and other community members according to Aegis officials.
"We are thrilled to open this Peace School. With the access to resources and trainings on Peace and Values; teachers, students and parents will be empowered to make positive change and create a cohesive society," said Dr. James Smith, Chief Executive Officer of the Aegis Trust.
The Peace School is part of Education for Sustainable Peace in Rwanda (ESPR), a programme that was launched in February this year by the Ministry of education.
The program introduced 'peace building' courses into the education curriculum to enable young Rwandans to learn from the Rwandan history and build a solid society from it.
The benefiting communities will also have to organize themselves and meet trainers from the School.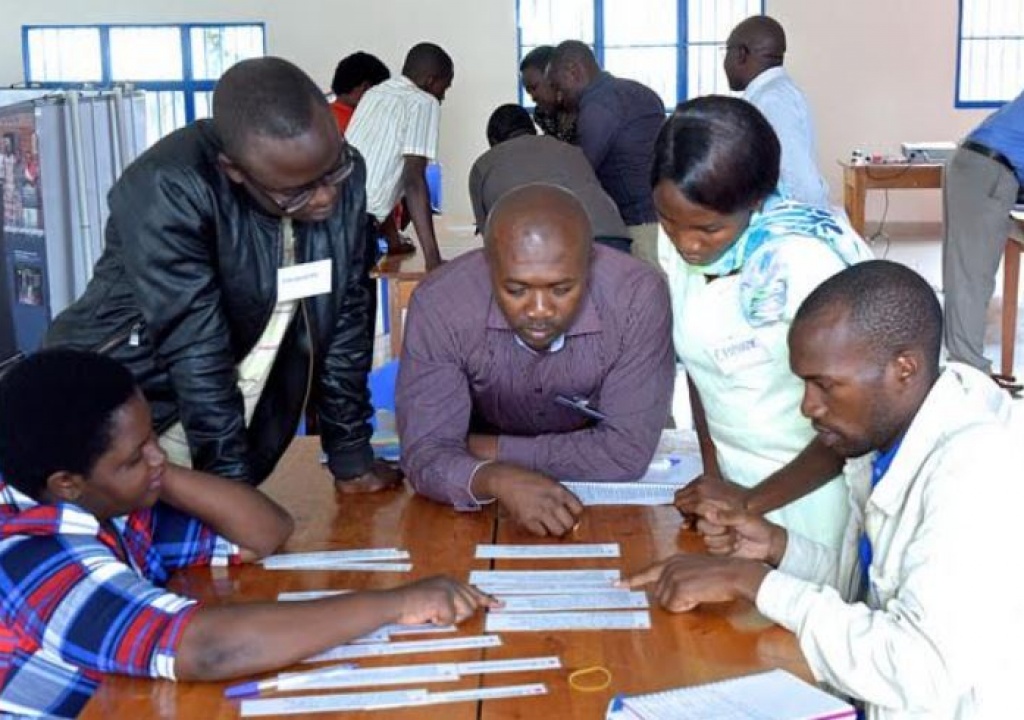 "Our plan is to establish peace schools in every district to facilitate community to access them. So far we have trained over 100 parents and teachers on Rwandan history and peace building," Didier Rutagungira Aegis Trust Communications Officer told KT Press adding that there are a team of Aegis officials ready to train the community free of charge.
"What communities need is to organize. For example teachers take this day, parents the following day and so on to ease the work," he said.
The Peace School will provide access points for the ESPR Digital Platform, the Genocide Research Hub, the Genocide Archive of Rwanda and the mobile audio library in form of solar powered mp3 radios.
After Karongi, Aegis Trust plans to build a school in every district of the country. A similar school was also launched in June at Kigali Genocide Memorial.
The peace school project is funded by the Government of Sweden through Swedish International Development Cooperation Agency (SIDA), the government of United Kingdom through the Department of International Development (DFID) as well as the kingdom of Belgium.