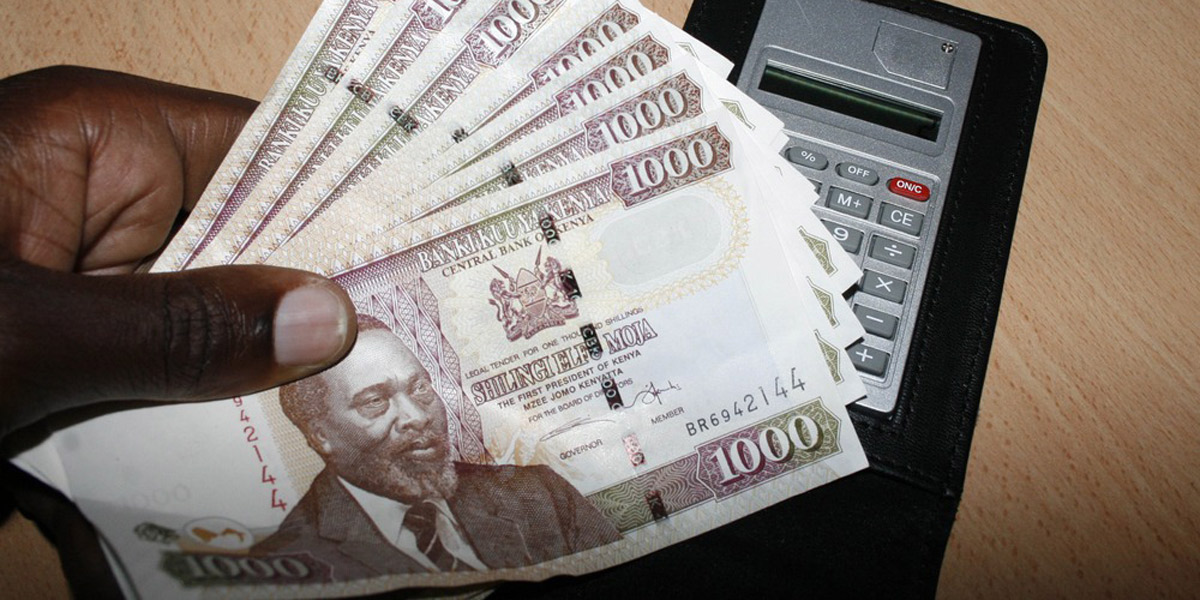 The Kenya shilling (KES) today stabilized on local exchange market making a significant increase on its bargaining power after Uhuru Kenyatta won repeat election and announced as president-elect yesterday.
On the exchange counters, the KES  traded at 8.0242 (buying) and at 8.1846 (selling) compared to 8.0226 (buying) – 8.1831 (selling) yesterday.
This performance made a difference KES 0.0016 in buying and KES 0.0015 at selling.
The Uganda shilling (UGX) also maintained its stability remaining at 0.2279 and 0.2325 buying and selling respectively as the US dollar steadily increase by one dollar against the local franc.
While peace is expected to return in Kenya the National Super Alliance (Nasa) flag bearer, Raila Amolo Odinga spoke against the election results and announcement of Kenyatta as winner of the re-elections.
In the meantime, Kenyan listed companies maintained a steady performance on the local bourse trading, with Equity group (EQTY): Rwf 350; Nation Media Group (NMG): Rwf 1200; Kenya Commercial Bank (KCB): Rwf 340; and Uchumi supermarket (USL): Rwf 104 on the equities market.
The Local bourse however saw both the stock indexes and all shares indexes go down 0.16 and 0.02 points to close at 127.44 and 132.35 respectively as only a few equities changed hands while the bonds market was quiet.
I&M Bank (IMR) counter dropped closing at Rwf 95(Rwf 96 previous) while other counters remained unchanged.