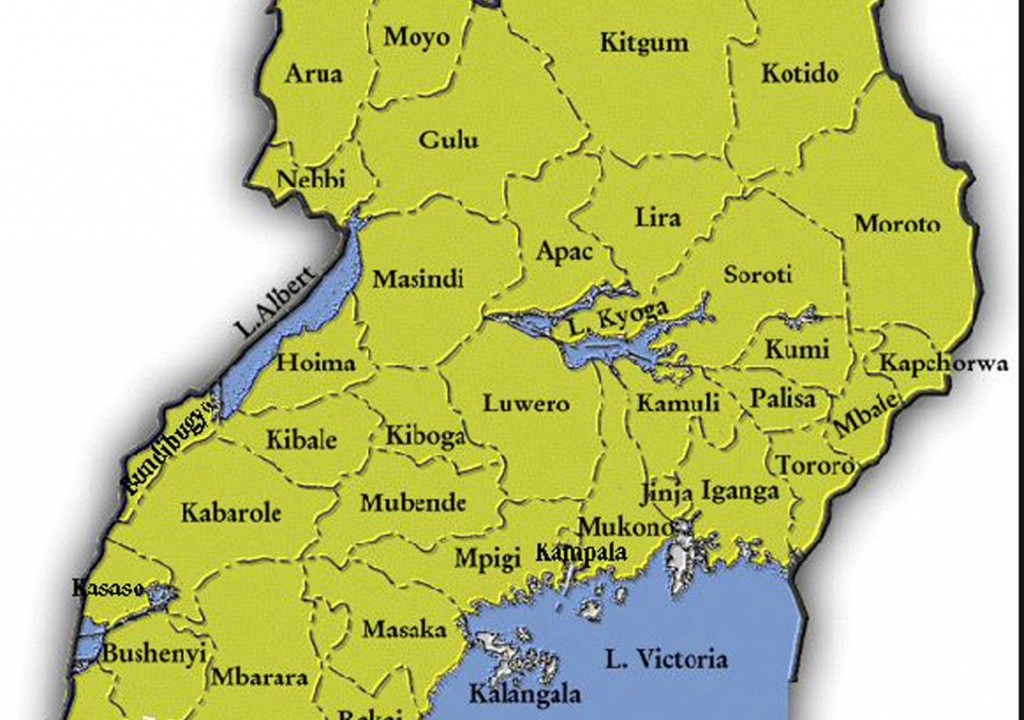 Rwandans travelling to Uganda are advised to take precautionary measures and avoid contracting the deadly Marburg virus that has been confirmed in Kapchorwa district, Eastern Uganda.
A statement released by the Ministry of Health appeals to " all people travelling to and from the affected region to take precautionary measures to prevent the disease from spreading to Rwanda."
The Health Ministry says it's working in collaboration with local and international partners putting in place necessary preventive measures and will constantly communicate to the public all necessary information.
What is Marburg haemorrhagic fever?
 Marburg Virus Disease is the causative agent of Marburg haemorrhagic fever (MHF). The virus is among the most virulent pathogens known to infect humans with a case fatality ratio of up to 88%.
The Marburg virus is transmitted by direct contact with the blood, body fluids and tissues of infected persons. Transmission of the Marburg virus also occurs by handling ill or dead infected with wild animals (monkeys, fruit bats).
Symptoms of Marburg haemorrhagic fever
After the incubation period (interval from infection to onset of symptoms) that varies from 2 to 21 days, the onset of the disease is sudden and is marked by high fever, severe headache and malaise; muscle aches and pains are a common feature. Severe watery diarrhoea, abdominal pain and cramping, nausea and vomiting few days after the onset of the disease.
Many patients develop severe haemorrhagic manifestations between 8 and 9 days, and fatal cases usually have some form of bleeding, often from multiple areas.
How is Marburg virus spread?
Transmission is mainly human-to-human, resulting from close contact with the blood, secretions, organs or other bodily fluids of infected persons. Burial ceremonies where mourners have direct contact with the body of the deceased can play a significant role in the transmission of Marburg. Transmission via infected semen can occur up to seven weeks after clinical recovery.
What is required from the public?  
People travelling to share information with local and health authorities in case of any suspicion,
Anyone with the following symptoms: Sudden fever accompanied with chills, headache and muscle pain, nausea, vomiting, chest pain, a sore throat, abdominal pain, and diarrhoea or has been in contact with a patient with such symptoms should seek medical attention immediately at the nearest health facility.
For more information, please call 114 (free)