Five years ago, Anitha Nyirabanacyane, mother of six had a misunderstanding with her husband and since then he stopped providing food to the family.
The mother did not have any job to earn a living for the family; she started begging food from the neighbors-they started complaining about him.
"I was ashamed of not being able to feed my children, so I had to send them to the neighbors to eat lunch," she said.
"I requested one of my neighbors if he could employ me as a casual worker to wash his clothes. He accepted and paid me Rwf2000."
The following morning, the lady went door to door to ask for the same job, and her life is no longer the same.
"On the third day, my husband found food on the table and was surprised. He beat me up saying that I earned the money from selling myself," she said.
"I persevered; one person would recommend me to another and I ended up having a list of clients to serve. It became a busy schedule," Nyirabanacyane said adding that she makes Rwf10, 000 on a daily basis. The least she ever earned from home laundry is Rwf2000.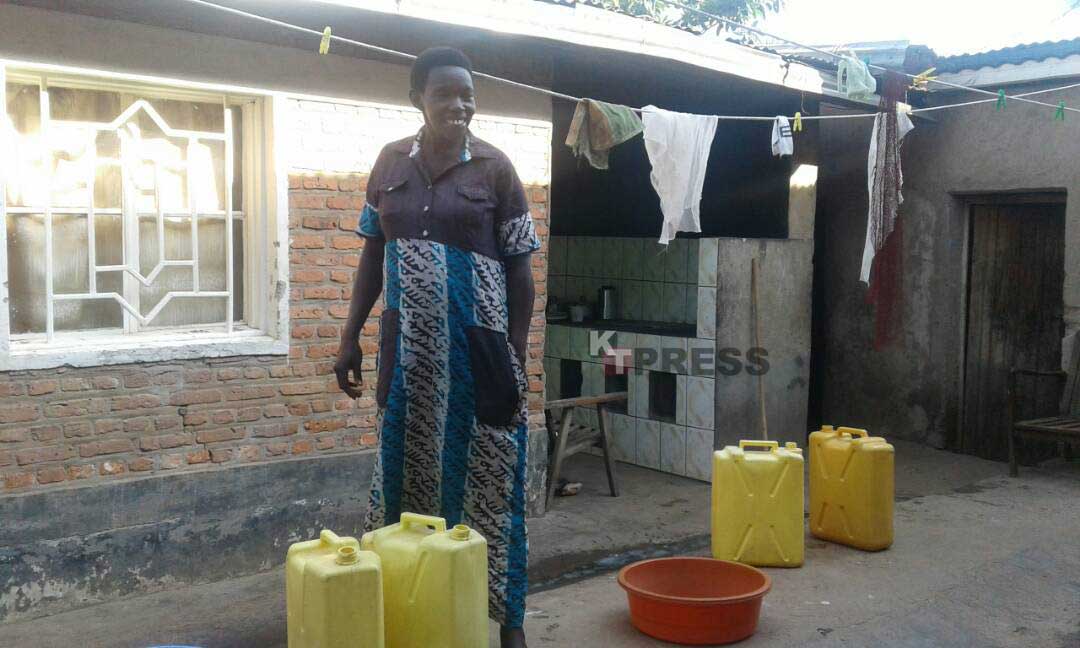 Nyirabanacyane combines both washing clothes and house cleaning services earning Rwf150, 000 on average monthly.
Currently, she has moved from serving private homes to hospitals.
Although her job may seem to be odd, she says as long as it earns her a living, it should be respected as a job because she is able to pay her rent, and school fees for her children
Nyirabanacyane is one among many women in Kigali who earn a living from domestic cleaning. It is a job that cannot go without challenges.
Esperance Mukeshimana 27, who operates the same business told KT Press that one of the biggest challenges they face is winning clients' trust.
"Women who are married find it hard to leave us their houses especially when their husbands are at home," Mukeshimana said.
In some circumstances however, she said, women are right because it happens that men sometimes end up lusting for the nannies.
Speaking from her own experience, Mukeshimana said that in 2015 she worked for a woman and they ended up in a quarrel because the husband had started to express feelings towards her.
"Whenever I was called by that woman to come and help her, her husband would dodge work and stay home purposely to make sure he gets me," she said.
"That man really wanted to take it very far. He once asked me to lay all beds in the house and incidentally his wife found me in their room," Mukeshimana added.
"That incident led to a lot of problems and since then, I swore never to work for married people. I now deal with single young men and women who stay on their own," she specified."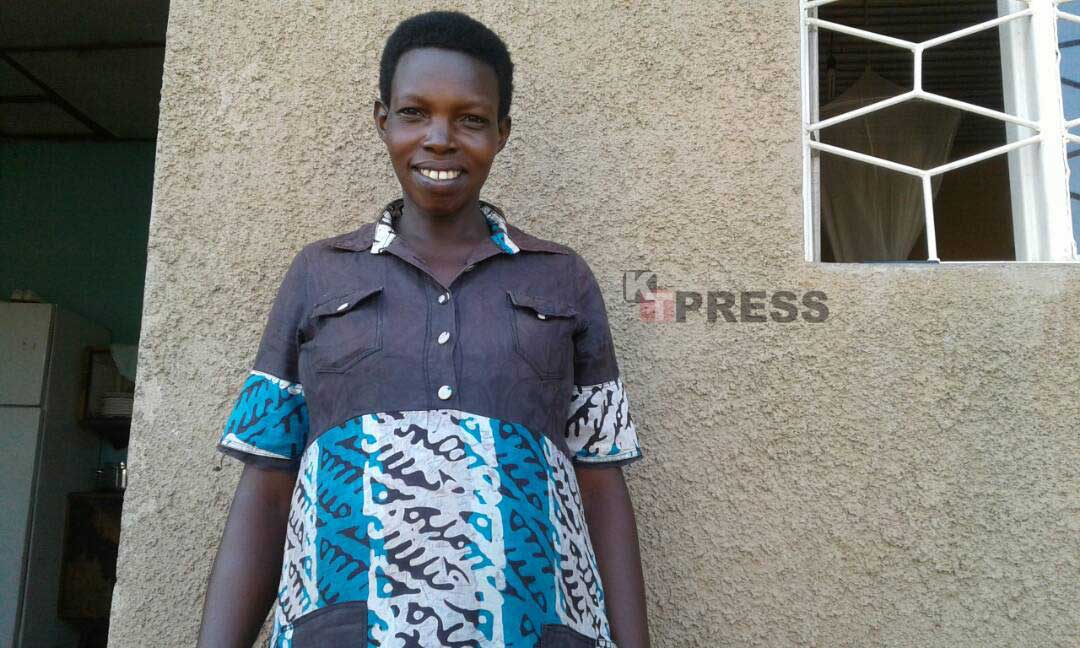 Aimable Byukusenge, a resident of Muhima sector, Kabeza Cell in Nyarugenge district speaks praises about the Pay As you Go domestic workers.
"I trust those women; when you leave them in your house, you are sure that home is safe," he said.
Two years ago, he decided to live without a permanent househelp and a neighbor introduced him to Nyirabanacyane who comes twice a week for general cleaning.
"That lady comes at my house twice a week to clean up and we have established her payment monthly," he said adding that he pays her Rwf10, 000.
According to Byukusenge, women clean the house with passion and commitment.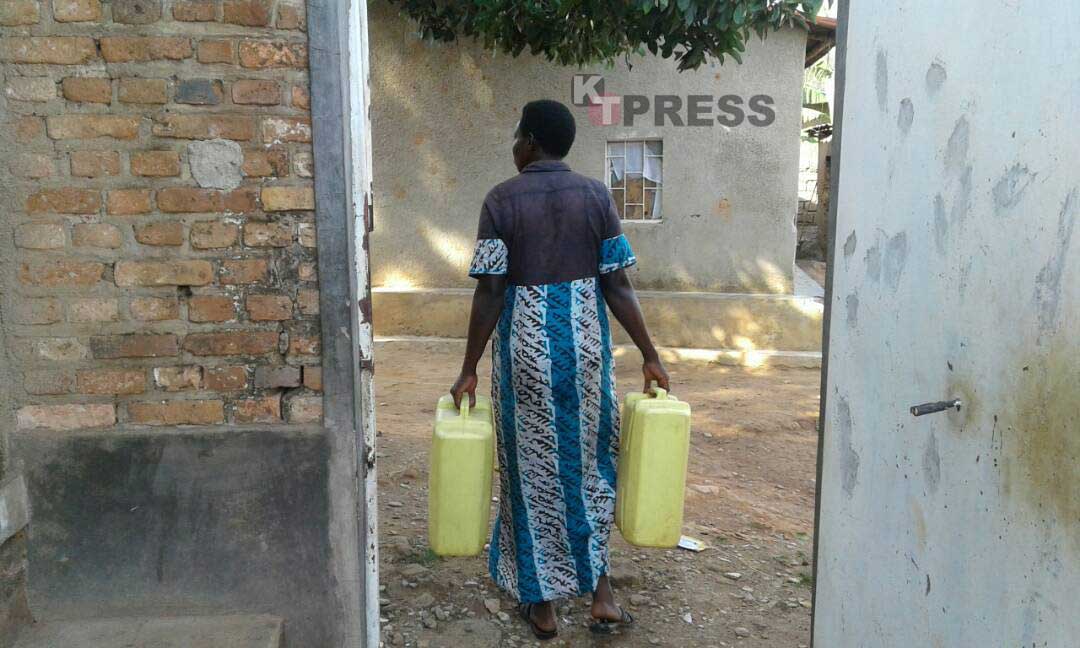 In Kigali, these cleaners seem to be taking over the normal house help work since they carry out their work and go home and this to many urban dwellers is a cheaper and easy arrangement.
Mukeshimana says, they do the work and go back to their homes because they have responsibilities to care about their families as well.