The African Development Bank has announced a $84million financing package to promote skills development in Rwanda.
The Bank's Board of Directors Approved the financing loan under its 'Skills and Business Development Programme (SBDP) joint venture programme with Rwanda and development partners.
Rwanda has established an ambitious plan to create 1.5 million jobs in the next seven years – especially off-farm jobs.
Under the new AfDB financing package, domestic production will be given a boost by creating about 200,000 jobs annually.
With unemployment rate currently at 16.7%, youth unemployment rate stands at 21%.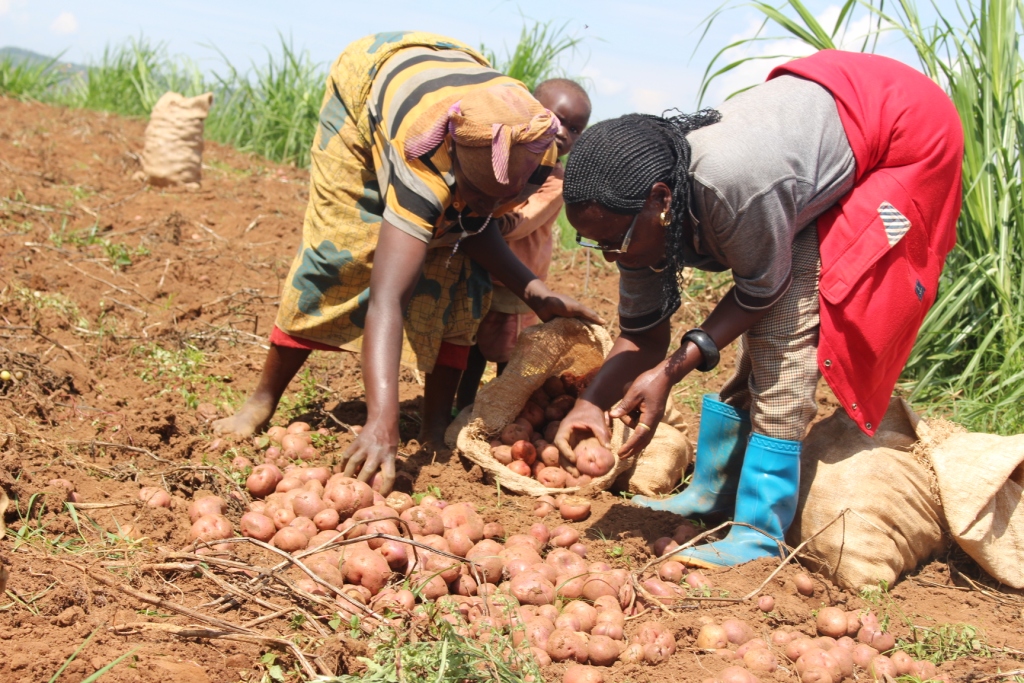 Meanwhile, through the AfDB's 5 priorities, the Skills and Business Development Programme (SBDP) will support 100 small and medium enterprises (SMEs) and 500 cooperatives by 2020.
They are expected to increase and improve the quality of their products, and generate much needed revenue.
AfDB has been behind Rwanda's numerous transformational projects for the past 23 years.
The bank supported and financed several major projects in energy, infrastructure, transport and lately skills development.
Rwanda is also a beneficiary of the bank's recently launched $200 million fashion development package. It is a project meant to promote garment industry across the continent.