President Paul Kagame has granted mercy to 18 children who were serving their sentences in Nyagatare  Prison for displaying good behavior and passing national examinations with flyinh colors.
According to examination results that were published by Ministry of Education last week, Eight juvenile inmates passed with first division and eight others passed in various grades in primary leaving examination.
Also, five juvenile inmates sat O'Level exams and all passed in various divisions according to official figures.
By coincidence, when results were released, three of the juvenile inmates who passed were completing their term in jail and were released.
Upon hearing news of successful performance, Rwanda Correctional Services (RCS) officials expressed satisfaction.
SIP Hillary Sengabo, RCS spokesperson said it was an honor for them to have achieved not only correctional but also formal education for the children.
However, he said the children who passed  Primary Leaving Examinations(PLE) would continue with O'level inside the prison, but the ones completing O' level had no choice except to embrace Technical education because the prison does not provide for general education.
There are various trades inside the prison such as electricity, construction, tailoring, and hairdressing, according to Sengabo.
Meanwhile, the Cabinet Meeting approved the Ministerial Order granting release on parole to 392 inmates who have fulfilled legal requirements.
Around this time last year, the president also pardoned children who had sat and passed the exams in the same prison.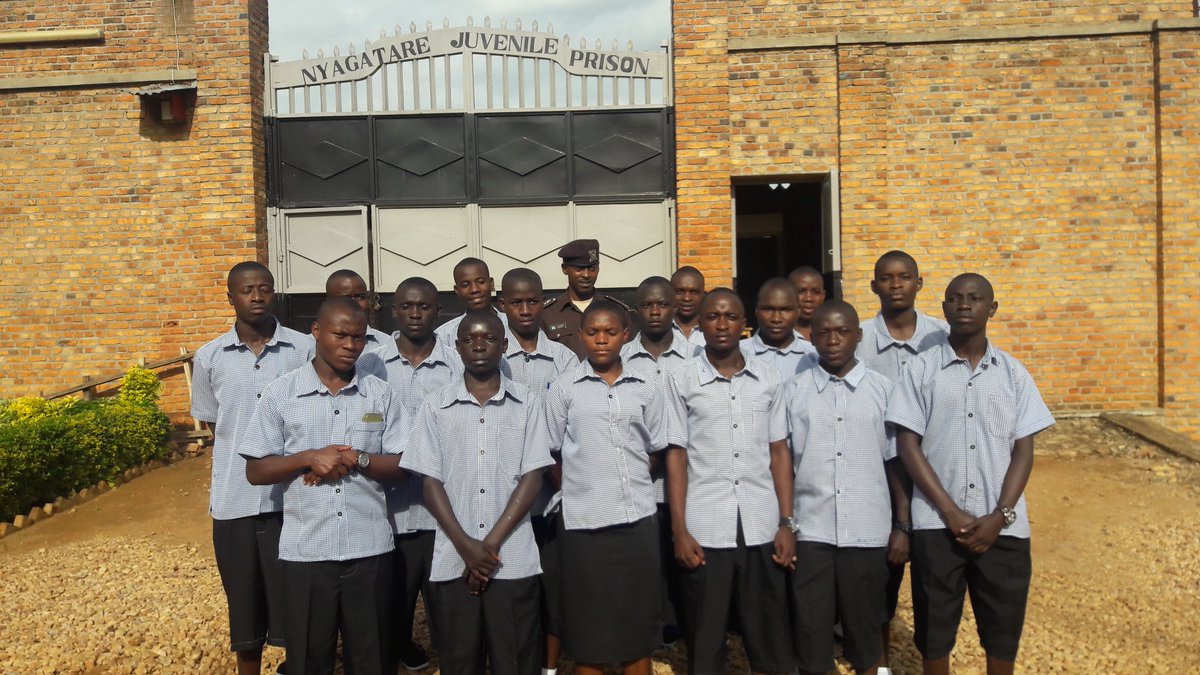 11 pupils at Nyagatare Children's prison had sat the Primary Leaving Examination and 7 of them passed the exam while 5 children sat ordinary level exams (Senior 3) and 2 of them passed.
Hundreds of other inmates were also granted release on parole.
The school year will open on January 22nd, which means that the children who leave the prison gate will head straight to the market for shopping to prepare for school opening.
"We are very thankful to the government. We did wrong to our community but they did not abandon us, rather allowed us to pursue our studies," one of the beneficiaries told KT Press.