In two years from now, Mamba sector in rural Gisagara district, Southern Rwanda will be the source of the 80MW peat energy.
In May last year, Infrastructure Minister James Musoni traveled to Gisagara district with engineers to lay foundation stone where the $350 million Gisagara peat energy plant is being built.
On January 9th, Southern Province Governor Marie Rose Mureshyankwano and officials toured the site to inspect the progress.
"Without doubt, the plant will be fully operational in the next two years given our physical inspection and what engineers on ground say," the governor said.
Constructed by Quantum Power – a Turkish company, Gisagara peat plant will be an addition to Gishoma peat – to – power energy plant in Rusizi district which is generating 15 MW.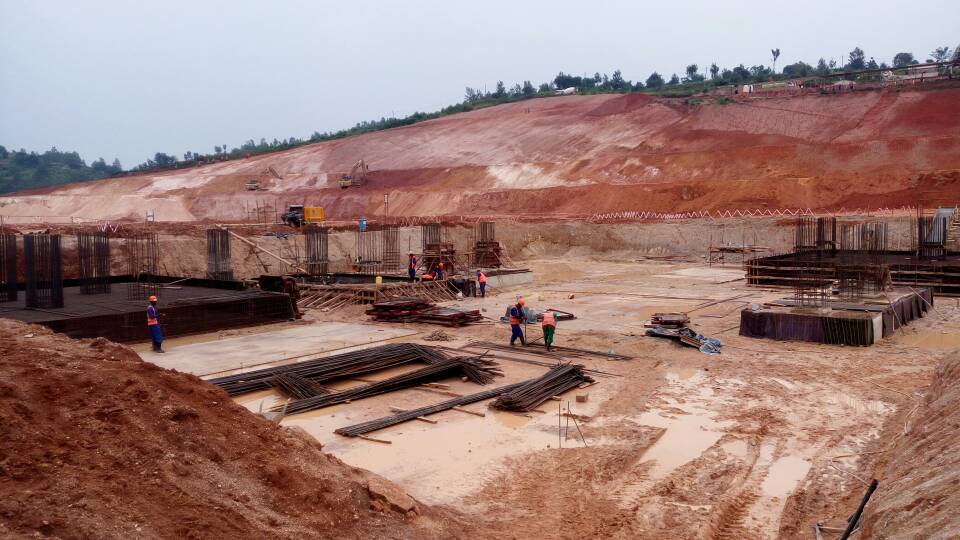 In Gisagara district where the plant is located, 22.2% of households are connected to the national grid.
The peat project is expected to increase 40% of national power capacity and it will bring more energy independence to the Country since it is meant to use 100% of domestic fuel leading to reduction of imports, according to Infrastructure Ministry.
After the construction, Quantum Power will operate the plant for 26 years and then transfer it to the government of Rwanda.
The Government of Rwanda wants this year to end with 70% of households connected to electricity – with a target of increasing its generation capacity to 563MW from the current 208MW.
To speed up the project, a December last year cabinet meeting officially handed over to Rwanda Energy Group (REG) the management of power plants supplying over 42MW to the country's electricity grid.