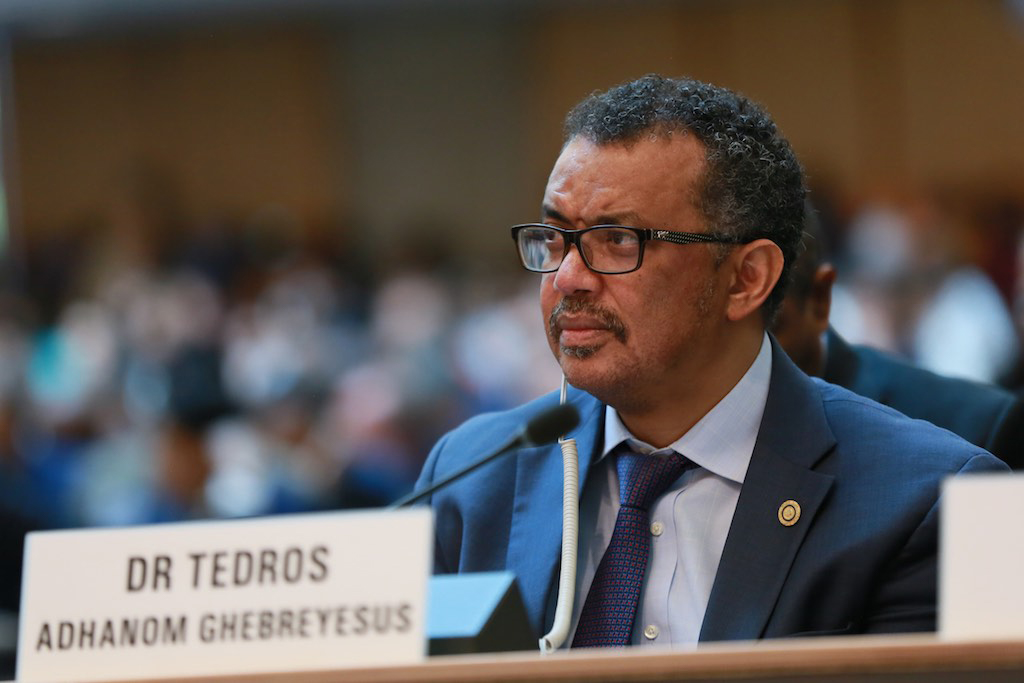 The Director General of World Health Organisation (WHO) Dr. Tedros Adhanom Ghebreyesus is expected in the country today.
Dr. Tedros – from Ethiopia, was elected WHO boss last year.
During the campaign, Dr. Tedros received wide backing from all 50 plus African countries – a sign that the continent had settled on fronting unique candidates for international high profile jobs.
Rwanda's Minister of Foreign Affairs Louise Mushikiwabo was the chief campaigner of Dr. Tedros.
Dr. Tedros Adhanom Ghebreyesus is the first ever African to lead the United Nations health agency.
While in Rwanda, he is expected to visit Mayange health center in Bugesera district.
The Health Centre is known for being exemplary in counseling community members and provides education about good health practices such as family planning, HIV prevention, malaria prevention, and antenatal care.
He is also expected to hold talks with top government officials especially in the health sector.