Candidates of the Senior six national exams (A level) 2017 performed slightly better compared to their predecessors of 2016, examination results that were released on Friday indicate.
The Ministry of Education on February 23, 2018, released 2017 senior six national examinations results.
According to results that were released by Ministry of education, and the Rwanda Education Board's newly appointed director general, in 2017, in the general education 42,140 sat the national exams and 36,493 candidates passed.
This made the general pass rate to be 89.55% in 2017, compared to 89.51% in 2016. This makes an increase of 0.04%.
"This passing rate is commendable, but we need to make more effort to bring the passing rate to at least 95%," Dr Eugene Mutimura, Minister of Education said while publishing the results.
In 2017 results, girls have outshined boys with the passing rate of 55% (22,429) while boys passed at the rate of 44, 96% (18,324).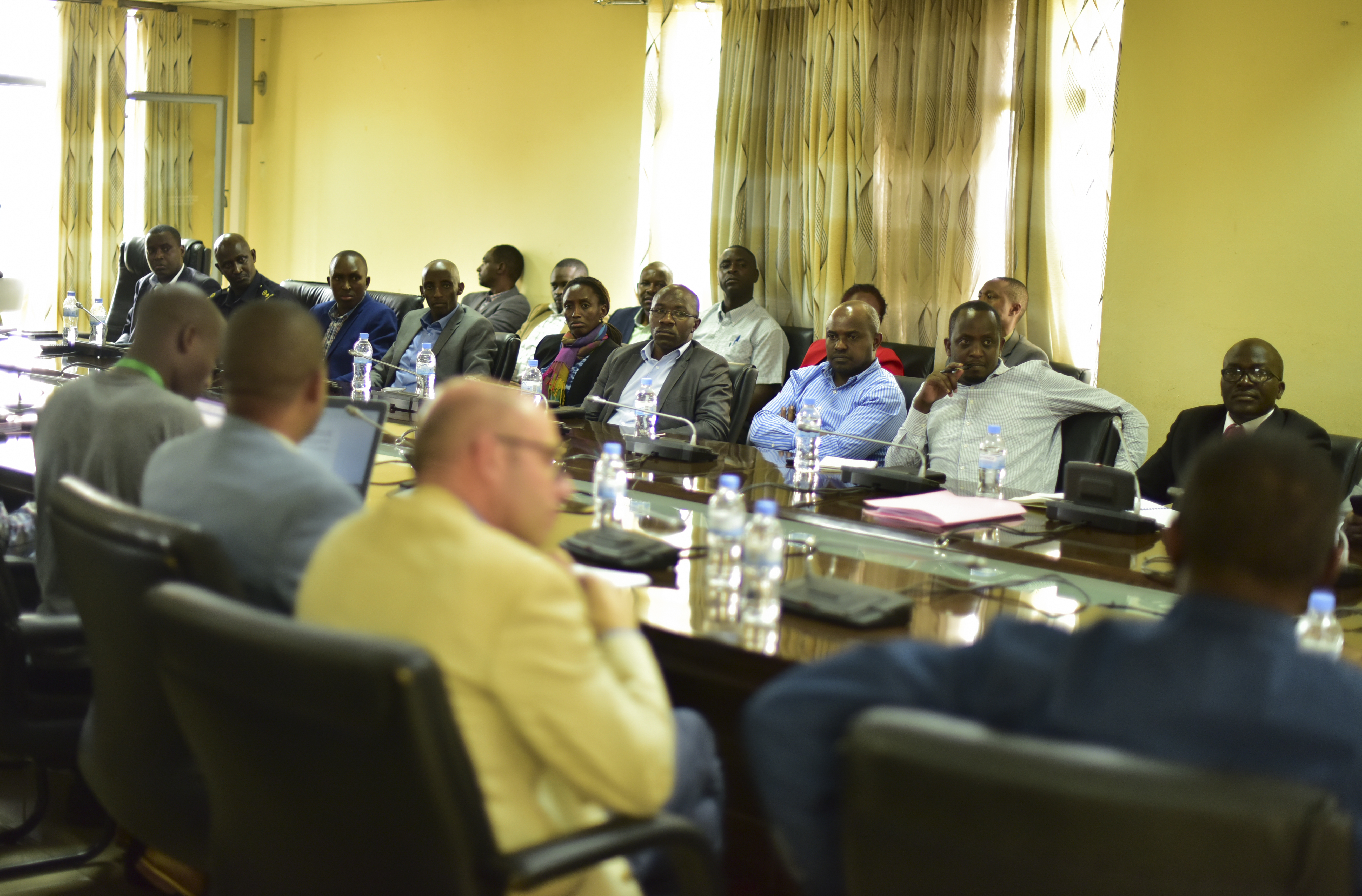 However, males have continued to dominate the list of best students across all the combinations, Sciences, Languages and even arts.
Thus, in Sciences, three girls are among ten best performing candidates in Sciences where Patrick Nshizirungu, Cyusa Boris and Tuyishime Aimé Christian come first, second and third respectively.
The same applies in languages where top three include Gloria Tuyishime who came on third position after Kayitare Kwizera Blaise and Nzirorera Edouard, first and second respectively.
Females arr better in Arts than any other field with 8 out of 11 top performing candidates being female.
Meanwhile, in technical schools (TVT), 19,720 out of 22,101 who sat for the examinations passed with the passing rate of 89.23%.
Unlike girls outshining boys in general examinations when the passing rate is considered, in TVET boys outshined girls with the passing rate of 55,64% (10,973) against 44,36% (8,747).
The Ministry of Education has also revealed that among 50 best performing schools, there are 12 Basic Year of Education (12BYE) including GS Mwendo, ES Higiro, GS Rwahi and GS Gakenke.
Meanwhile, the national examination results were delayed for some days following the cabinet meeting that was held last week and replaced the head of Rwanda Education Board.
Janvier Gasana who has been at the helm of the board since 2015 was dropped and replaced by Dr. Irenée Ndayambaje as Director General.
This was part of major changes taking place in education sector, amidst criticism of wanting quality of education.
For example last week, a couple of schools were closed after an inspection that revealed poor studying conditions-overcrowded schools, unqualified teachers and managers, poor hygiene to mention quite a few.
On February 22nd, the committee of education and culture at Rwanda parliament submitted a report to the house on quality of education, and the report was rejected after it was qualified as "empty" and ignoring issues in Rwanda education sector