Zambia's President Edgar Lungu has arrived in Rwanda for a 2-day state visit aimed at strengthening bilateral relations between both countries.
Upon arrival at Kigali International Airport, Lungu was received by his Rwandan counterpart, President Paul Kagame.
Kagame is scheduled to host his counterpart and the delegation with him at a state dinner today.
With both countries being in Common Market for Eastern and Southern Africa (COMESA), Lungu's visit is also expected to strengthen trade between both countries.
Trade statistics indicate that there has been an upward growth trend with imports from Zambia growing from $2.8 million in 2015 to $11.6 million in 2016.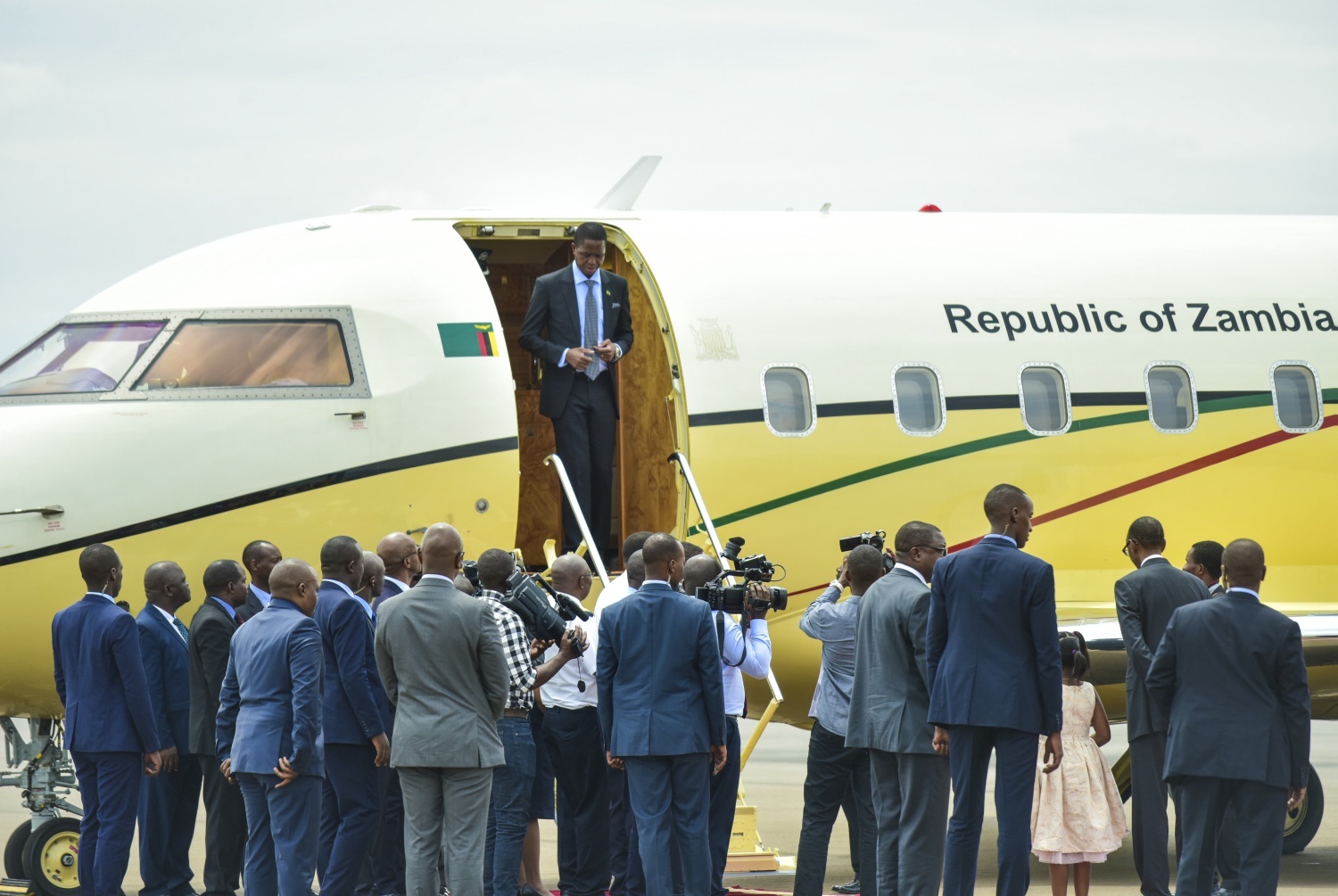 The president is likely to make a follow up on recommendations from Zambian MPs who visited Rwanda in April last year, with aim to share experiences and best practices on science, technology and innovation practices.
The two presidents are expected to spend more time on the extradition agreement as Zambia has already showed interest in sending back home Rwandan Genocide fugitives who have since 1994 sought refuge in various parts of Zambia.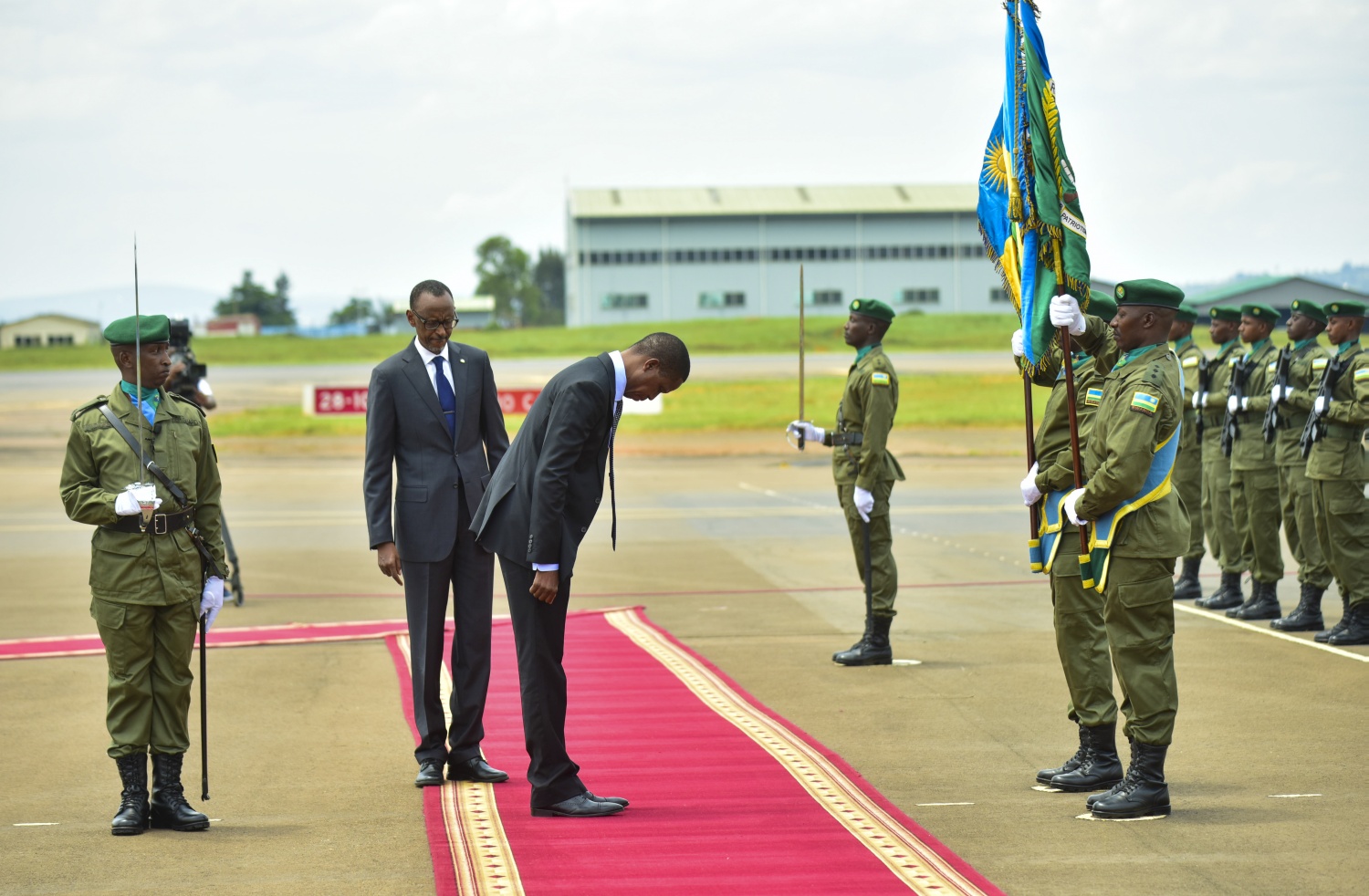 While meeting with Rwandan Parliamentarians last year, Patricia Mwashingwele, Member of Zambian Parliament alongside other seven MPs said that the lawmakers pushed for justice to be served to the fugitives.
The last time Lungu visited Rwanda was during the inauguration of President Paul Kagame in August 2017.
Last year, Rwanda and Zambia signed three bilateral agreements which include one on extradition, on air services and on defense and security. The aviation deal has seen RwandAir fly to Zambia seven times a week.
Kagame was in Zambia in June last year for a 2-day state visit.