Cement users in Rwanda could have more days to bear hard times, as prices at Cimerwa – Rwanda's monopoly producer, remain high weeks after they announced they had resumed production.
Even those for imported cement remain high for retail consumers, a mini survey conducted by KT Press has discovered.
The continued high cement prices, however, hit the Rwandan market just two weeks after the country's leading cement producer (Cimerwa PPC) announced stable supply of cement.
"We have resumed full production and it will take us two to three weeks to have cement supplies back to normal through our distribution channels countrywide," Bhekizitha W. Mthembu, the Cimerwa PPC Chief Executive Officer said on April 30, 2018 while briefing media on the cement crisis.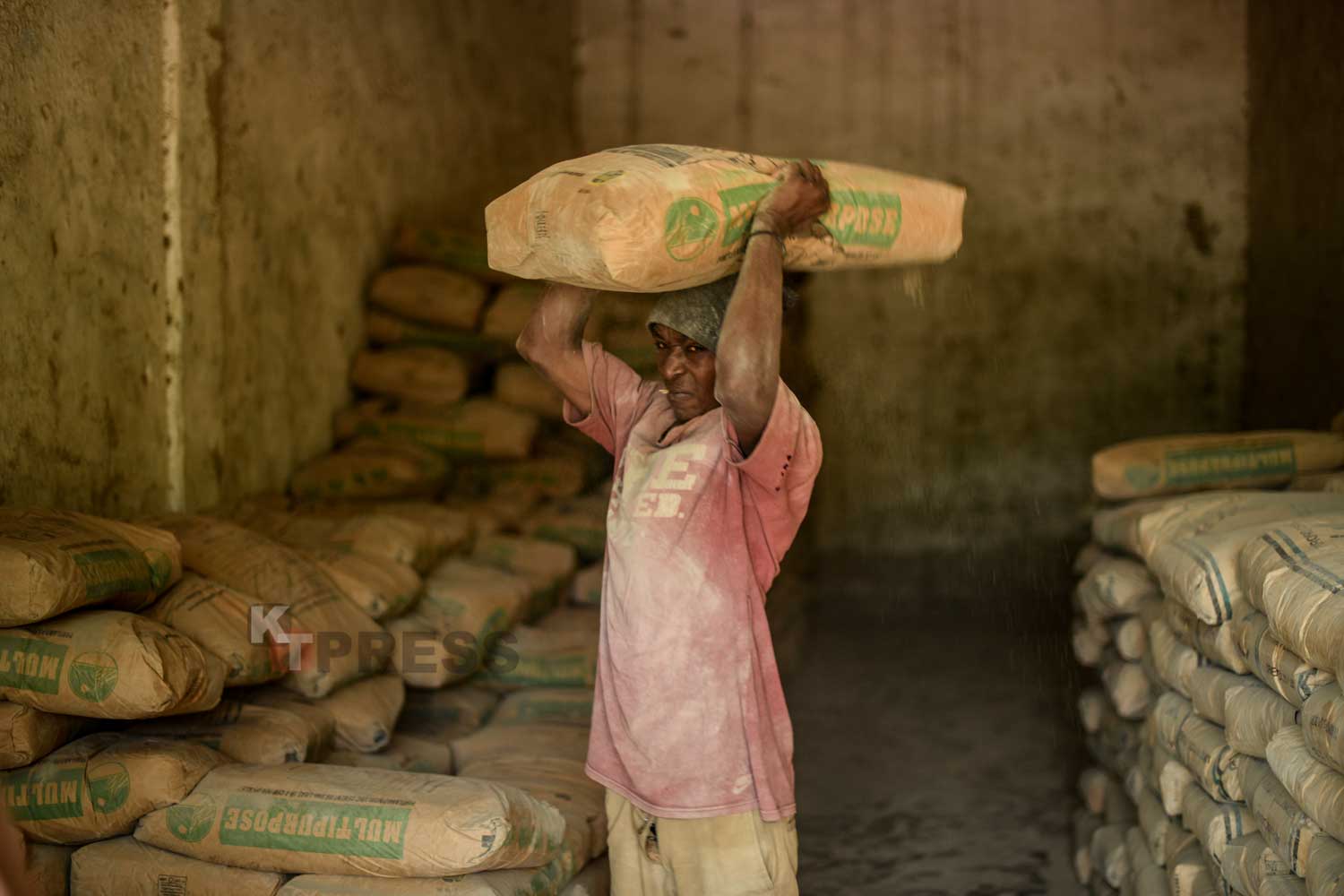 Mthembu said that Cimerwa had resumed its full production but attributed the March-April cement shortage on the market, to what he called 'fake' technology that cost the country an extra $3. 3million to revamp the plant.
KT Press took a close look at the cement prices around City of Kigali city and some secondary cities, with astonishing discoveries of cement hoarding among dealers and retailers. This, in some cases, has created unnecessary situation of false scarcity.
Both Cimerwa, and regional brands which normally sell at Rwf8700 and Rwf8500 respectively have not been able to reach the rest of the country which caused very challenging price fluctuations in Kigali and secondary cities.
An unfair difference in price
From our mini survey that covered Kigali city and five secondary cities, the difference in unit price indicates that traders in the same area connive to set up their own prices without any consideration whatsoever.
For example, on Friday – May 18, a bag of cement for Hima, and Simba brands sold at Rwf11, 000 while Twiga was at Rwf10, 500.
However, it seems the traders could be having some information they are hiding. At Hima cement, the price tag indicates that unit price stands at Rwf8,700 but you become their enemy (traders) when you try to ask about that.
On the same day, the same brands were available in Muhanga district, one hour drive from Kigali, towards the south.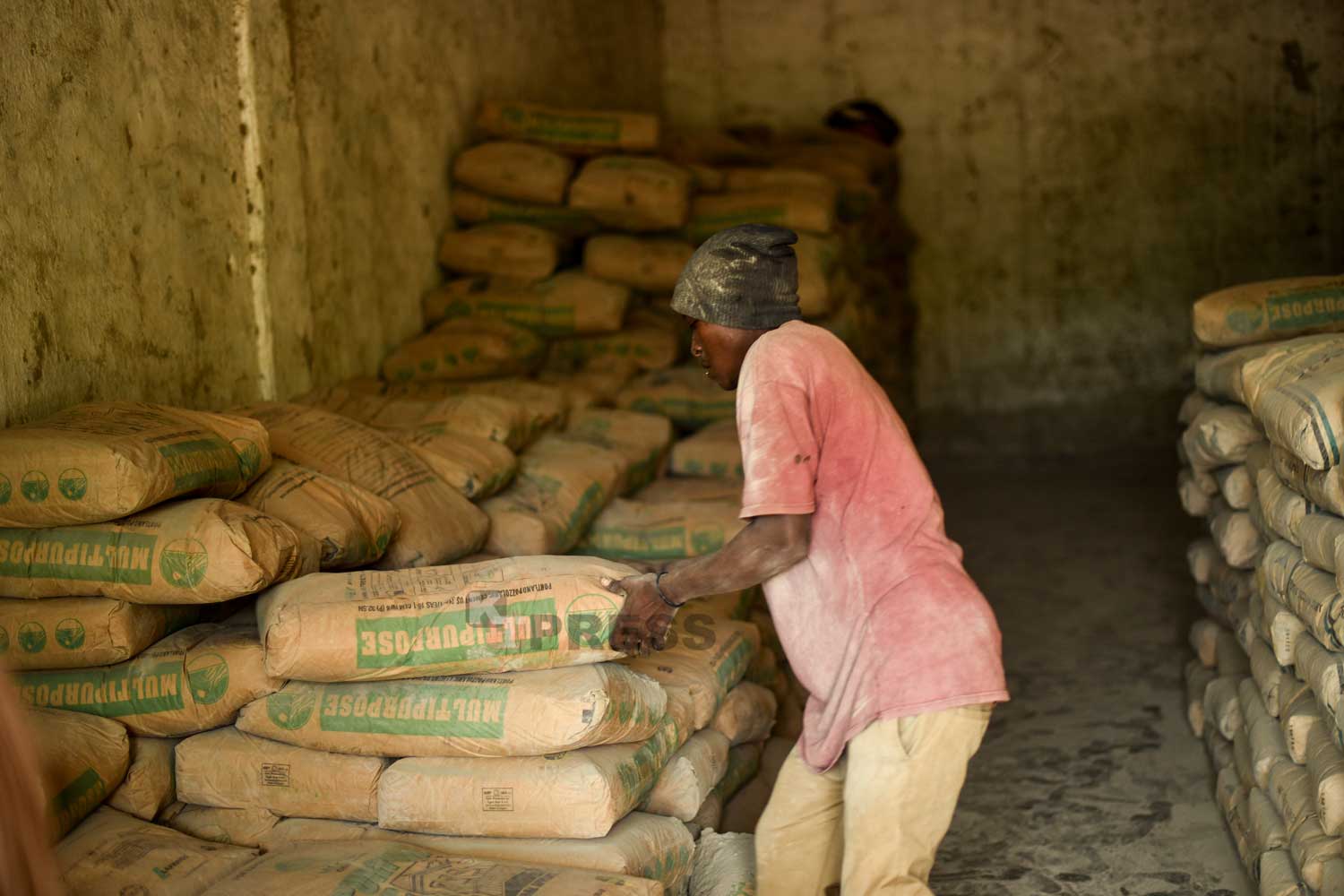 For example, Simba cement sold at Rwf13, 000.
Huye district, in the far south which is close to Burundi was also selling Simba cement at Rwf14, 000.
Surprisingly, in the South West, Rusizi district, the home of Cimerwa plant, cement was nowhere to be found and so is the case in Kigali and other major towns.
Venuste Nshimiyimana, a contractor who got a deal to construct a 6 bedroom house early May was halted by lack of cement.
"Construction work has stopped on sites here. We cannot get cement," he said.