The First Lady of Rwanda Mrs. Jeannette Kagame has said that she gives a special consideration to café litteraire for her own and country's benefit.
Mrs. Kagame was the guest of honor at a café litteraire that took place on Sunday in Kigali, attracting three panelists who have a greater understanding of the Genocide subject.
"I am really glad to give the welcoming remarks because, as you have realized, I am a fan of these café litteraires, which expand our horizons as readers and equally, because I find it essential to encourage organizers to keep on this activity which enriches the cultural and intellectual life of our city and our country," she said.
The café litteraire which took place at Rwanda Revenue Authority auditorium had three panelists including Jean Damascene Bizimana, the Executive Secretary of National Commission for the Fight against Genocide (CNLG). The First Lady said, a panel with him, could only be interesting, given his background.
Mrs.Kagame said that, Bizimana brought to the commission an unprecedented eloquence and knowledge.
"At all his public speeches – which are many – he makes his audience deeply understand through facts and clarity of ideas," she said.
The second panelist was Albert Toch who worked at the International Criminal Tribunal for Rwanda – ICTR, in the Genocide tracking unity and is a co-author of 'Traqueurs des Génocidaires' with late Philippe Brewaeys.
"I was very passionate about their narration on tracking genocide fugitives from different countries who believed to have escaped the justice," she said.
The first Lady also noted that "The way host countries deal with cases of those notorious criminals by bringing them to face justice or not, will be some key discussions of café litteraire."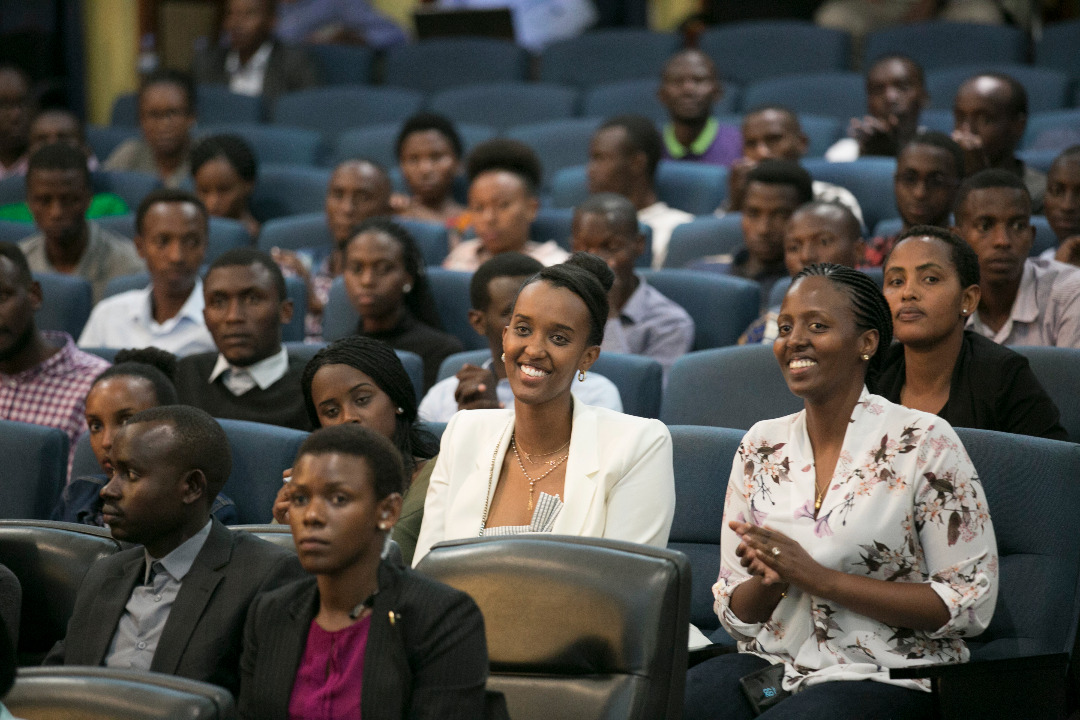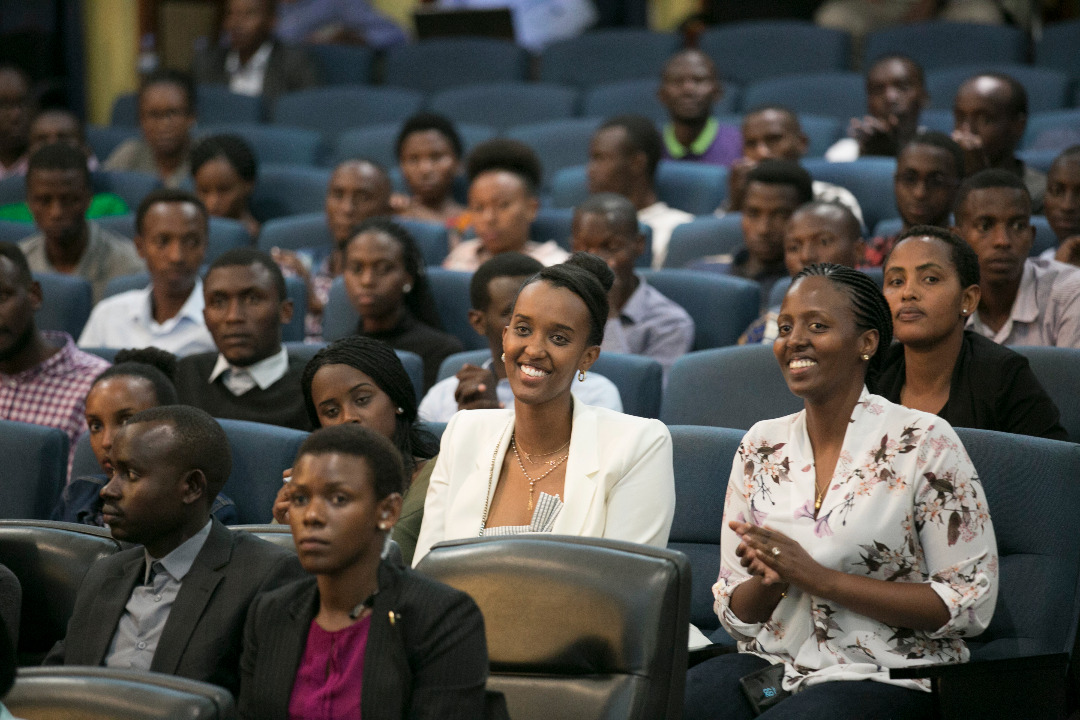 The First Lady quoted the renowned Nigerian author – Wole Soyinka who narrated how, during the 1994 Genocide against Tutsi, the public opinion was turned towards the fate of the Rwanda mountain gorillas while ignoring Genocide perpetrators.
"Today, we should talk about the extermination of humankind, talk about the Tutsi," she said while thanking Toch for writing to face Genocide deniers.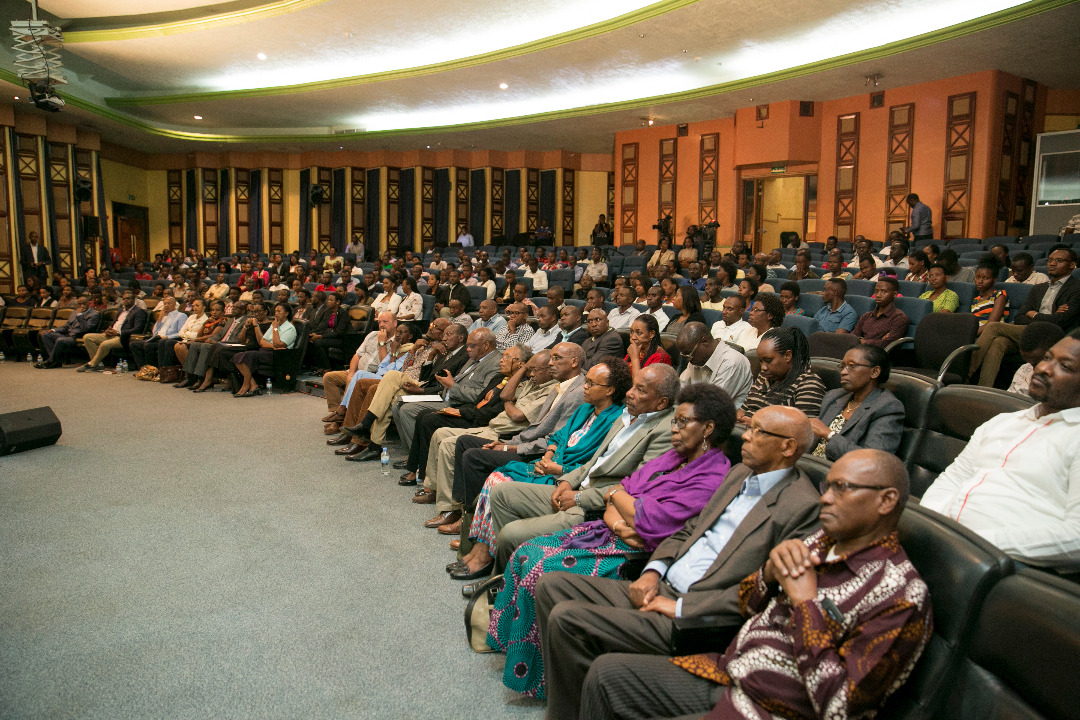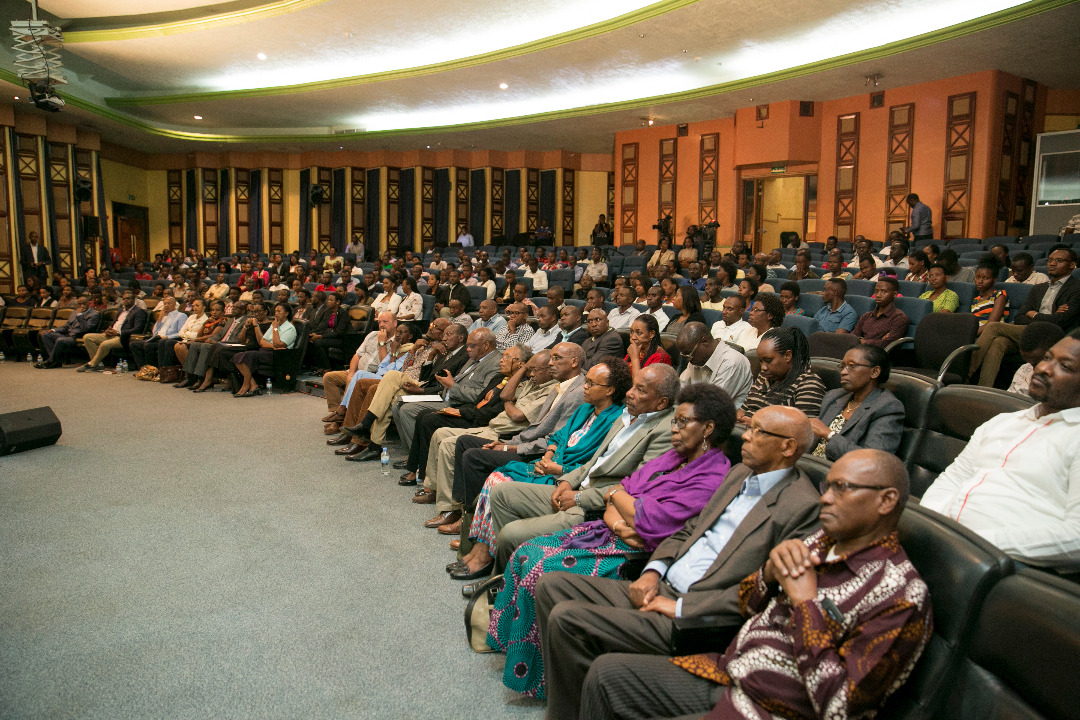 At this panel, the First Lady also saw her former teacher at Secondary School in Burundi whom she said, has provided to the society with several literatures works on the Genocide against Tutsi.
He took the opportunity to also thank him for the great education he provided to her back then.