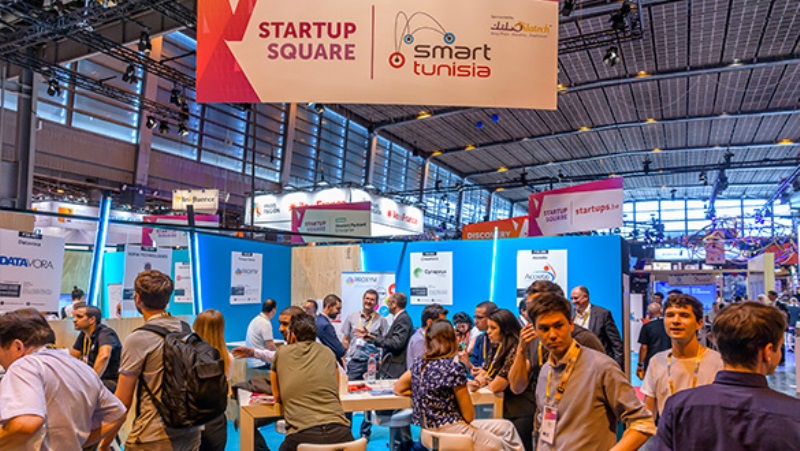 President Paul Kagame will next week attend the global tech forum, in France's capital Paris. The forum gives special consideration to startups.
The World Rendezvous for startups is organized by Viva Technology and it is a gathering that brings together at least 8,000 startups from 103 countries around the world, leaders and tech investors to break down the traditional barriers between grassroots innovators and global leaders.
For the third year running, Viva technology concept puts startups and established companies in the same room for the, "high-energy open innovation".
More than 68,000 delegates attended last year's edition. According to organisers, this year builds on the previous success.
President Kagame co-chairs the Broadband Commission for Sustainable Development, a joint initiative by the International Telecommunication Union and the United Nations Educational, Scientific and Cultural Organization (UNESCO) to promote Internet access.
The president is also the Chairman of the Smart Africa Board – a continental alliance accelerating socio-economic development through Information and Communication Technology (ICT).
At a recently concluded Transform Africa Summit in Rwanda's capital Kigali, Kagame said Africa's economic transformation requires broadband infrastructure with an emphasis on both access and affordability.
"The reality is that all other digital services whether in commerce or education or healthcare run on top of broadband," he said.
Kagame reminded that African size and geography and settlement patterns dictate that the continent relies on a variety of different technologies to deliver broadband including satellite, fibre optic and mobile.