Bugesera International Airport, Rwanda's biggest venture ever, is under construction in Eastern Province and contractors have promised they will not disappoint when it comes to meeting the deadline.
Eleven months after President Paul Kagame laid a foundation stone for the construction of Bugesera International Airport, the project's value cost stands at 14.8%, site engineers told KT Press.
Mota-Engil Africa – a Portuguese Civil construction company is busy conducting works at the airport's first phase.
According to State Minister for Transport Eng. Jean de Dieu Uwihanganye, "the first phase will be completed in 2019."
KT Press toured the site on June 5, 2018 and found heavy machinery and engineers and labour workers busy pushing the project forward.
At the main terminal, heavy machinery is leveling the ground while concrete mixers are working around the clock to serve busy engineers who are raising the beams that are planted very deep in the ground.
At the site, everyone is so busy and there is heavy movement of site workers and engineers consulting each other.
The administrative bloc is also busy with architects, designers and IT experts updating the master plan on a regular basis.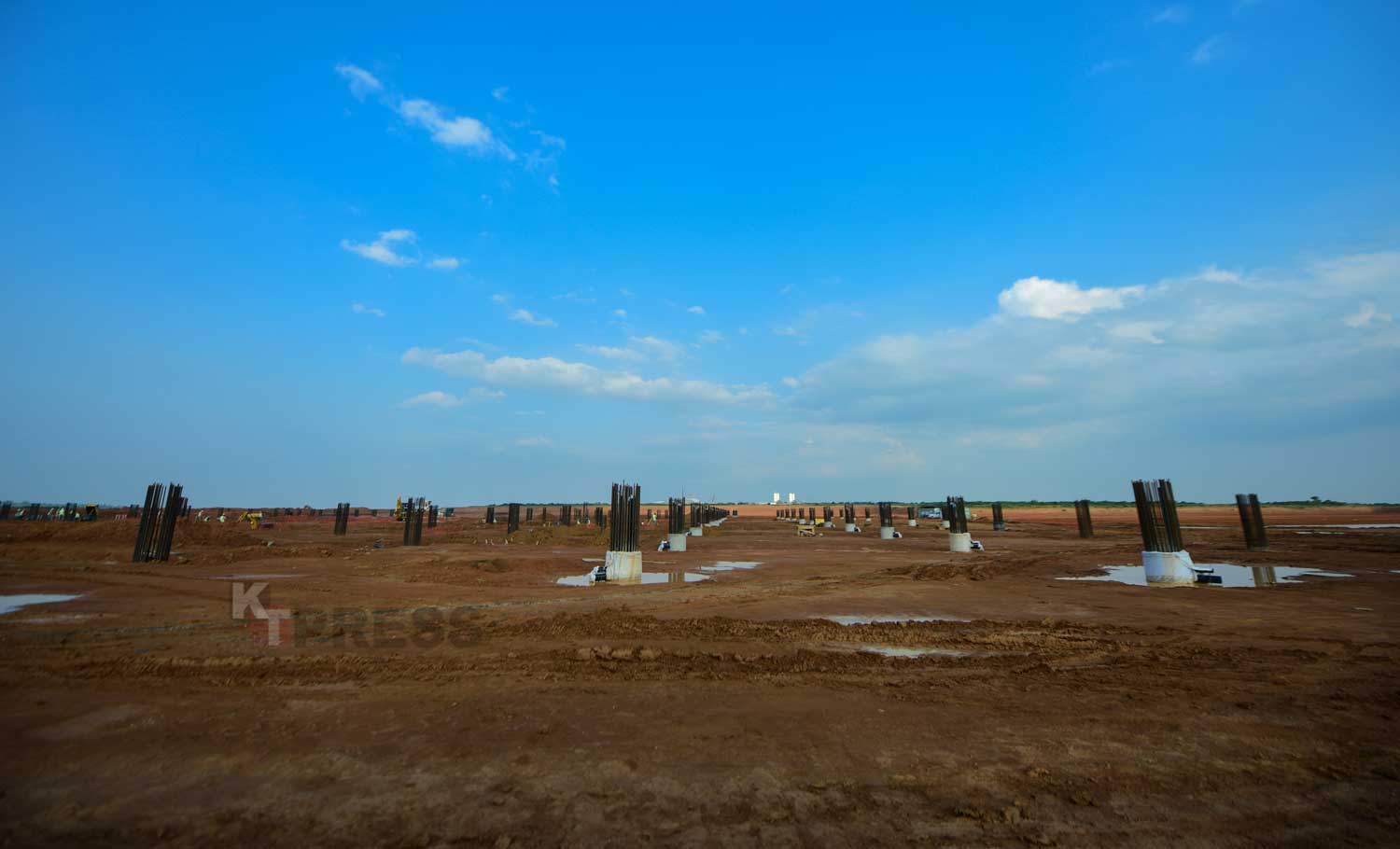 The whole floor welcomes you with a good smell of capucino, to keep the workers awake and keep their steam.
The site is gender sensitive from office to the site and the safety is well ensured from the gate onward.
At least 910 people have been employed to work on the first phase of the Airport's main terminal that sits on 30,000Sqm.
According to Mota-Engil officials at the site, almost 80% of the people employed are Rwandans – mostly from the neighbouring areas in Bugesera district, Eastern Province.
At least 2000 people will be employed at the site before the completion of the first phase.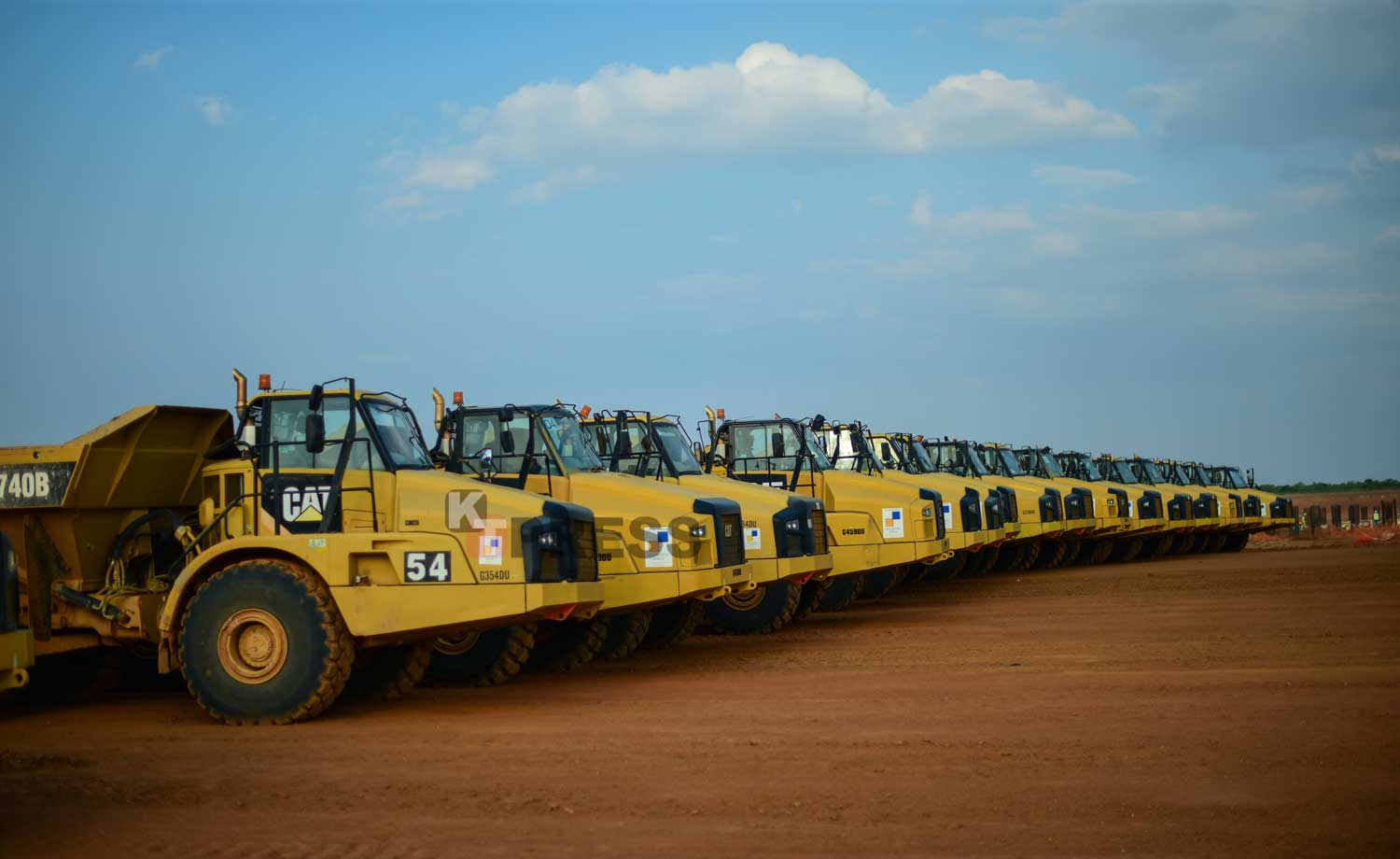 In September 2016, Government of Rwanda signed deal with Portuguese firm Mota Engil Engenharia e Construcao Africa to deliver this airport facility.
Construction has been planned in phases. The first Phase will cost $418 million, scheduled for completion by December 2019.
After this phase, extension works will be undertaken worth $400 million, bringing the total cost of the project to $818 million to handle 4.5 million passengers annually.
All Click here for more photos