Two weeks ago, you could have watched Peter Vrooman, the US ambassador to Rwanda biking through the hills of the Western Rwanda in the famous Congo Nile Trail.
Or you have seen other tourists taking the same adventure way before this diplomat was appointed to represent his country in Rwanda.
However, Rwanda is no longer relying on the Congo Nile Trail alone which served those who love Mountain biking in the country of a Thousand Hills for so many years.
Following the launch of mountain biking and cycle tourism, Rwanda Development Board (RDB) has invited cyclists, both local and foreign, to enjoy the world class trails across the country.
According to RDB, "Tourists can now enjoy riding on 11 different trails across the country."
The RDB tourism department said on Sunday, that the trails have a combined distance of 760 kilometers which "give cyclists a chance to discover Rwanda anew and are found in every Province in the country. The diverse trails cater for all skill levels, whether beginners or professionals."
To give cyclist a rewarding experience, RDB has ensured the maintenance of the different cycling trails and designed and mounted clear signposts along the trails to guide cyclists.
In addition, RDB has trained specialized guides and bicycle mechanics to ensure that the cycle experience is as seamless as possible. Secure campsites and other accommodation options are found on the cycling trails.
The famous Congo-Nile Trail, borders the scenic Lake Kivu, now attracts over 5,000 tourists annually.
Commenting on the launch of mountain biking across the country, the Chief Tourism Officer, Rwanda Development Board, Belise Kariza said, "Rwanda is the best destination for adventurers seeking memorable, sustainable tourism experiences in Africa."
Kariza further said, "We are happy to unveil mountain biking, our new tourism experience. Visitors can now experience the vibrancy and beauty of our country in a fresh way. Visit Rwanda and discover just why our country is the new cycling mecca of Africa".
Events such as the Tour du Rwanda, Rwanda Cycling Cup and the Mountain Bike Race are positioning the country on the cyclist map.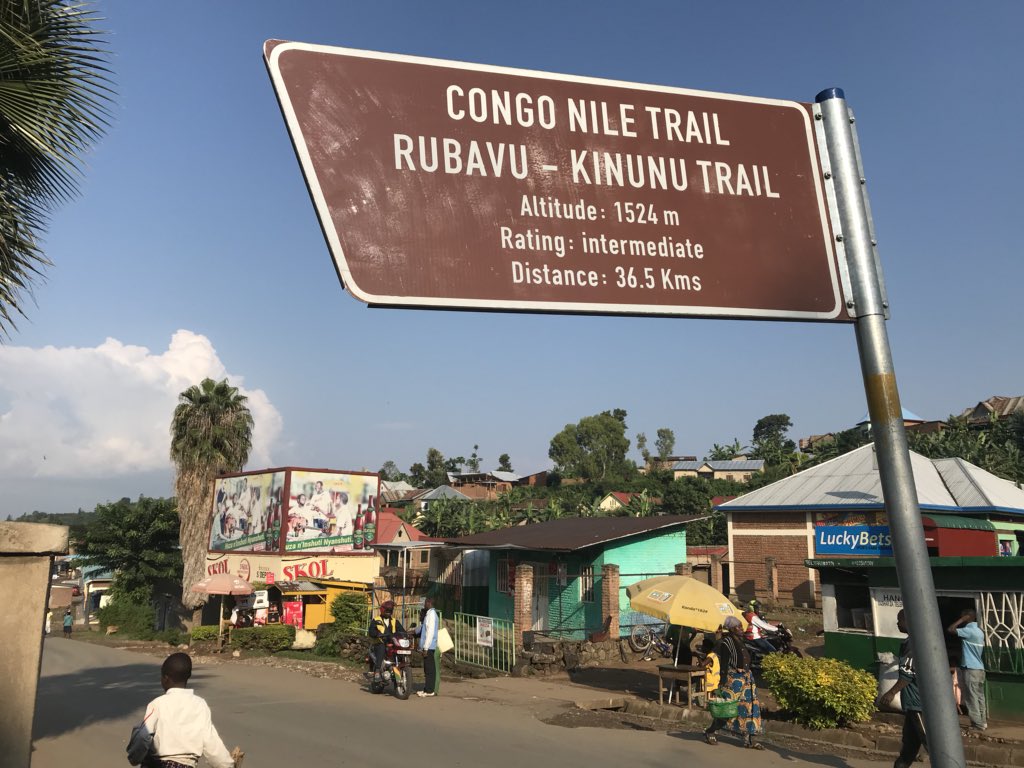 The Union Cycliste International (UCI) recently announced that Tour du Rwanda would become a 2.2 grade race in 2019; this new classification is expected to attract renowned cyclists to the country.
In order to further the growth of cycling as both a sport and a tourism experience, the Government of Rwanda has announced a 25% tax waiver on the importation of mountain and racing bicycles.
No wonder, Ambassador Peter Vrooman is among the people who will enjoy the new development.
On June 11 he twitted, "Finished the first leg of the Congo Nile Trail from Rubavu to Kinunu to Kibuye this weekend: imisozi myinshi kw'igare! #Rwandaful #BeautifulRwanda."