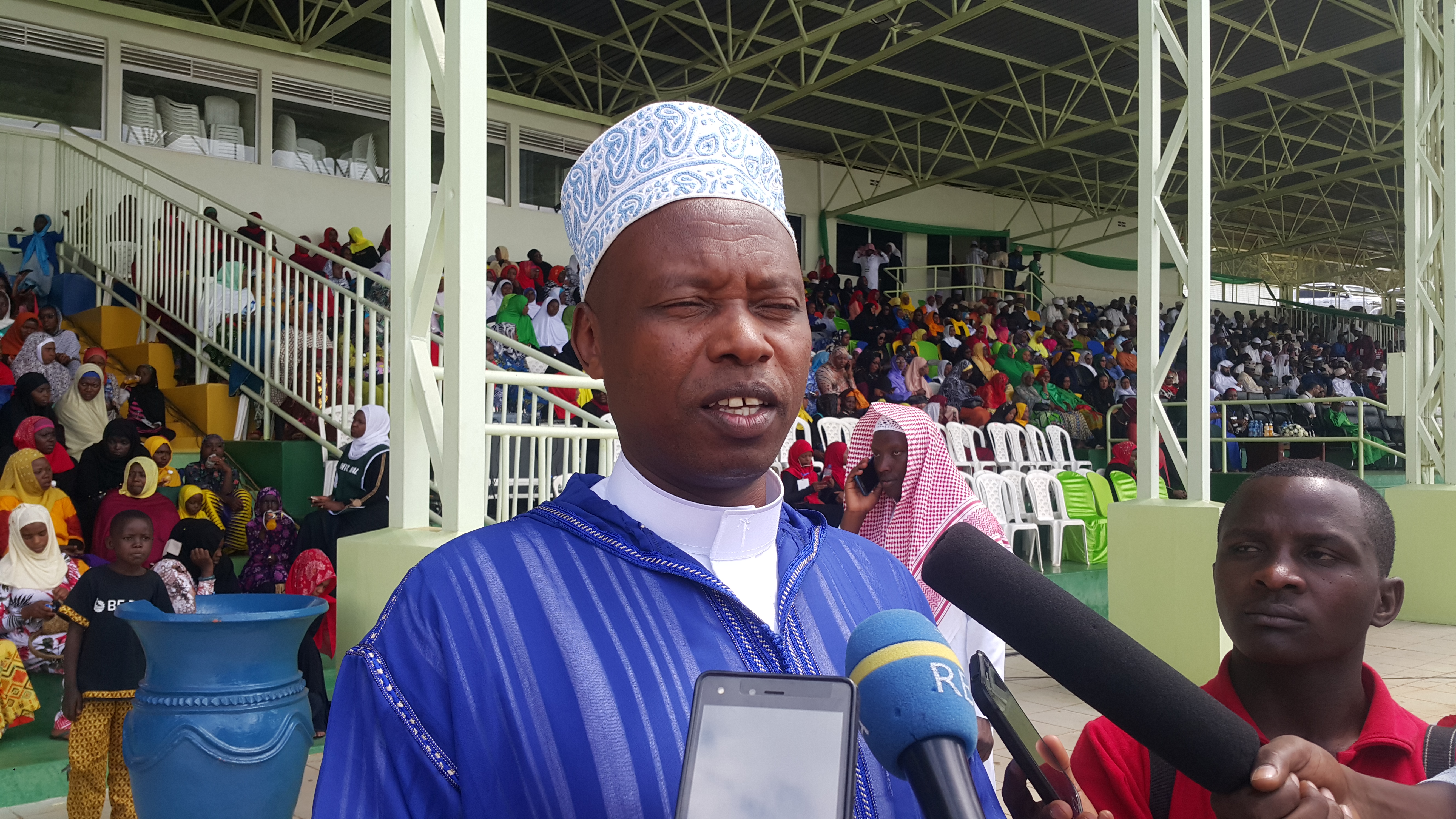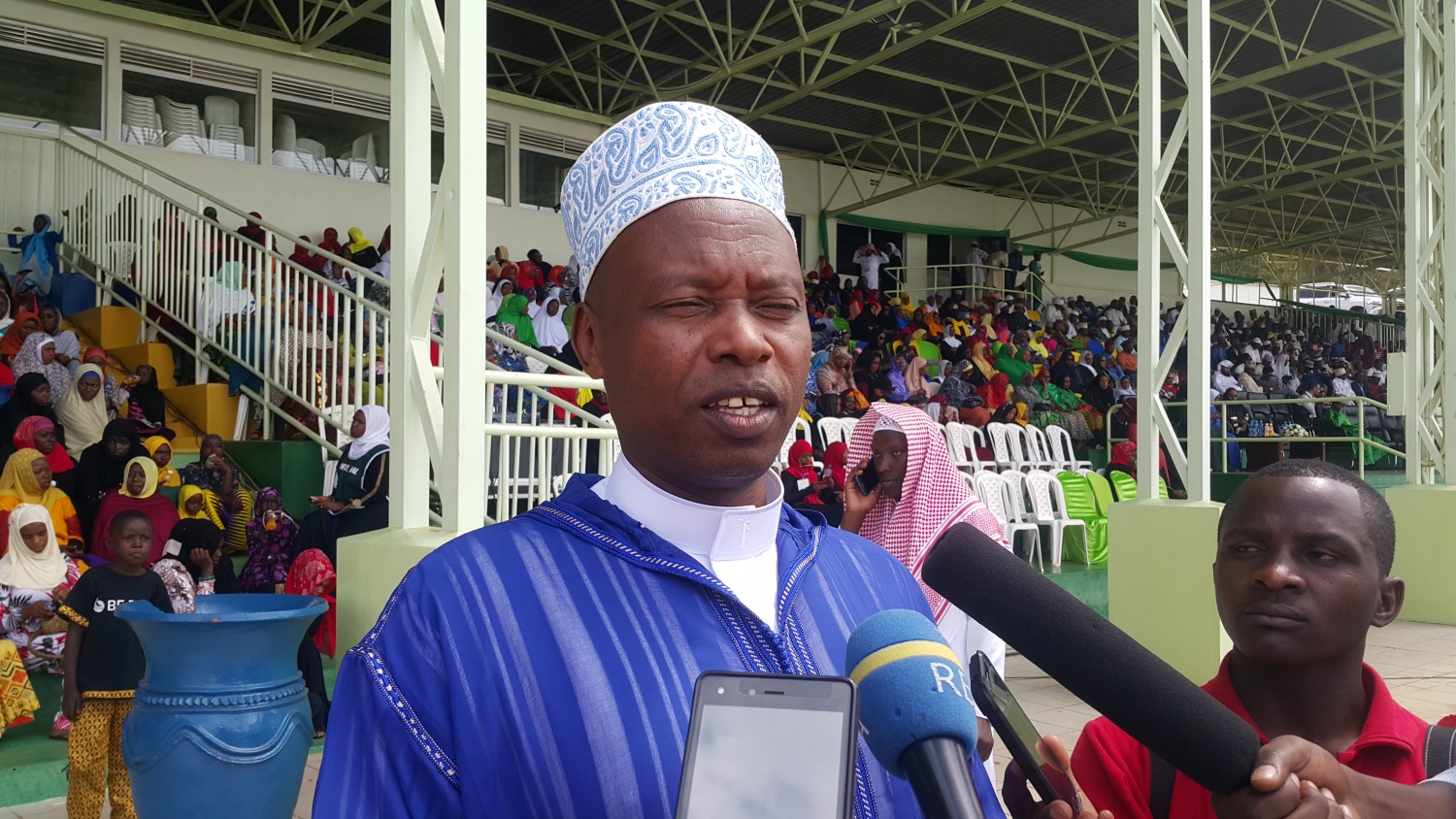 The Rwandan Muslim Community (RMC) has denounced the so called Islamic state terrorists and said that there is no place for terrorist who use Islam to damage teachings of Allah-God.
The statement was made by the Mufti of Rwanda, Sheikh Salim Hitimana who said that Quran teaching is of peace and harmony not terror.
"Those who use the word Islam in their acts of terrorism are simply savage in their being…there is no relation between Islam and killing people and nowhere did prophet Muhammad teach us to do so," the Mufit said.
"Those who don't abide by the Quran are simply lost human beings."
On June 23, Sheikh Salim Hitimana launched the RMC's 7th edition of Quran reading competitions where 43 young Muslims from 17 countries showed their know-how in reading their Holy Book.
The Koran reading competition is aimed at grooming young Muslims in their faith and to abide by the teaching of the Koran in their daily life.
After 7 hours of competition, judges announced 20 year old Ibrahim Maazou of Niger as overall winner with Rwf1m and an air ticket to Saudi Arabia.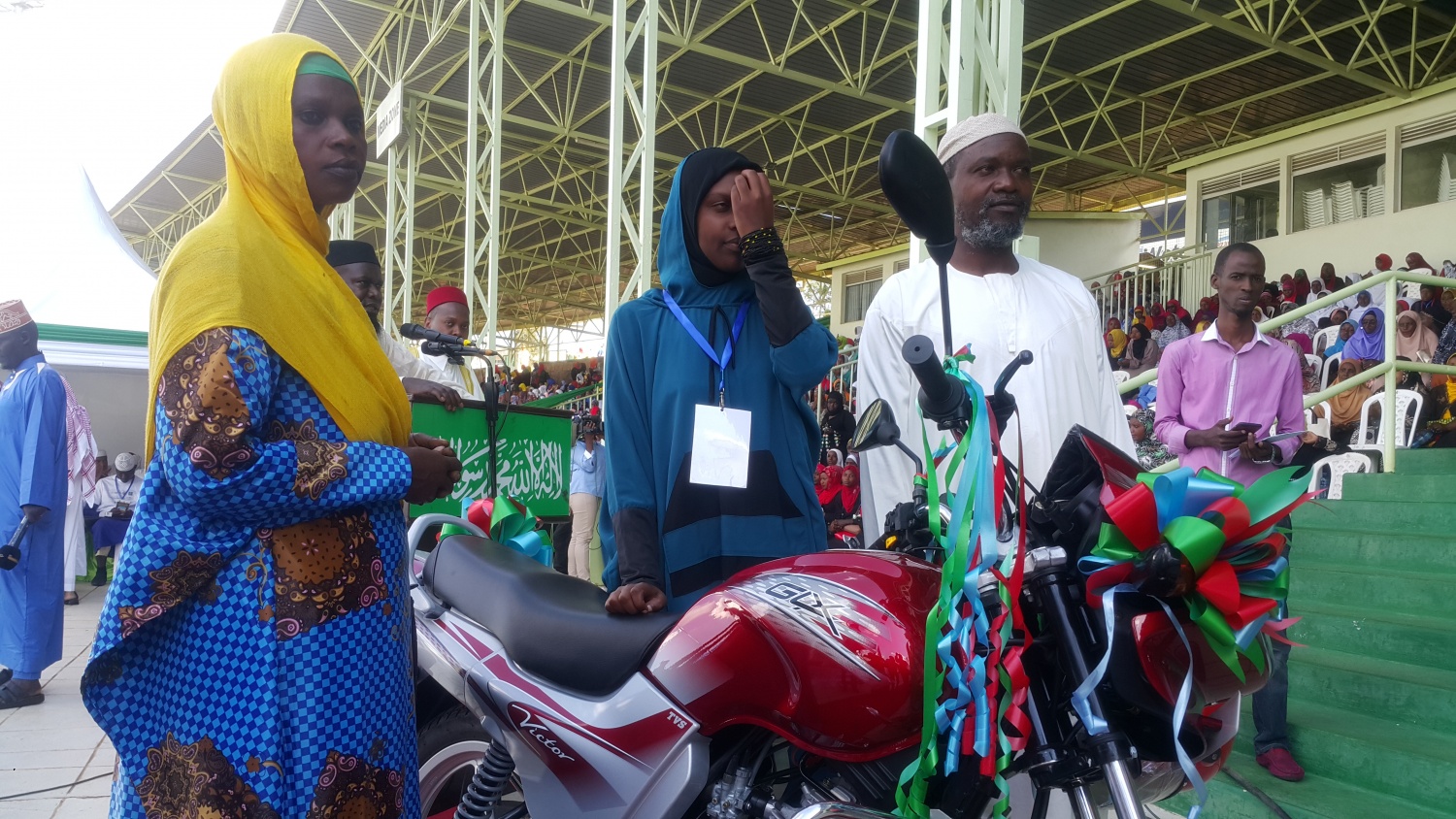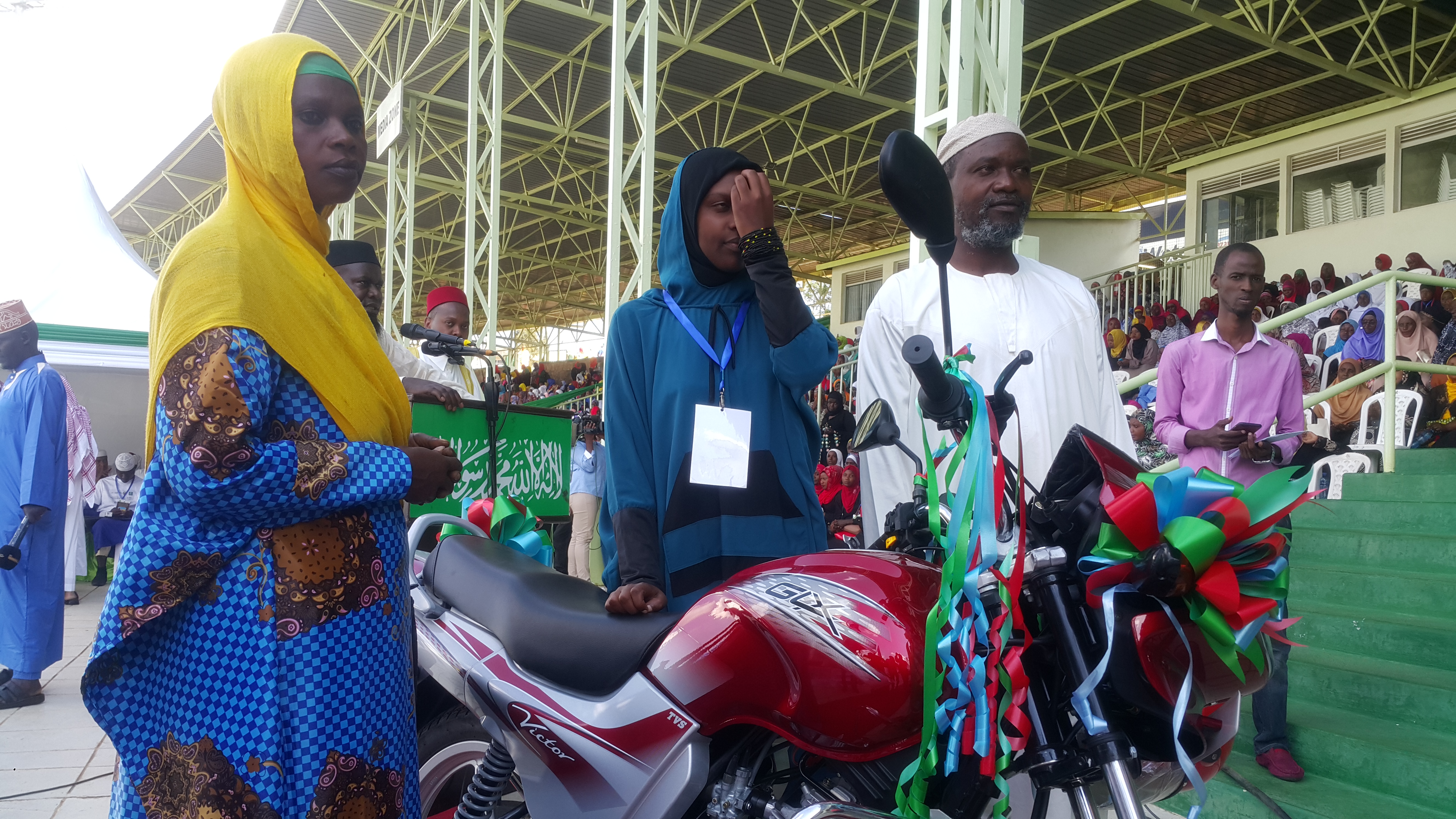 He was followed by Abdi Nasri with Rwf500.000 and a side gift of $250.
Rwandan Aisha Nikuze came on third position and walked away with Rwf250,000 plus a side gift of a brand new motorbike courtesy of Bharesha Azam-Rwanda.
"I didn't believe I could beat the men in this competition of which I have participated four times and sometimes could fail to reach closer to the finals," said Nikuze, the first woman to win the competition after receiving her award from State Minister Isaac Munyakazi of Primary and Secondary Education.
Also coming on the fourth position was another Rwandan Shaffy Ishimwe who got an award of Rwf180, 000.
The list of top five was closed by a Nigerian, Abdallah Sadik Umar with a prize of Rwf150, 000.
Event organizer, Djamid Niyitanga, a Rwandan Islamic master's student in Saudi Arabia said that this was the toughest competition in the last seven years.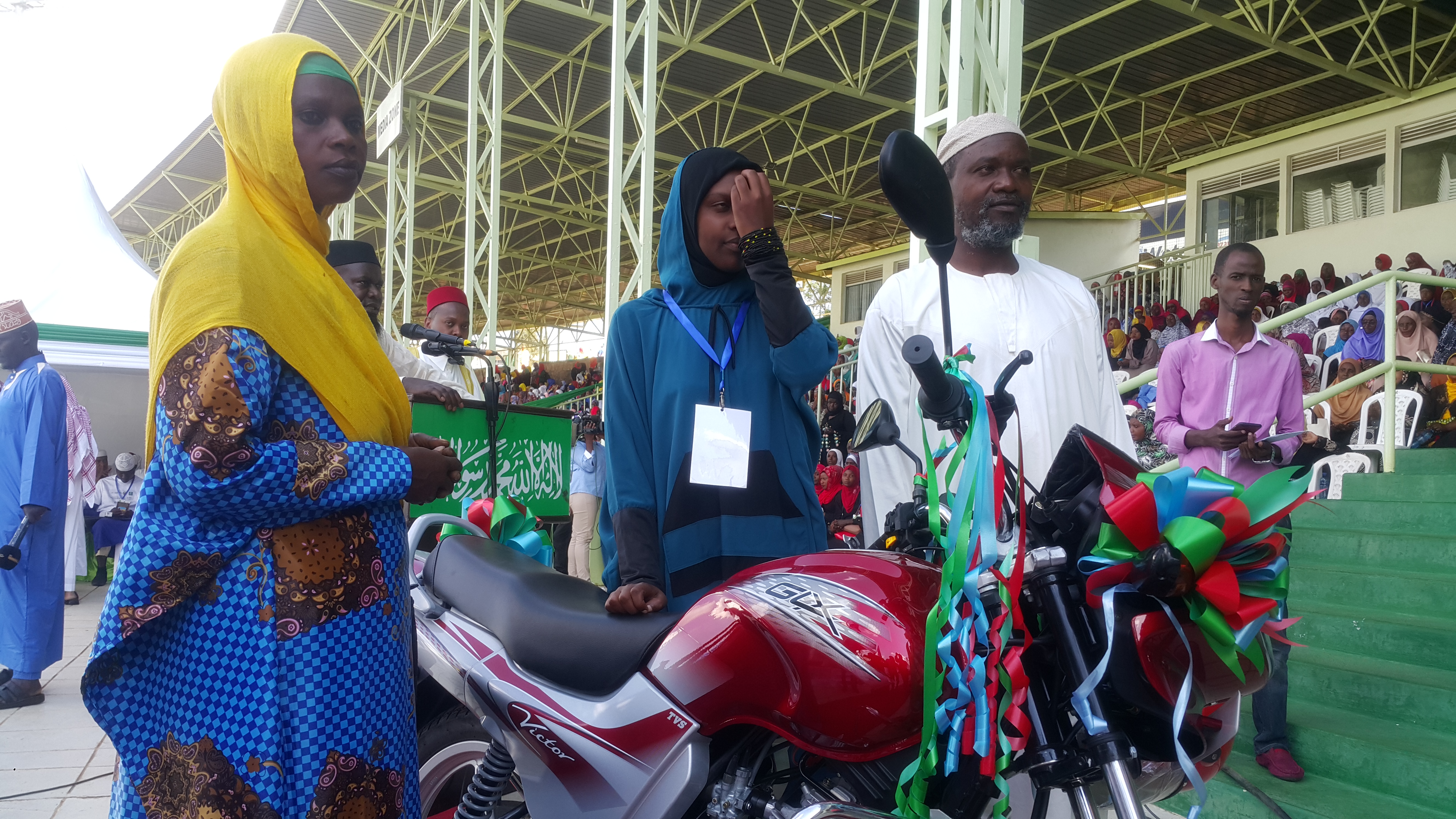 His expectation is to have more countries on the continent onboard.
Minister Munyakazi said that Muslims should continue playing a key role in forming a generation of cultured Rwandans who support the country's development agenda.
"We have seen good things Muslims can do especially when it comes to community development and disaster intervention; which of course comes from the good teachings of the Koran," Munyakazi said while addressing thousands of Muslims who also prayed for peace in Rwanda.