Rwanda's Minister of Foreign Affairs continues her campaign tour to explain the agenda she would advance if she was elected at the helm of Organisation Internationale de la Francophonie while also seeking members' support.
On July 25, Mushikiwabo, accompanied with Dr Donald Kaberuka among her delegation was received by President Joseph Kabila Kabange of the Democratic Republic of Congo (DRC).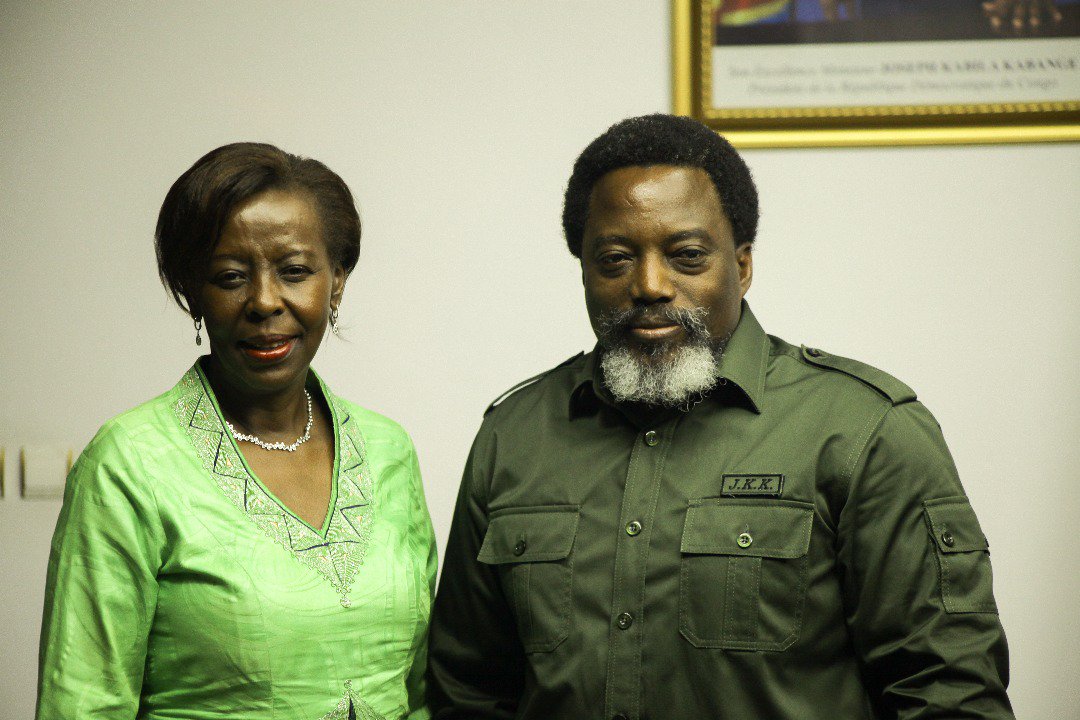 A tweet from @LMFrancophonie reads that Kabila, "expressed support of her (Mushikiwabo's) campaign and highlighted the importance of a united Francophone Africa."
OIF will hold its elections in October 2018. Mushikiwabo is vying for the post of Secretary General of the organization of French Speaking countries.
She is competing with the incumbent Secretary General Michaëlle Jean, a Canadian.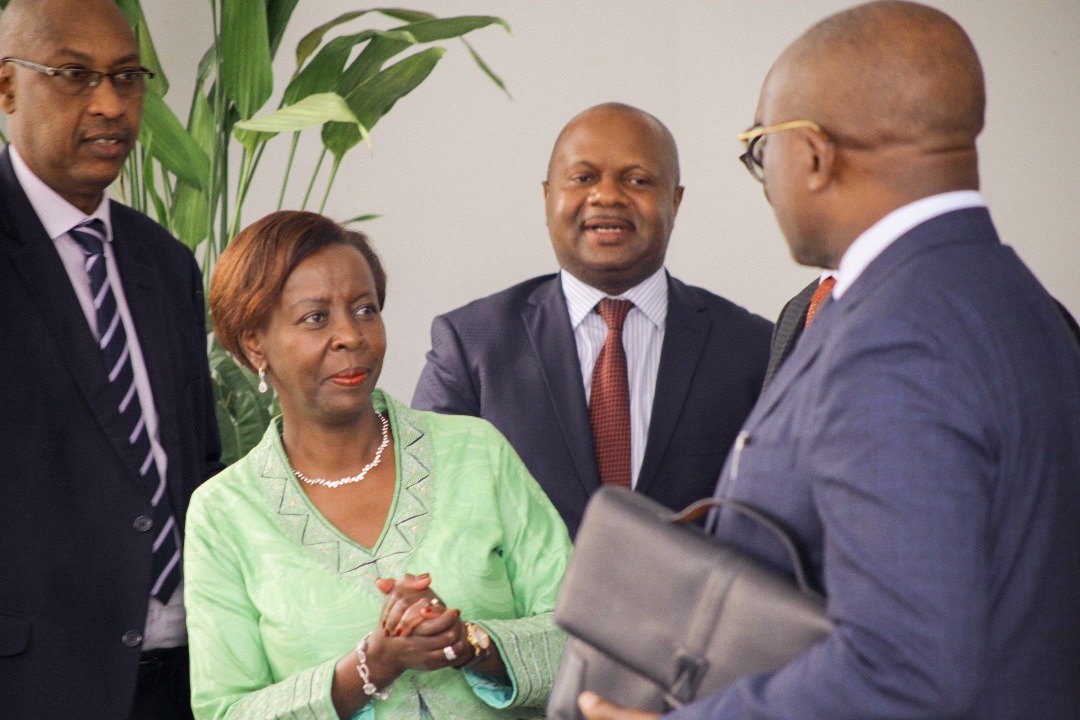 Rwanda joined OIF in 1970. The country is also member of English Speaking countries – Commonwealth since 2009.