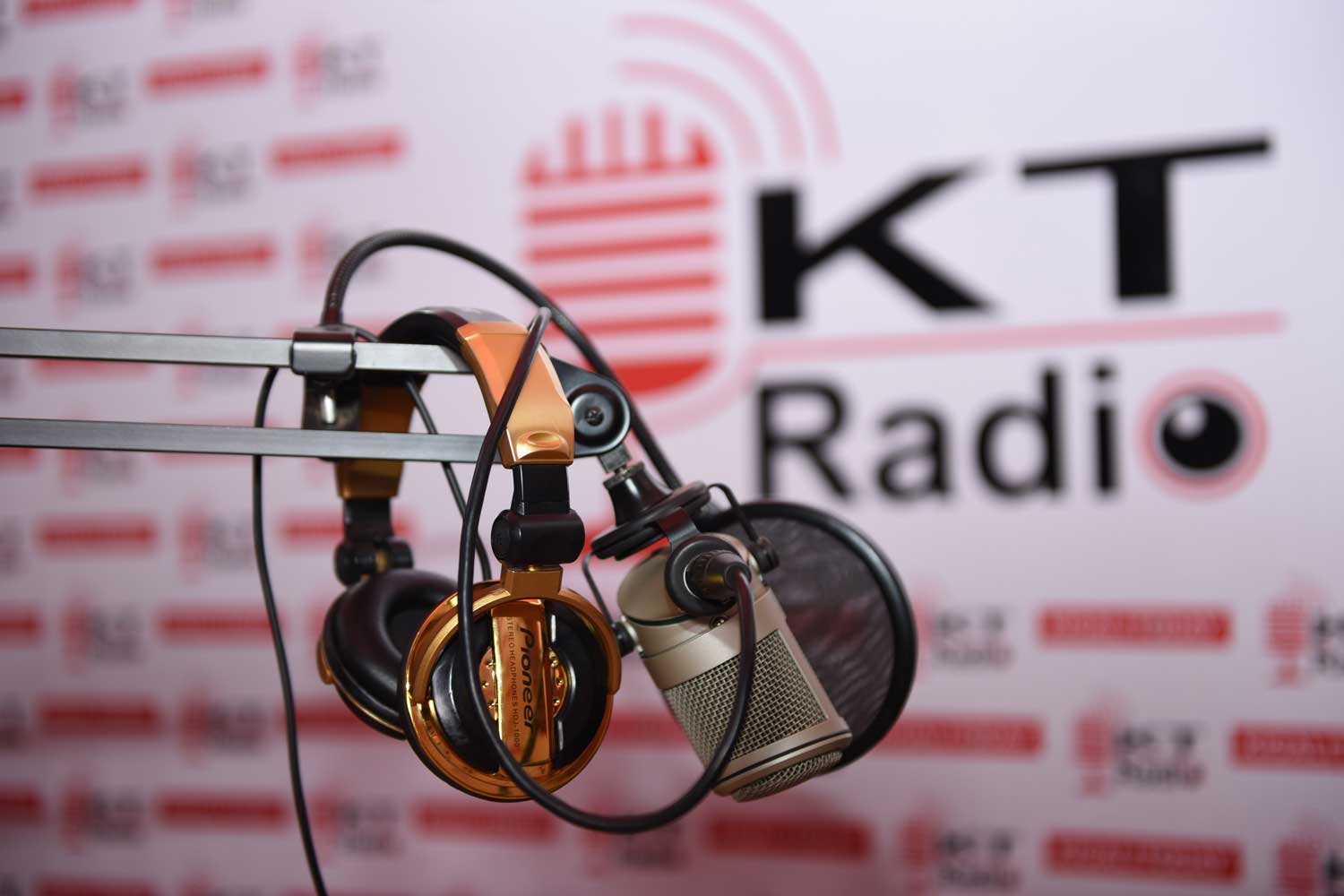 KT Radio new program is coming to reveal the motive behind negative reports on Rwanda
When research on Rwanda is published, the dominant theme will be to try and undermine the existing perceptions on the country. Some researchers are so caught up in that zone.
We are asking why? And KT Radio 96.7FM, our sister company is out to explore the issue. At 8pm on Sunday Aug 5, it will air a new flagship show "Beyond The Headlines".
Make a date to understand why nearly all dominant research attempts to dig for dirt.
The show will have a panel never witnessed before on Rwandan broadcast airwaves. By the end of the 1-hour show, you will have the answer to this burning issue. We are not giving away much, but take note that the presenter of the new show is a name you will not want to miss.
The new show is one of the flagship programs that have been scheduled on a rebranded KT Radio. Inspired by the "Real Talk, Great Music" slogan, starting next Wednesday August 1, it will be a tough call to decide to change the frequency.
The "Ubyumva Ute" Kinyarwanda current affairs talkshow that was running on Monday and Thursday mornings, has been turned into a daily 30 minutes segment. Public pressure was simply too much we had to succumb to their demands. Listeners consider it as a place that gets answers.
There will be plenty of music! Plenty of it. There will be lots of airtime for audience calls and messages. There will be lots of play to help you start and end your day.
"The KT Radio we are bringing starting August 1st has been designed from the wishes of our audience spread across all the 30 districts," said Jean Charles Kanamugire, the Managing Director of Kigali Today Ltd, the parent company of KT Radio.
"Our esteemed audience spoke and we listened. Programs will reflect real life experiences out there. For our clients, you will have the widest reach."
KT Radio has been the THE place for news from all corners of Rwanda. The philosophy will not change, instead it has been reinforced. There will be hourly news updates and full bulletin at the usual 7:30pm time.
KT Radio has come a long way. It started in 2012 as an online radio. The FM was added soon after. To cover the entire territory of Rwanda, KT Radio has been operating 5 frequencies – each for five provinces including Kigali.
According to sector regulator RURA, KT Radio is one of the three radio stations with more than 80% coverage. It is competing with state radio and Catholic funded Radio Maria.
KT Radio broadcasts on 96.7 MHZ in Kigali City, 107.9 MHZ in Southern Province, 102.0 MHZ in Eastern Province, 103.3 MHZ in Western Province and 101.1 MHZ in Northern Province.
The Five frequencies of broadcasting give KT Radio the ability to cover the entire country of Rwanda and neighboring regions of Burundi; DRC; Tanzania and Uganda.
All the other local radio stations air around the capital Kigali and some few urban centers.
Meanwhile, the new schedule is not static. Kanamugire said that KT Radio will always be there to listen for change whenever need be.
KT Radio also has steady streaming platform via www.ktradio.rw. It also has presence on the Android TuneIn App.
Some listeners have been accessing our broadcasts using American ZenoRadio platform which allows people to dial a provided number and they get to KT Radio.