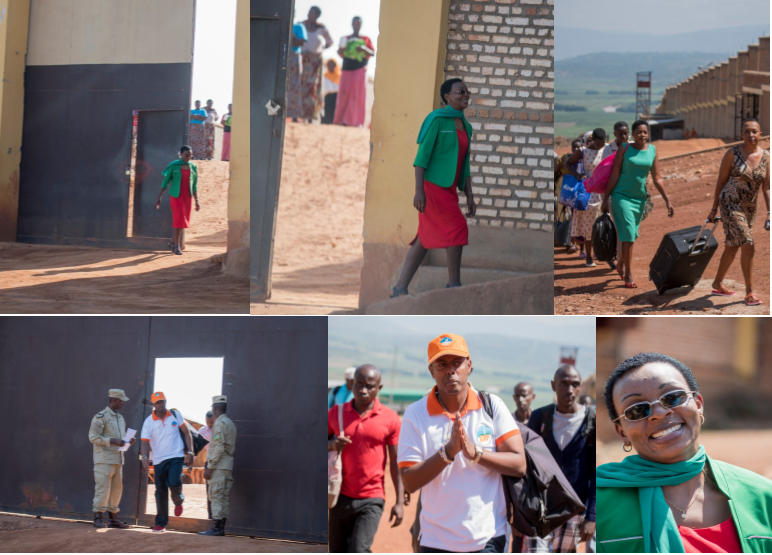 There was huge crowd at Nyarugenge Prison in Mageragere sector in the capital Kigali, when Renowned artist Kizito Mihigo and Politician Victoire Ingabire walked out following President Kagame's pardon.
Last night (September 14), President Kagame commuted the prison sentences of Ingabire Victoire who was in 2013, sentenced to 15 years and singer Kizito Mihigo who had been sentenced to 10 years on various counts.
The cabinet meeting, chaired by President Kagame, also approved the early release of 2,140 convicts found eligible under relevant provisions of law.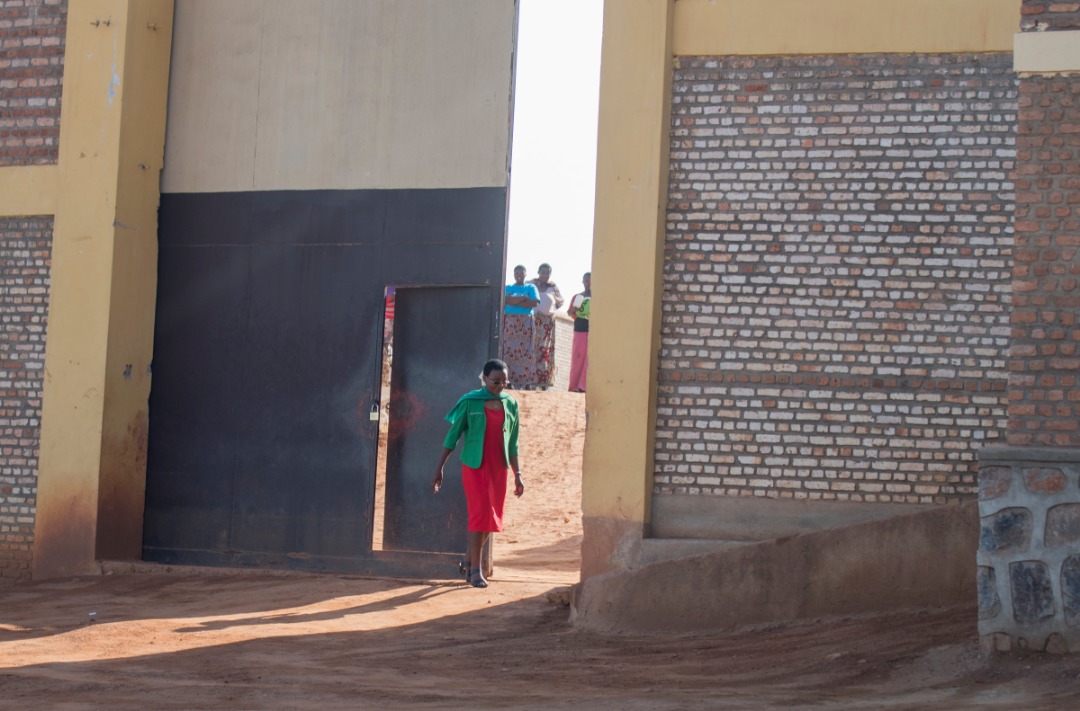 Members of local and International media had camped at the newly built prison as early as 6am.
At around 9 am, Kizito Mihigo walked out of the gates of the newly built Nyarugenge prison which is located in Mageragere sector.
It is the only prison in Kigali. It replaced the Gasabo(Kimironko)  and Muhima commonly known as 1930 prisons.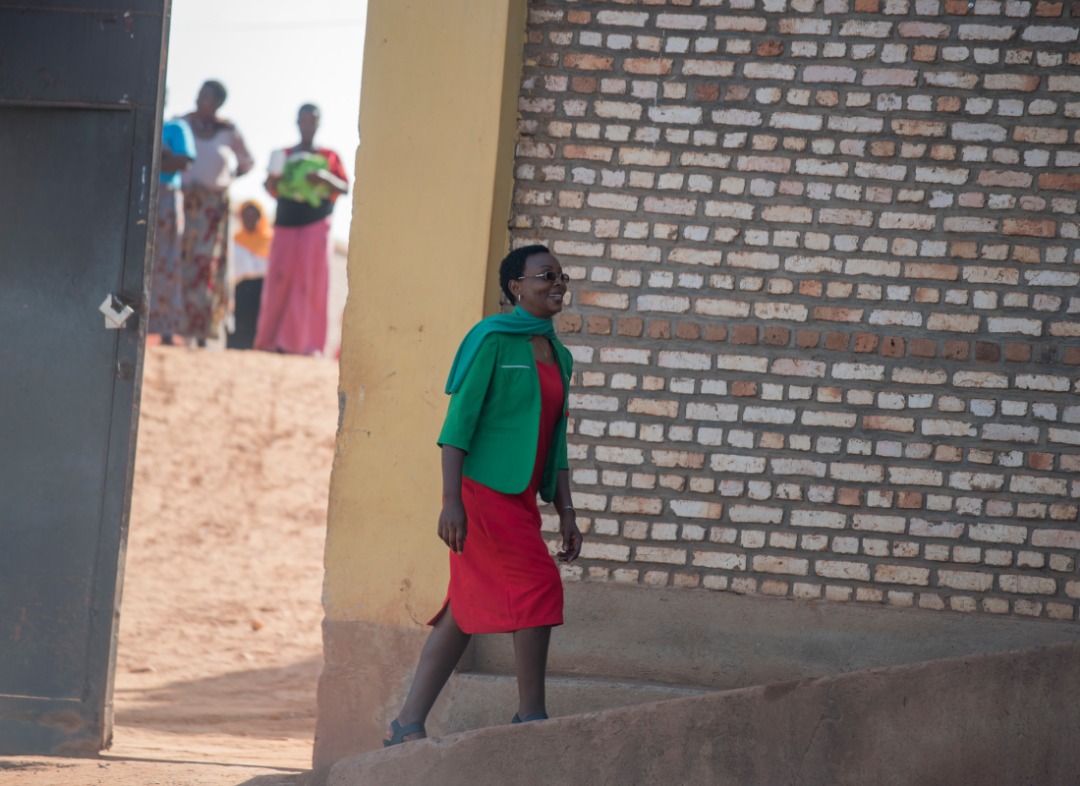 Kizito was dressd in an orange cap and a white-orange short sleeve t-shirt on top of a black-cotton trouser and red trainer shoes.
The t-shirt and the cap bear the brand name of Kizito Mihigo pour la Paix(KMP) –  a foundation he launched in 2010 claiming to promote peace among Rwandans.
This foundation would grow quickly to include several peace campaigns in public places including prisons.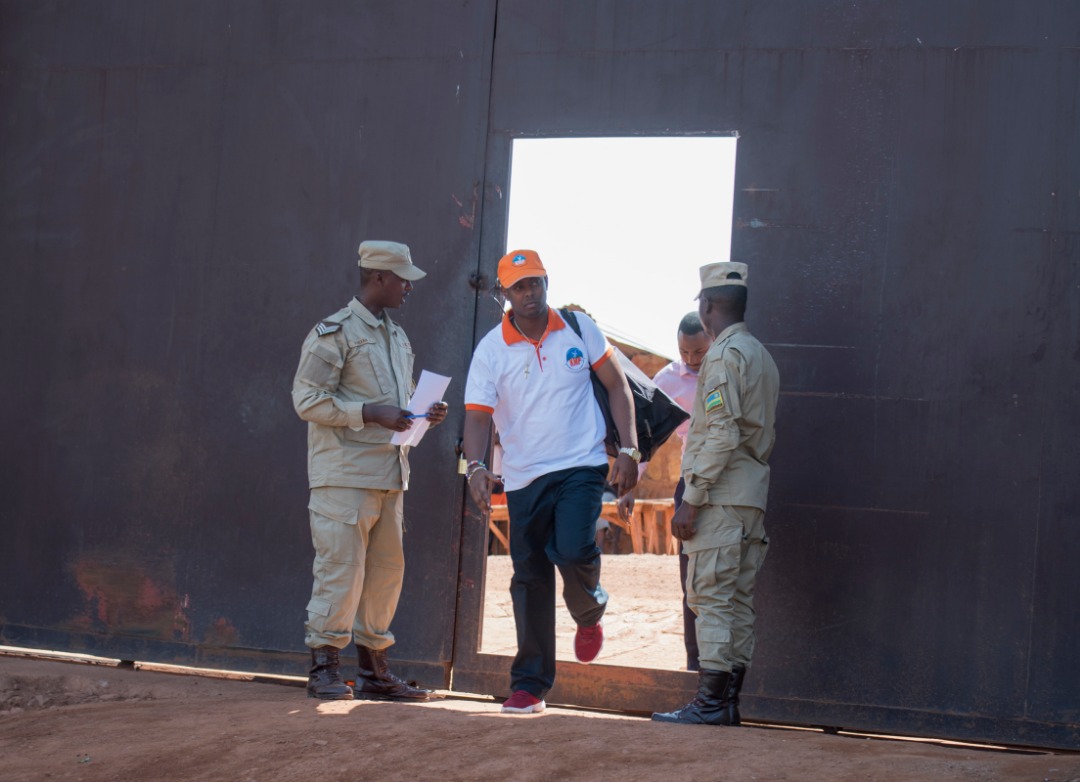 The brand on his clothes insinuates he still has plan for the project.
Mihigo told the media which widely covered this event;" I was hopeful to get pardon from President Kagame whom I know for being merciful."
With short natural hair and black tinted pair of glasses, Victoire Ingabire, who was sentenced for genocide denial, walked out of the gate in a jovial mood.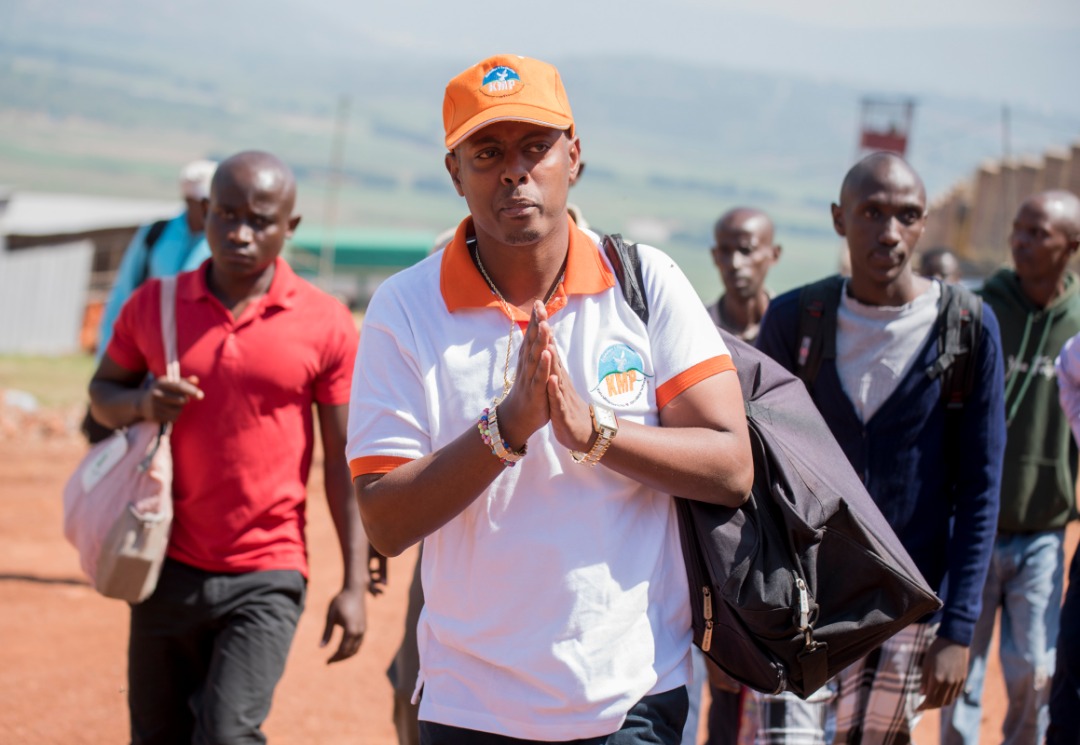 She visibly expressed signs of joy as she smiled for the cameras.
However, when she reached outside, she maintained calm – in an effort to avoid the wide attention of the media.
She was in a red dress and a green top and scarf, carrying a white traditionally woven handbag and black shoes.
"I can't thank president Kagame enough for having considered my application for pardon," Ingabire said.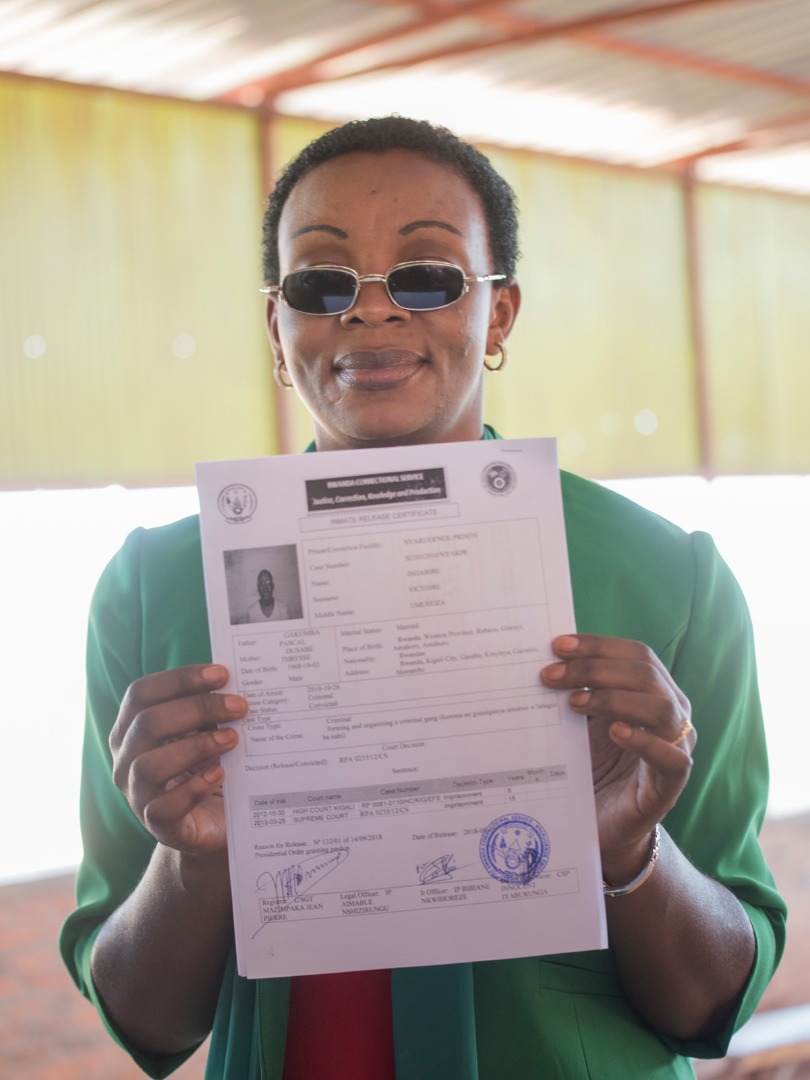 Contrary to the allegations from western media that Ingabire was leading a bad life in jail, Ingabire said; "There is a sense of humanity in Rwandan prisons. I am grateful to the prison and justice officials for the respect of human rights that prevail there."
Apparently, the colors-green and red are the brand colors of her non-registered political party-FDU Inkingi. It is apparent that she is still attached to politics. It is an event that was widely covered by the media.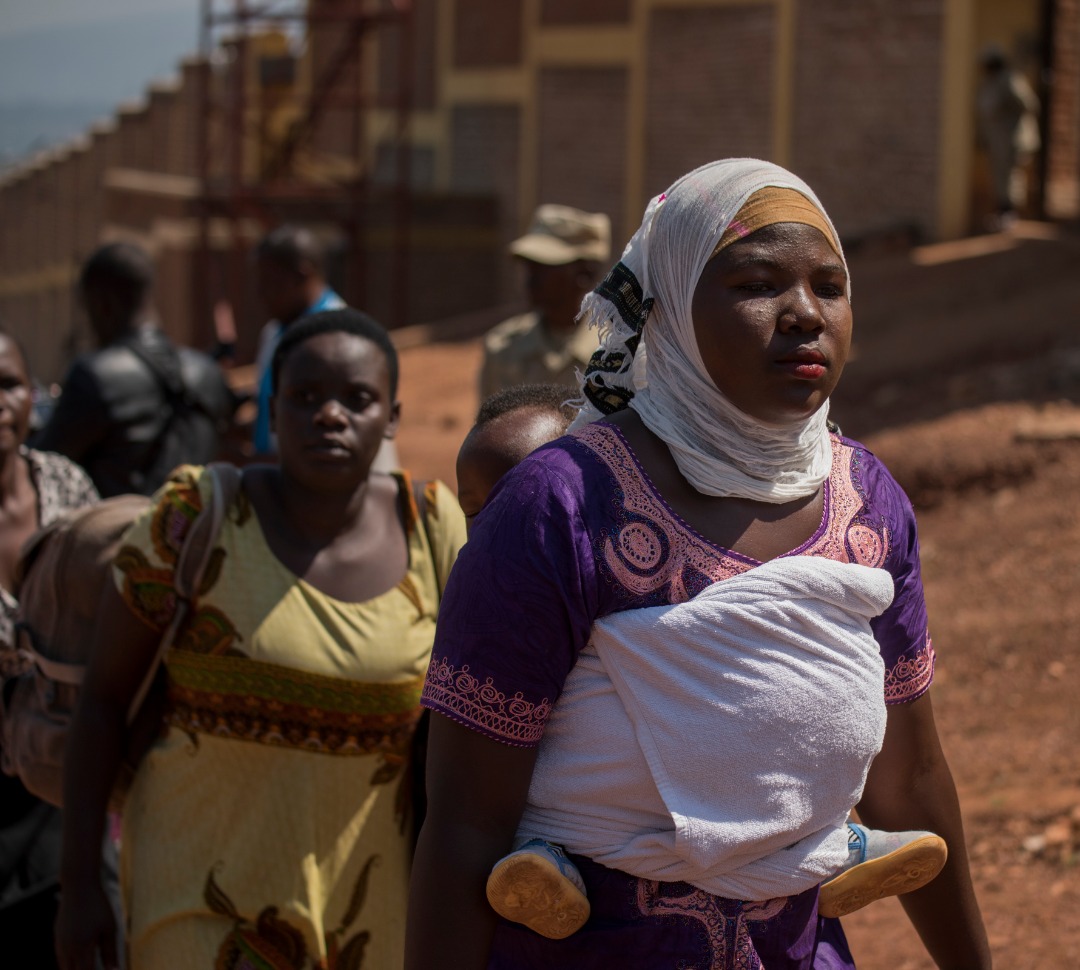 All Photos and more here by Plaisir Muzogeye