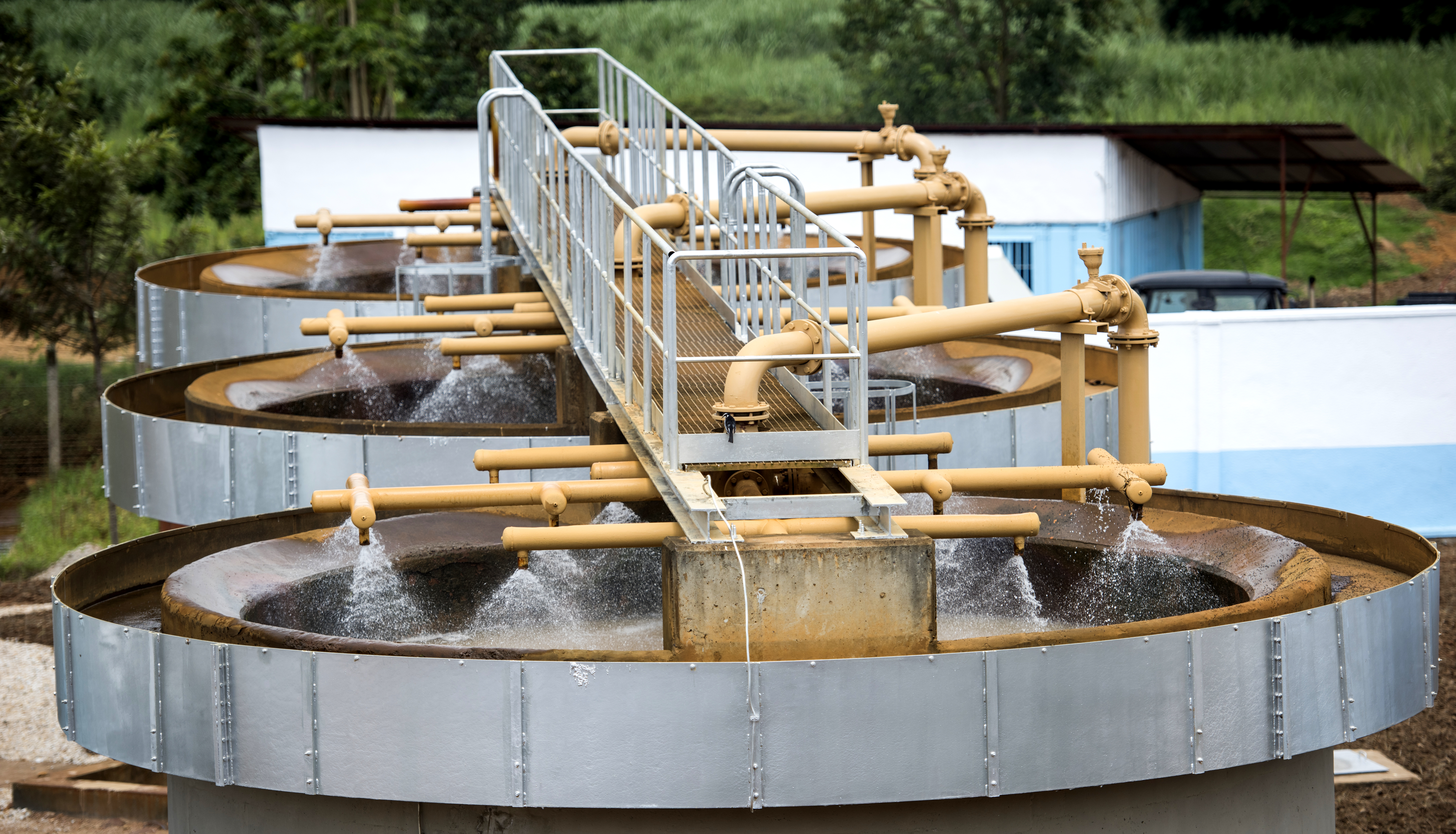 In a move to increase water production capacity, Rwanda and African Development Bank (AfDB) on Wednesday, January 16, 2019, signed €115million (Rwf117.3 billion) to boost the country's sustainable water and sanitation Program.
In November 2017, the Board of Directors of the African Development Bank Group approved two loans amounting to $171 million to finance Rwanda's Sustainable Water Supply and Sanitation Program.
The program is designed to improve the quality of life and socio-economic development of the country by ensuring equitable provision of adequate, reliable and sustainable water and sanitation services for targeted cities with a view to promote economic growth and transformation.
Under the program, water supply and sanitation infrastructure and services will be provided in Kigali and satellite towns of Rubavu, Rusizi, Nyagatare, Muhanga, Huye, Musanze and Karongi.
Under the loan structure, an estimated 1.1 million people are expected to benefit from improved water supply services while 475,000 others will have access to better sanitation.
"The Bank's support to this program further goes to deepen and consolidate the impact of its investments in enhancing resilience to climate change and inclusive growth," said Wambui Gichuri, the Bank's Director for Water Development and Sanitation said then.
The signing comes two weeks after President Paul Kagame and Prime Minister Shinzo Abe of Japan witnessed the signing of a bilateral agreement on Nzove-Ntora Water Transmission. The signing took place in Japan.
The Nzove-Ntora Water Principal Pipeline in Rwanda's capital Kigali will be constructed through a 3,191,000,000 Japanese Yen ($29,450,324.18) grant by Japan
Under the current fiscal year, Rwanda seeks to increase water production from 50,079,512 m3 to 55,679,512m3 annually.
Aime Muzora – Director General of Water and Sanitation Corporation (WASAC) told KT Press that: "There are planned projects" for this particular funding.