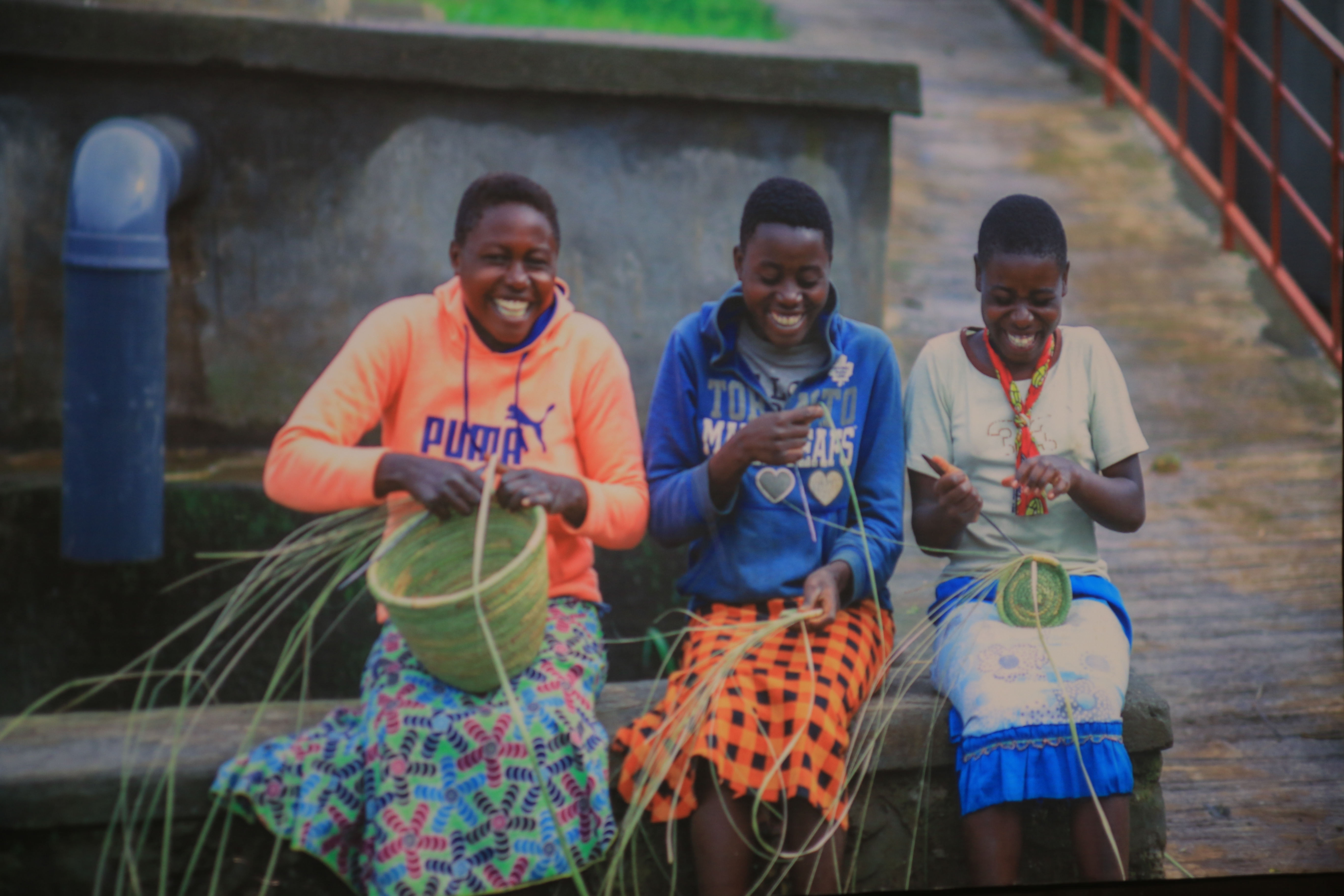 United Nations Development Program (UNDP) has reiterated commitment to support Rwanda's key projects to improve the country's wellbeing and good governance principles.
The commitment was made at the launch of a photo exhibition of projects the program funded in Rwanda in the last five years.
The one-month photo exhibition that was launched on Tuesday, February 12, at the University of Rwanda's School of architecture, aims at celebrating achievements that positively changed people's lives.
The exhibition features award winning photos of small-scale businesses under UNDP'S program dubbed "building an inclusive financial sector."
Through the Ministry of Finance and Economic Planning, UNDP trained over 1,800 people in entrepreneurship and created 1,636 new jobs in the period of 5 years.
Also supported were 'Hanga umurimo' program, which aimed at motivating and inspiring local communities to embrace entrepreneurship.
Other achievements cited by UNDP included; Strengthening Civil Society Organizations for Responsive and Accountable Governance (CSOs).
The program aims at strengthening the capacities of local CSOs by enabling them to hold the public and private sectors into account as well as advocating for the rights of all Rwandans.
Under this category, UNDP supports media projects aimed at engaging communities and the local government in constructive debates around local government.
The program also aims at enhancing the realization of human rights, gender equality and social justice.
According to Stephen Rodrique, UNDP representative in Rwanda, over 10 projects have been supported at a tune of $70 million in the last five years.
"We are happy these achievements have been obtained for the period of five years and we are looking forward to working with the government of Rwanda in supporting other programs that are in our mandate," Rodrique said.
According to Rodrique, other projects that were funded include; climate change, youth empowerment, and democracy.
The main beneficiaries of the UNDP projects is the youth. Rosemary Mbabazi Minister of the Youth said; "the ministry has partnered with UNDP in transforming lives in the country most especially financing youth in establishing small businesses."
Over 600 youth have been financed by UNDP under youth Konnekt programs, according to Mbabazi.