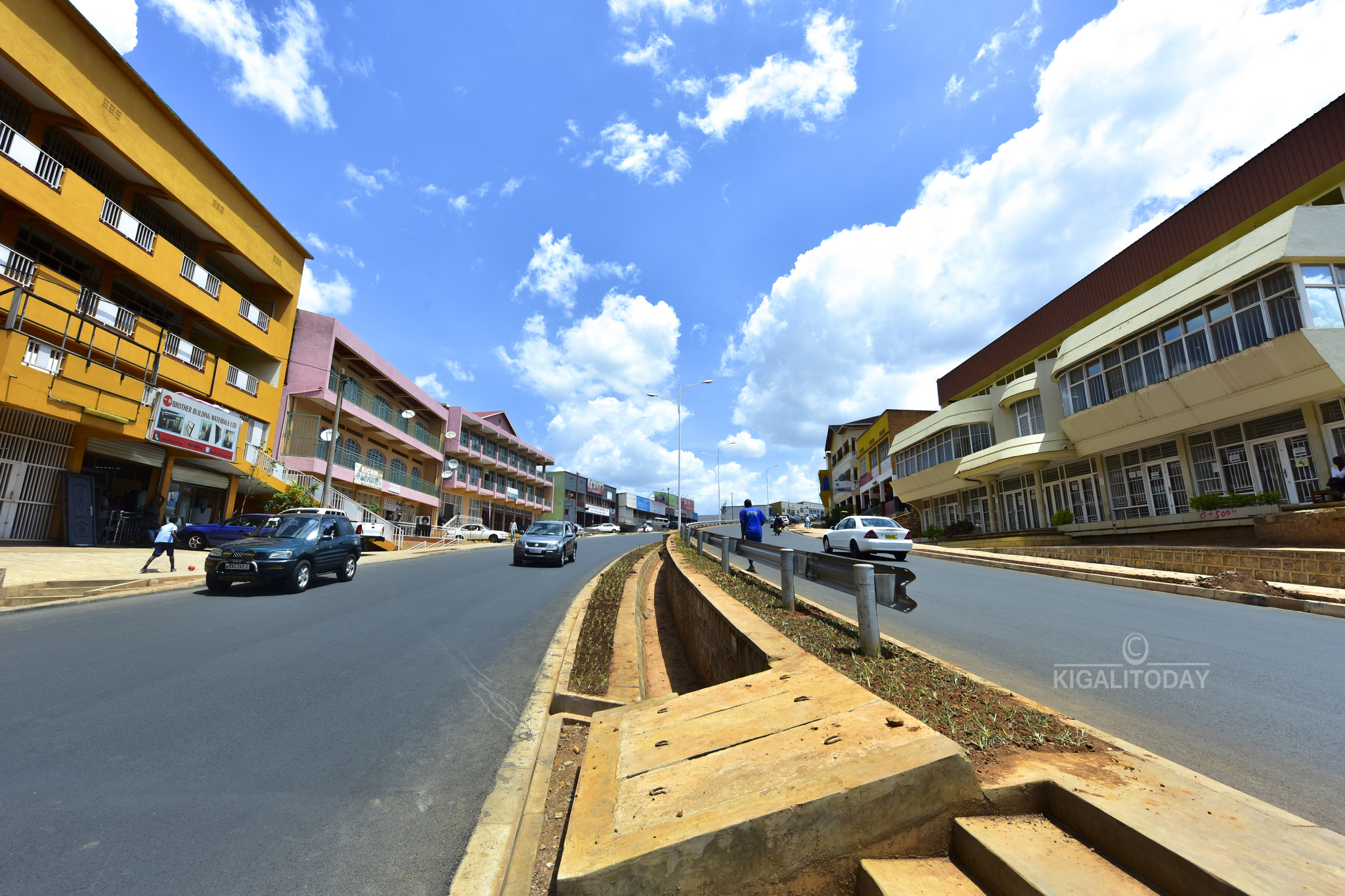 It is just ten months to the year when Rwanda swore, it would have become a middle income economy.
Looking at the checklist, success was registered across sectors and so were some failures.
The ups and downs of the vision is a story for another day.
However, if 2020 was tomorrow, as far as road network is concerned, an estimated 1500 kilometers of tarmac is a finished project that Rwanda would exhibit.
However, more is coming. As the country seals off vision 2020 and proceeds to Vision 2050. Here are some of the projects that are coming next.
Ngoma-Bugesera-Nyanza road
In 2017, good news came to residents of Ngoma and Bugesera, two districts of Eastern Province and Nyanza district in Southern province.
The World Bank and Rwanda had signed a financing agreement to rehabilitate the 130 Kilometers of Ngoma-Bugesera-Nyanza road to connect businesses between East and Southern Provinces.
Expectations are high, as residents keep looking up to the completion of this project.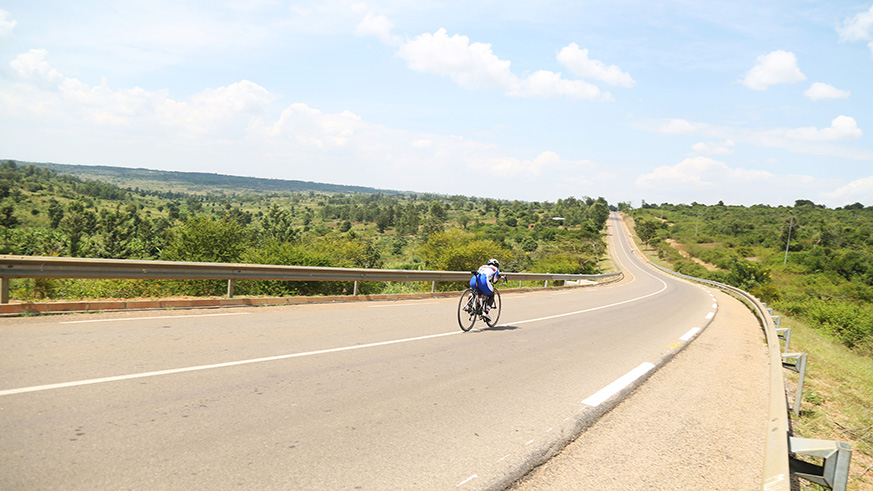 But Minister Jean de Dieu Uwihanganye has this update for them. According to the Minister, the expected date of works commencement for Kibugabuga-Shinga-Gasoro part is August this year, while Ngoma-Ramiro part will start in March 2020.
"Currently the Design is ongoing," Minister Uwihanganye told KT Press.
Kagitumba-Gabiro-Kayonza road
If you have recently traveled to Eastern part of the country, you must have enjoyed a rehabilitated black tarmacked road from Kayonza district to Kagitumba near the border with neighbouring Uganda.
The 35-year-old road had developed cracks and portholes – leading to several accidents.
Rehabilitation and expansion works for the $376.5 million Kagitumba-Kayonza-Rusumo road network officially kicked off in February last year – paving way for efficient cross-border trade and transportation between Rwanda and its East African neighbours.
"Completion period for Kagitumba-Gabiro is September 2019, Gabiro-Kayonza is August 2019 while Kayonza-Rusumo work will be completed in November 2019," Minister Uwihanganye told KT Press.
Base-Rukomo-Nyagatare
In October 2017, Northern Province Governor Jean Marie Vianney Gatabazi tweeted a photo of himself touring construction work of the 51 kilometer Base-Gicumbi-Rukomo.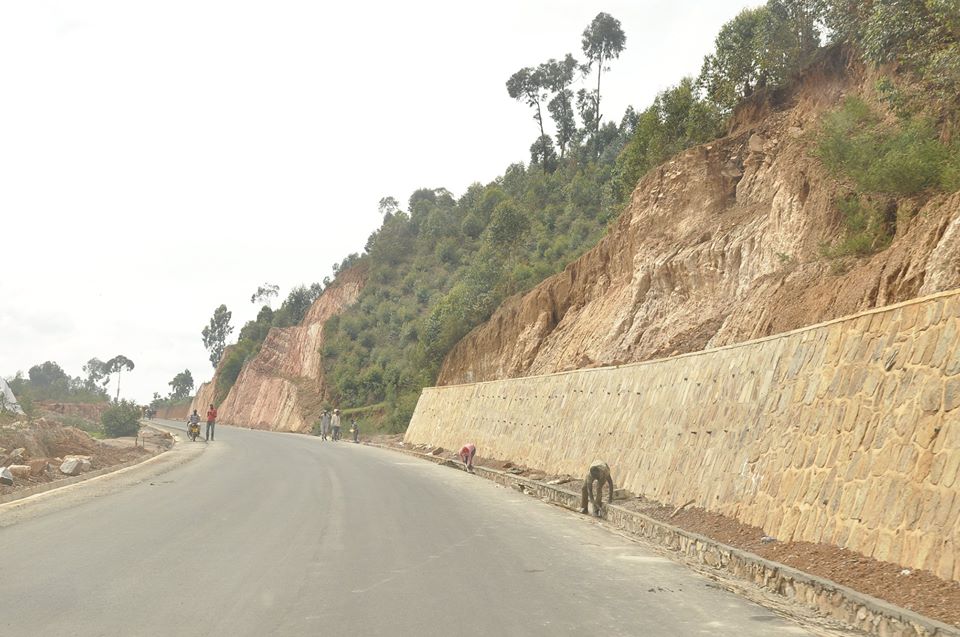 The highly anticipated road that will connect the country's Northern part to East, has attracted excitement from expected users, including the governor himself.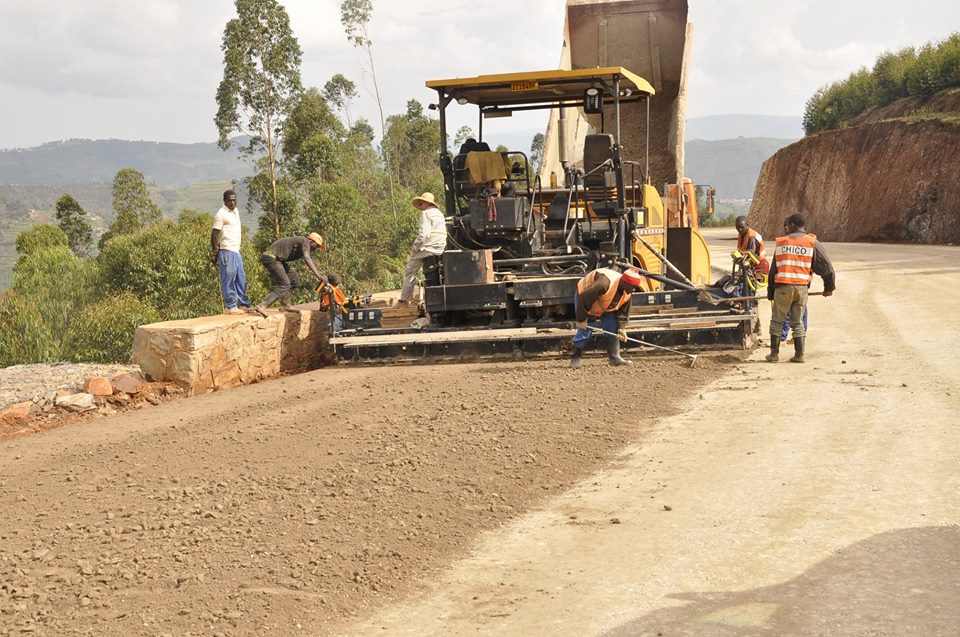 "Construction works of the tarmac road is impressive," Gatabazi said in a tweet then.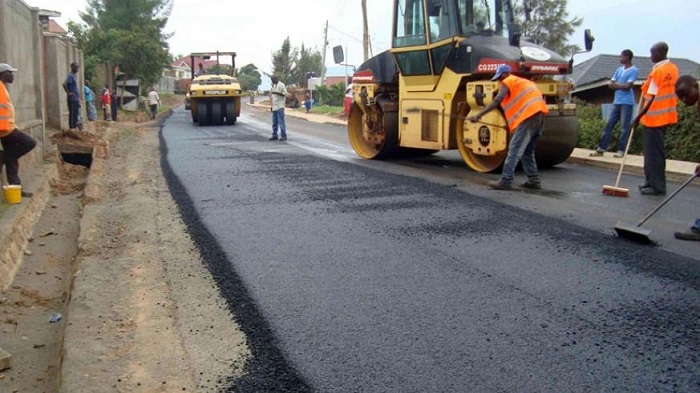 But when should road users expect to see vehicles hitting the new road?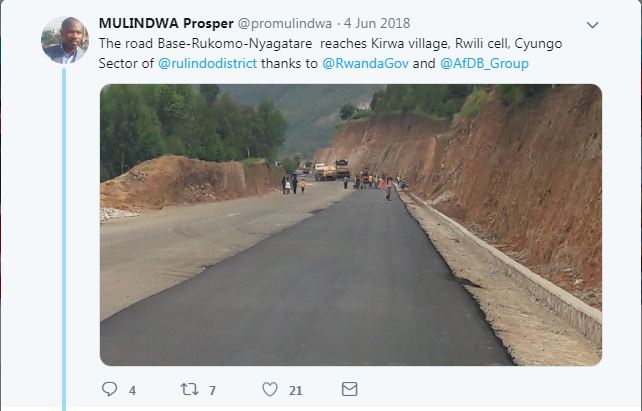 According to Minister Uwihanganye, part of the road stretching from Base to Rukomo will be up for use before end of this year, while the next part will be completed in the next two years.
"Base-Rukomo will be completed in Aug 2019 while Rukomo-Nyagatare will be done mid-2021," Minister Uwihanganye said.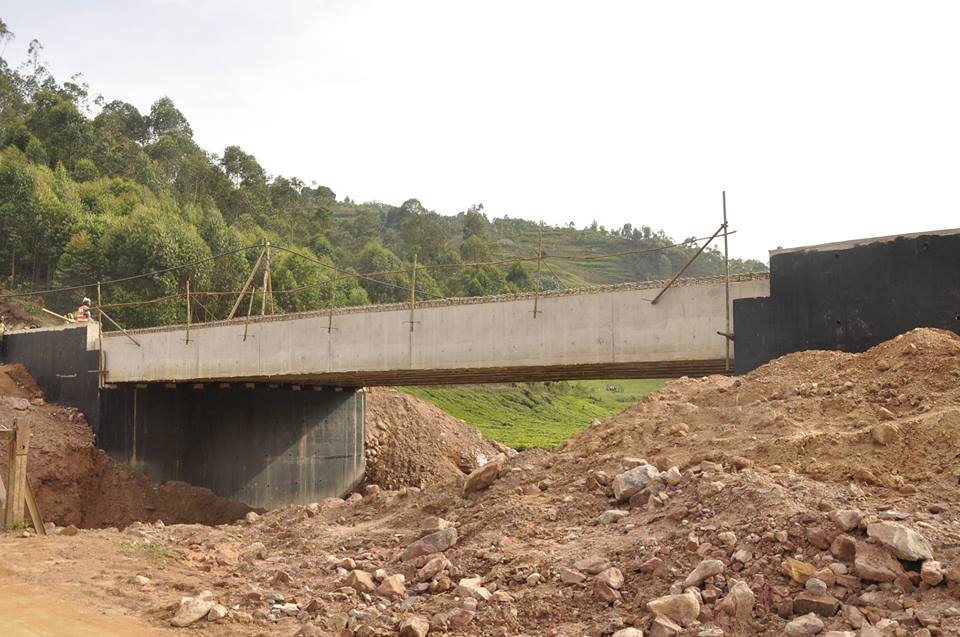 City Road projects
You have new roads around the capital Kigali. For Kigalians, the new roads are a solution to the growing traffic, as the country moves to become a regional hub for events.
For instance, in 2018, the country hosted 201 meetings – attracting over 35,000 delegates and generated over $ 52 million in revenues.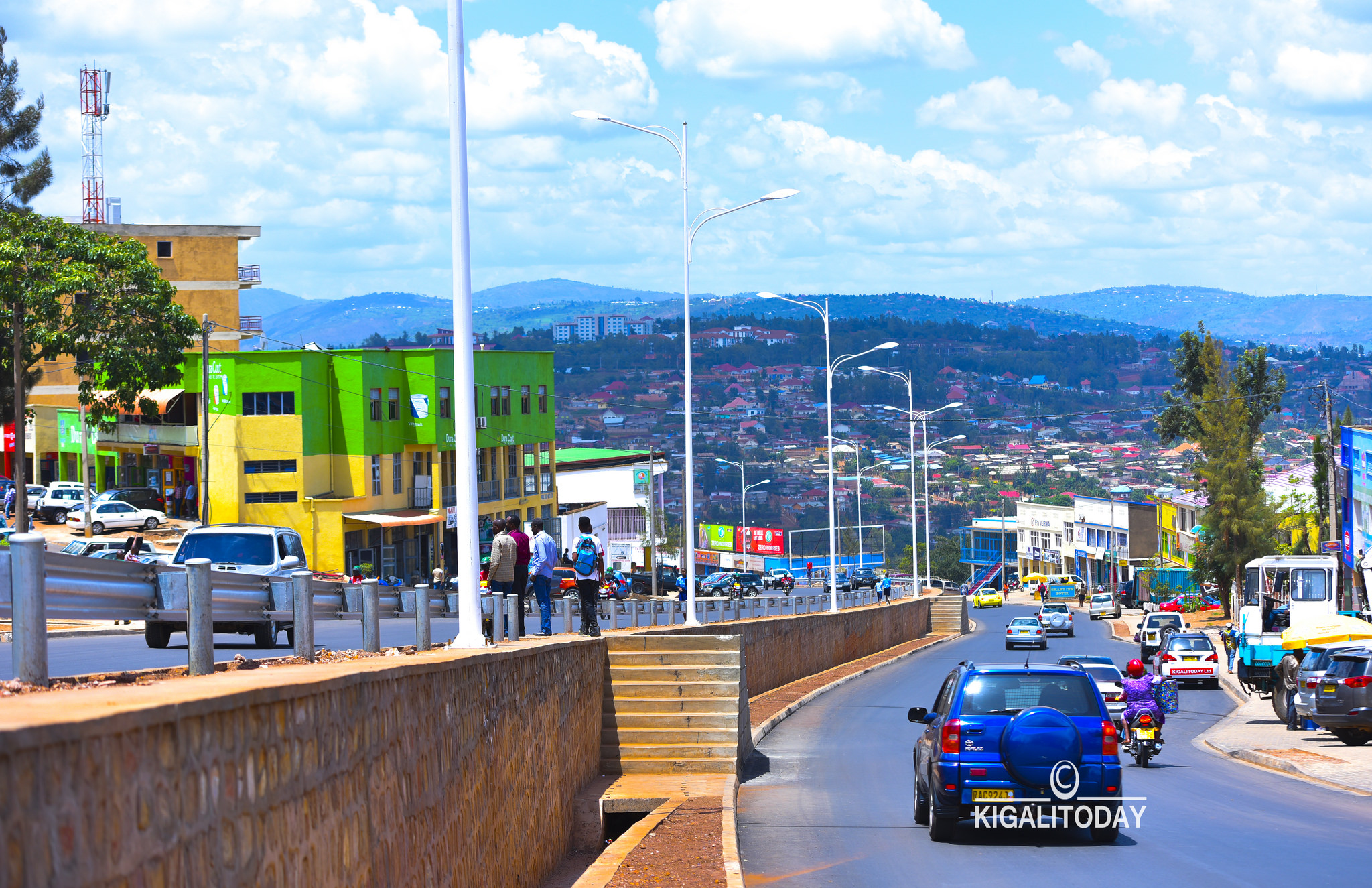 Throughout the year, some roads especially the famous Kanombe-Remera-Gishushu road would be closed to provide safety for the visiting delegates.
At the time, vehicle owners were given options; including the newly constructed roads.
To provide more roads in the capital Kigali, Parfait Busabizwa – the City Deputy Mayor in charge of economic development told KT Press that infrastructure projects including roads take the lion's share (80%) of the budget.
Busabizwa said that the ongoing construction of roads in the capital Kigali is part of two bigger projects.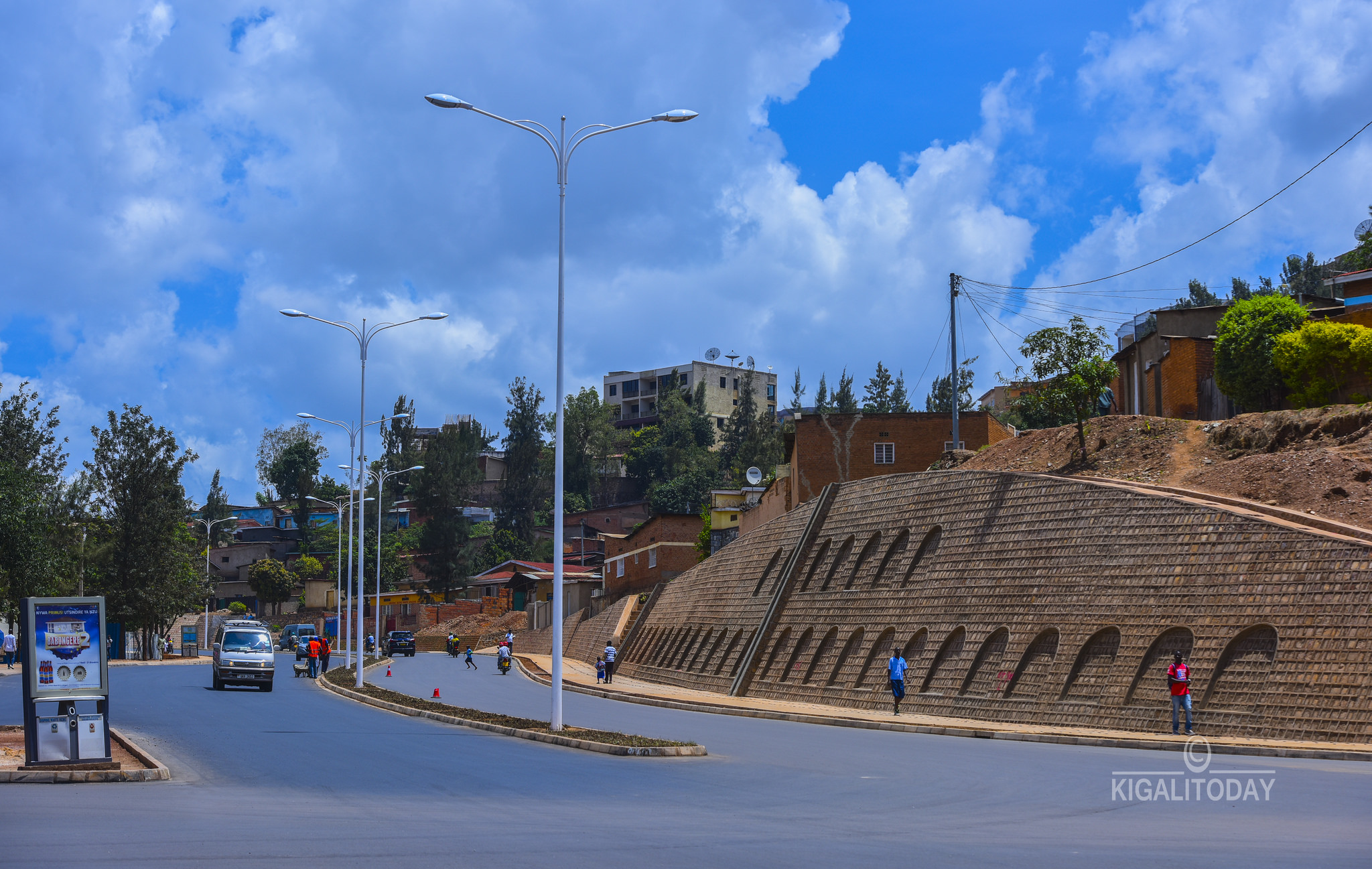 According to Busabizwa, one is the 105km project to distribute tarmac roads across different parts of the city including; Nyamirambo, Kimironko, Gikondo; Kimihurura and Kibagabaga, among other parts.
The second bigger project, according to Busabizwa, is 54km network which stretches from Nyanza-Rebero to Nyamirambo and from Kanogo to Prince House.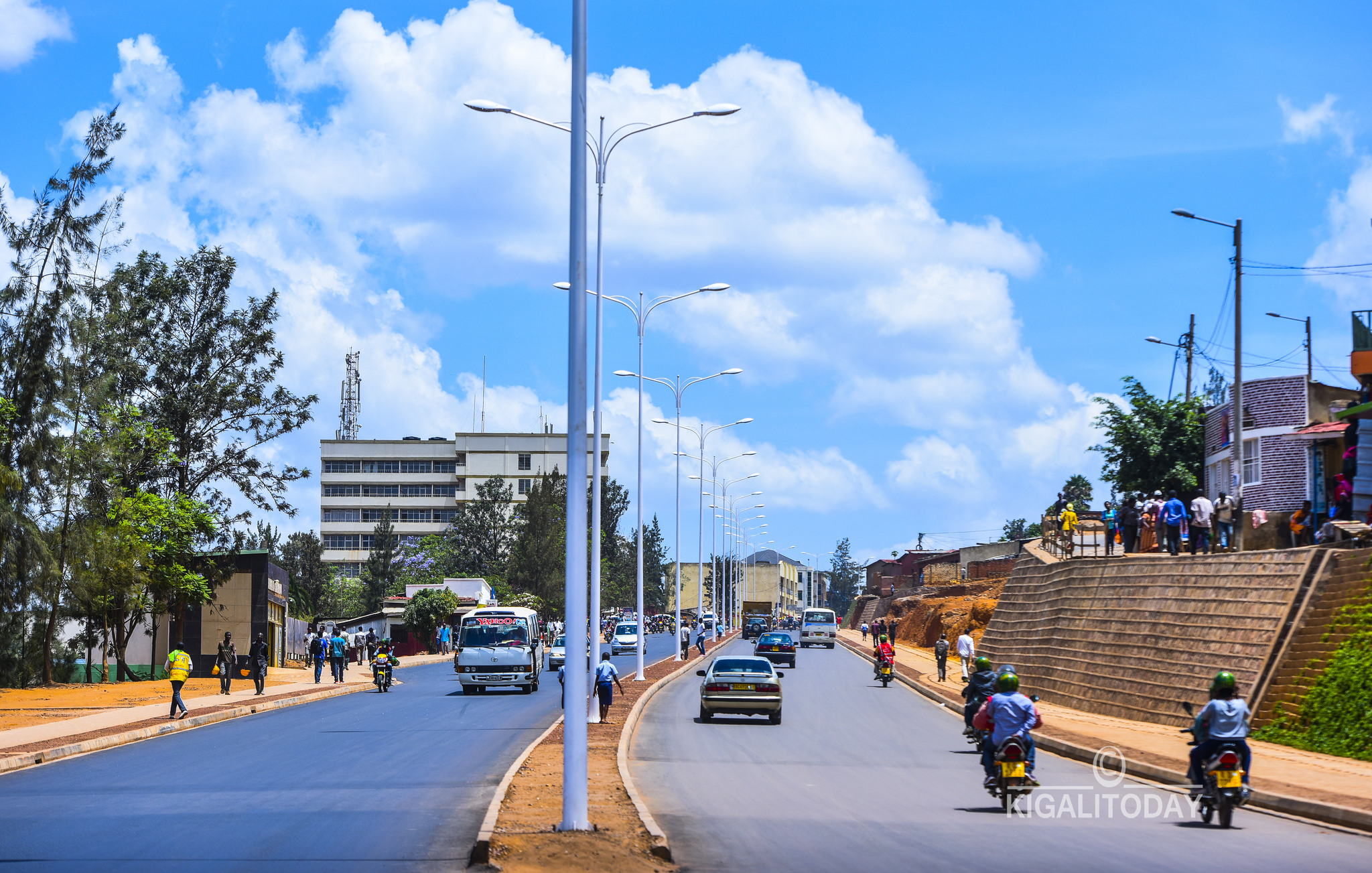 The network also continues through Central Business District-Nyabugogo-Gatsata-Nyacyonga-Batsinda.
"That also includes Gitikinyoni Bridge that will have four lanes. One side of it is already ready for use," said Busabizwa.
"It is a project that is over $60 million and the projects are jointly financed by the government of Rwanda and China," he added.