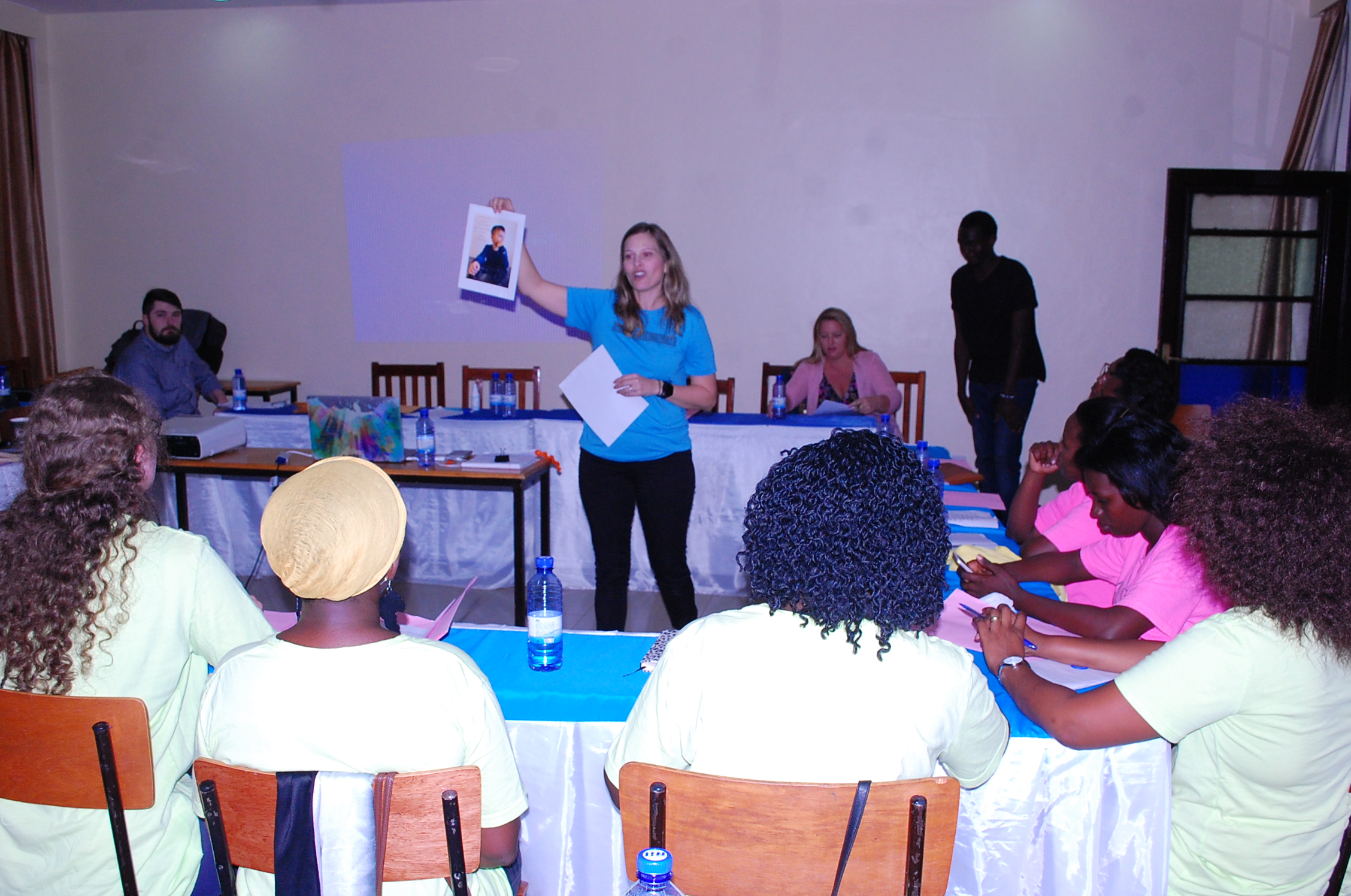 Illuminée Gahongayire is a mother of a 10-year-old son with Autism – a mental disorder that attacks Children above two years of age.
Four years ago, Gahongayire's son was kicked out of school during his nursery two level.
Teachers at the school accused him of being disobedient and rude towards his peers. He could sometimes boycott class sessions, teachers told his mother.
Despite these strange behaviours, Gahongayire could not fully discover what was going on with her son.
"I first discovered that my son was suffering from Autism at the age of 6. The school expelled him after complaining he was disobedient. Later on, experts at Autisme Rwanda discovered what he was suffering. They started taking care of him," Gahongayire who confidently believe her son's health has significantly improved told KT Press.
Autism is a dangerous but treatable disease.
Its victims are frequently misunderstood, bullied, or ostracized. They are even occasionally unknowingly mistreated by friends, relatives, or caregivers who do not know how to handle them.
Currently, there is not enough information available to truly hand tailor the treatment of people living on the spectrum.
Identifying, treating, and educating those around them can vastly improve the quality of their lives, says Rosine Duquesne Kamagaju – an expert on Autism.
A week-long training of mothers with Children who were born with Autism was held to help them improve on their parental care.
The training which ended on Friday, March 22 in the capital Kigali, was conducted by experts on Autism from St. Nicolas in Louisiana – U.S.A in collaboration with Autisme Rwanda.
Located in Gisozi sector, Gasabo district in the capital Kigali, Autisme Rwanda is home to 36 children who were born with a mental disorder.
The training was given to parents and teachers as part of capacity building.
Betty Kayitesi, another beneficiary who attended the training said: "My child could not feed himself at the age of 5. He was not even able to hold a pen in class. But after 3 years at this center, he has made significant improvement," she said.
According to Kamagaju, this training also targeted parents who spend most time with their children after school.
"We trained teachers who provide care to these Children, but our trainers suggested that we include parents as well. We will also be visiting them at home to monitor the process of what they acquired from the training," she said.
Joe Zach – an expert in Autism and trainer reiterated the importance of training caregivers of Children with Autism, reminding of so many undiscovered issues of Children with Autism.