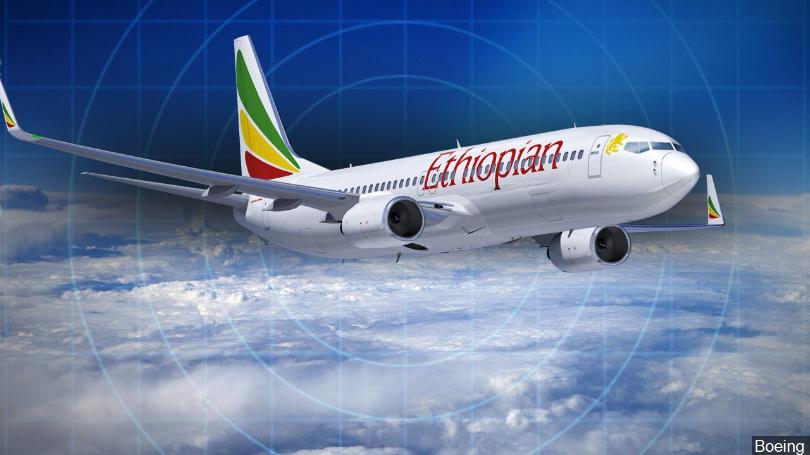 On the 13th day of March 2019, the US Federation Aviation Administration (FAA) ordered the temporary grounding of Boeing 737 MAX 8 and 9 aircrafts, pending further investigation into the crash of Ethiopian Airlines Flight 302, including examination of information from the aircraft's black box.
Any public relations practitioner will advise when a disaster of any nature happens, the first thing is to get ahead of the story by accepting responsibility, this helps in getting proper information to address the concerns of those involved.
However, in this case, even before the grounding, #Boeing and the #FAA had already lost control of the narrative. Both had the responsibility and opportunity of grounding the 737 Max and communicating this decision sooner.
In the first crash of the same airplane model in October 2018 that occurred with Indonesian budget carrier Lion Air, it resulted into the death of 189 passengers after 13 minutes on take-off.
Boeing responded by issuing a statement that said the aircraft was safe that it was working with investigators and regulators to understand the cause of the crash.
Then, and not six months later, would have been the perfect timing to ground the plane pending the outcome of the cause of the crash as investigators now say the two fatalities are similar.
This "proactive" grounding of the top-selling, and troubled, 737 Max 8 plane is too little, too late.
Boeing and the FAA had set on a path to defend the airworthiness of the plane, a more conservative approach, but their latest decision of putting safety first does not excuse their previous reluctance. The grounding decision of the 737 Max plane was long overdue.
Boeing will have to untangle itself from the tuft of reputational damage including lost market value of its shares of more than $25 billion. To recover, it will have to employ crisis management.
Some golden rules of PR crisis management:
Be ahead of the story – Have control of the narrative, shape it.
Take full responsibility – Respond to feedback immediately. NEVER cover up mess that your audiences can see, smell, hear or touch! Ground the plane, in this case, to focus on further crisis mitigation.
Communicate accurate information – In the world today, social media provides a real-time channel of addressing your audiences. Be keen on the trends, reputation management can be lost really fast. Don't forget there is an archive of screenshots of every post or response online.
Show empathy – Be human in your responses. Deactivate social media messaging bots at this time. "Our technical team is working on it" does not guarantee a 'feel good' response to anyone. It is good to talk about policy review for instance.
Media relations – Have an internal discussion with relevant teams/Exco, for a common ground and response to any enquiries. You address the world through the media, you'll be quoted.
Develop a strong brand communication culture – Crisis will always come calling. Prevent the crisis. Have a plan in place.