Prime Minister of Rwanda, Dr Edouard Ngirente has launched the 2nd Economic Forum of the Transform Africa. , the largest ICT forum on the continent.
Taking place in Kigali with more than 4,000 attendees including policymakers, innovators, investors, tech giants, the summit is discussing how ICT can be leveraged to boost the continent's economy.
Prime Minister Ngirente presented figures of the youth to show an optimistic future of Africa as far as advancing technologies is concerned.
He said that Africa has the fastest growing youth population with more 140 million young people now than a decade ago. By 2028, the African continent will be hosting almost one billion people under the age of 25.
Ngirente regards at these numbers as an opportunity rather than a burden for the continent.
"This young population presents an opportunity to optimize adoption of technologies as the younger generation is eager to embrace the digital era," Ngirente said.
"This is where we see the value for Start-ups which play, globally, a significant role in economic development."
Across the world, he said, start-ups are currently being championed by the youth who are actively creating jobs and transforming their communities. They bring new ideas to the table, much needed to stimulate innovation and generate competition.
In Rwanda, several initiatives by the youth are already bringing solutions to the country's challenges.
Tap and Go an app that enabled cashless payment has turned around the city transport in Kigali. It was last year exported to Cameroon.
A couple of years ago, Rwanda launched the Miss Geek Award, a competition that brings together female entrepreneurs with innovative ICT projects that solve problems the country is facing.
Miss Geek Rwanda has actually widened to Miss Geek Africa.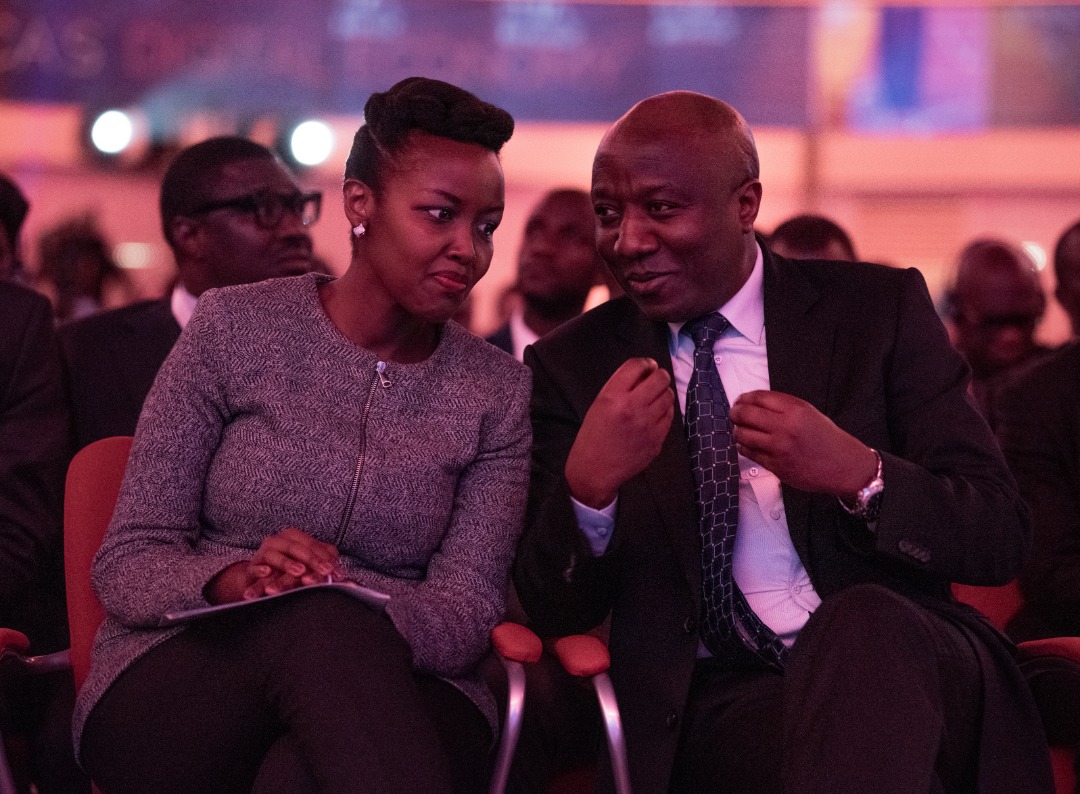 Winners take home several awards including cash prizes, training opportunities and get new investors who are interested in buying shares.
For Prime Ngirente, Technology is very important in that sense that it offers an opportunity to realize the integration of the continent faster and smarter. In addition, technology breaks the usual borders that have traditionally defined African countries.
With this in mind, Prime Minister Ngirente shared the stand of Rwanda, and said: "the Government of Rwanda, through our National Strategy for Transformation, 2017-2024, aims at ensuring digital literacy for all youth (16 to 30 years) by 2024."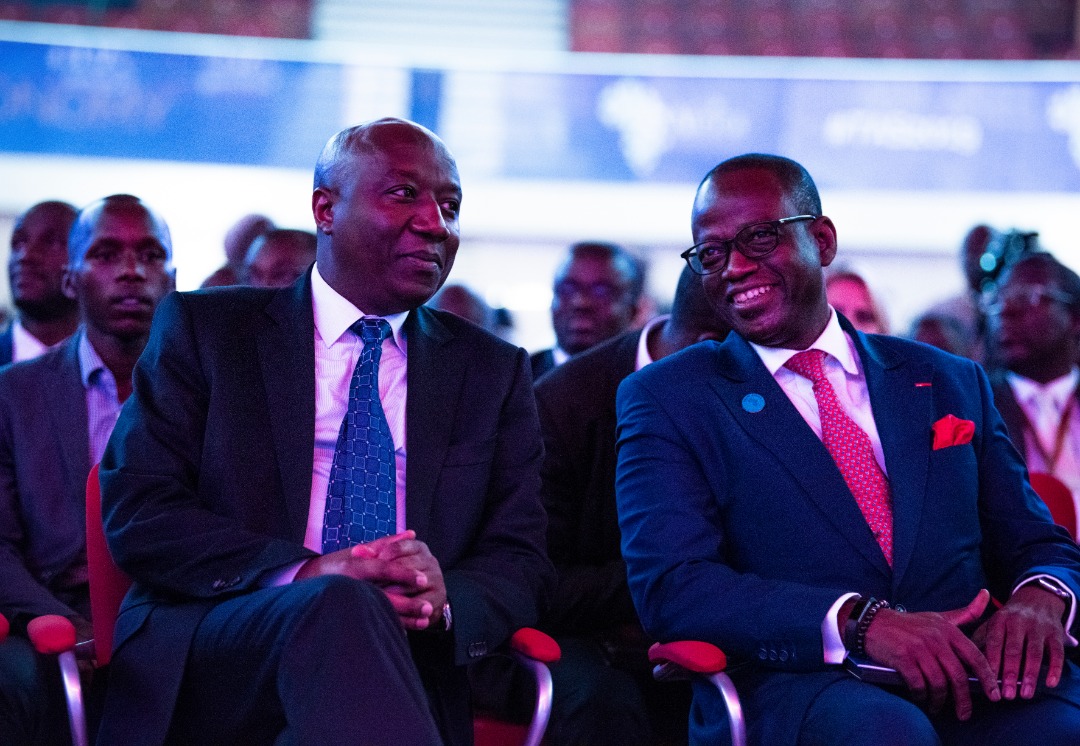 To be clearer, he said this will be possible by implementing a national digital literacy program which has the objective of achieving digital literacy of at least 60% among adults by 2024.
Already, during the morning session, it was evident for all, that Africa needs to use technology to overcome its challenges.
"Africa has the highest rates of mobile penetration and is the fastest growing region in e-commerce yet still lags behind globally," Fatoumata Ba- CEO, Janngo, an Ivorian digital company said.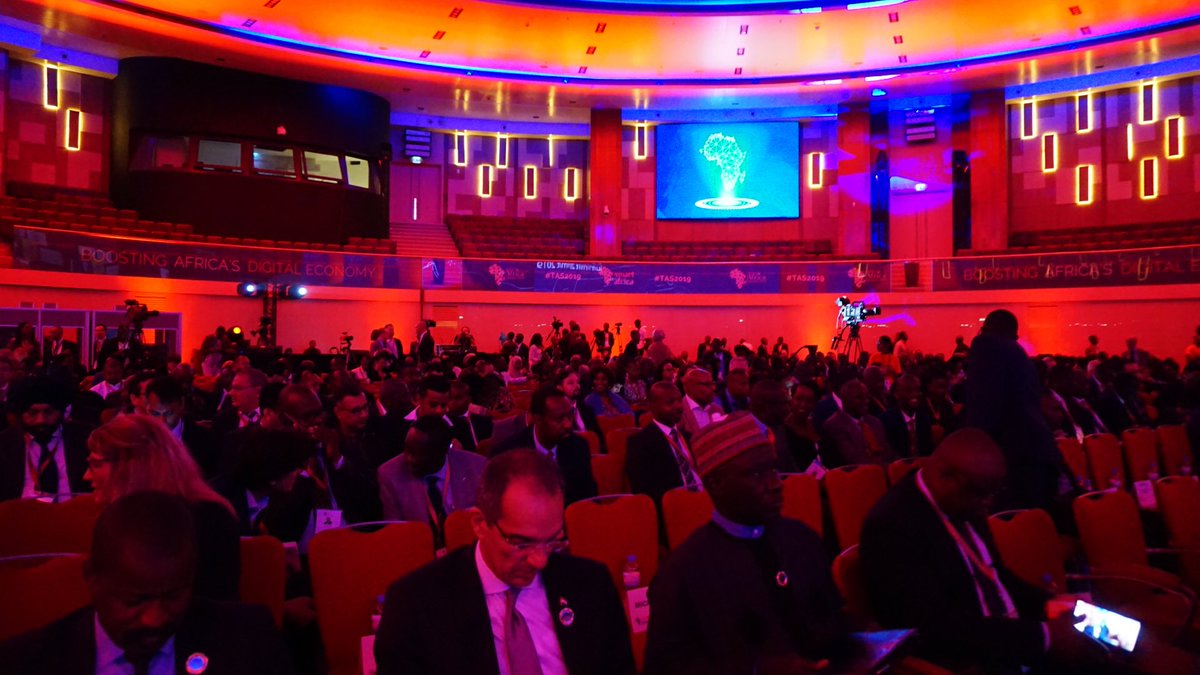 Participants agree that to be able to accelerate sustainable socioeconomic development, governments and businesses must collectively cultivate an environment that supports innovation- driven enterprises and increase entrepreneurship to drive growth, reduce poverty and create wealth.
Transform Africa summit runs from May 14 through May 17 at Kigali Convention Centre.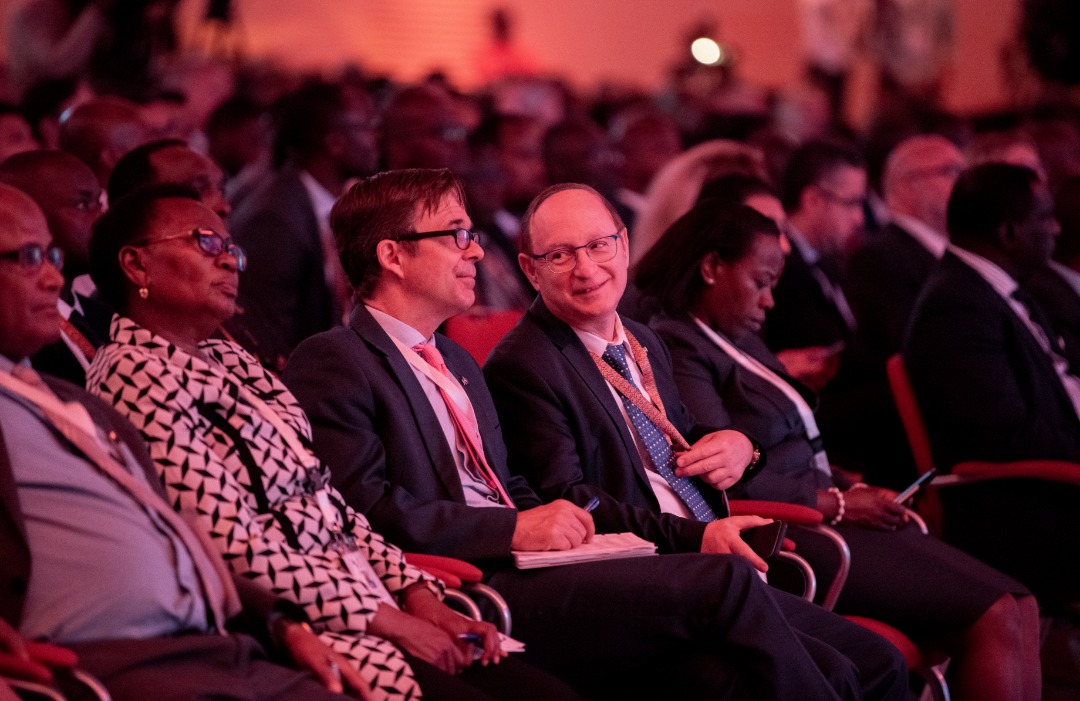 Several renowned panelists will be heard, including for today's sessions; Rwanda's Doctor Donald Kaberuka – former President of African Development Bank and current board chair of Global Fund, Strive Masiyiwa, Executive chairman and founder of Econet Wireless among others.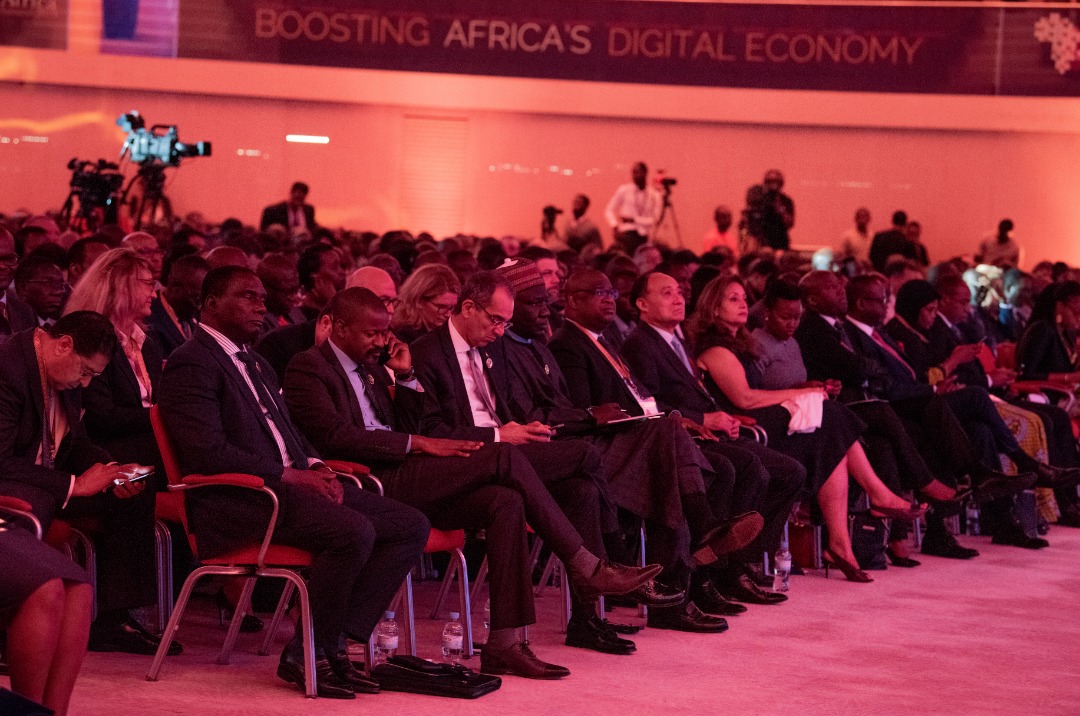 In the sideline of transform Africa summit, a lot is also taking place; several session and an ICT innovation exhibition that includes ICT solutions from across the world.