The Bank of Kigali has officially launched a new digital product called "IKOFI", a revolutionary universal wallet that offers financial services with focus on Rwandan farmers, agro-dealers, Agri-businesses and other players in the agricultural ecosystem.
For a long time Agriculture has been considered to be a high risk sector for financial institutions mainly due the lack of accurate and real time information regarding the dynamics of the sector as well as the lack of collateral and historical financial information of the small holder farmers.
In Rwanda, though 70% of people live of agriculture activities, contributing to 30% of the GDP, only less than 6% of the total commercial loans in Rwanda is allocated to this sector.
"IKOFI, BK's brand new digital financial product will significantly ease and improve Agriculture Finance in Rwanda. As, such we believe it will boost agriculture productivity and play a critical role in eliminating poverty and creating prosperity in rural areas." Said Dr. Diane Karusisi CEO of BK.
A year after the launch of Smart Nkunganire System (SNS) by BK Techouse, a sister company to Bank of Kigali, over 1.4 Million farmers and all agro dealers have been registered and validated within SNS and actively use it to receive their agro-inputs, advisory messages and market information among many other benefits.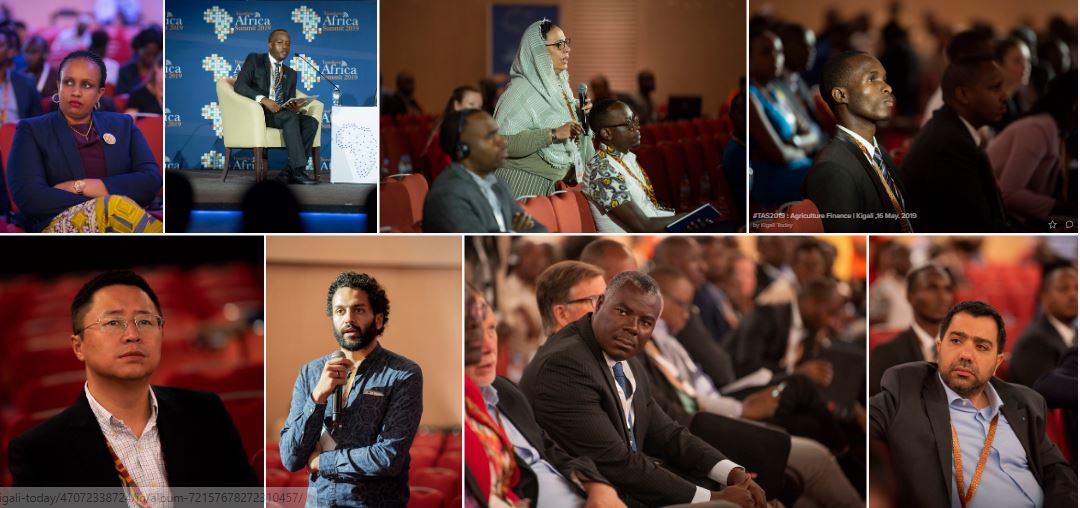 "IKOFI launched today is the next most logical step to SNS. The latter having accurately profiled subscribed farmers and mapped all agro-dealers across the country with real time information on movement of goods and money within the agriculture sector, IKOFI is timely and the right financial tool for farmers who want to grow their business. Unlike any other wallet on the market, IKOFI opens a path to the formal banking ecosystem leading the farmers on a "pathway to wealth". Regis Rugemanshuro, Chief Digital Officer of BK.
IKOFI is accessible by dialing *334*2#, register using your National ID, then follow instructions. Farmers are able to send and receive money free of charge (zero transaction fee), anytime, to anyone, anywhere in Rwanda using their phones and the receiver's existing phone number. Farmers without phones will be able to pick up NFC enabled key fobs (agafunguzo) from the agro dealer and use it as their IKOFI to ensure that they, also, have a digital financial track record of their past activities.
For the first time with IKOFI, farmers have an opportunity to create a digital financial track record that will be used by clients of Bank of Kigali to decide on their credit eligibility by doing things they do and have been doing anyway, such as pay agro dealer, pay labor, receive payment when selling portion of the harvest, send and receive money (zero transaction fee), Pay Ejo Heza (LTSS), and very soon health care and other services.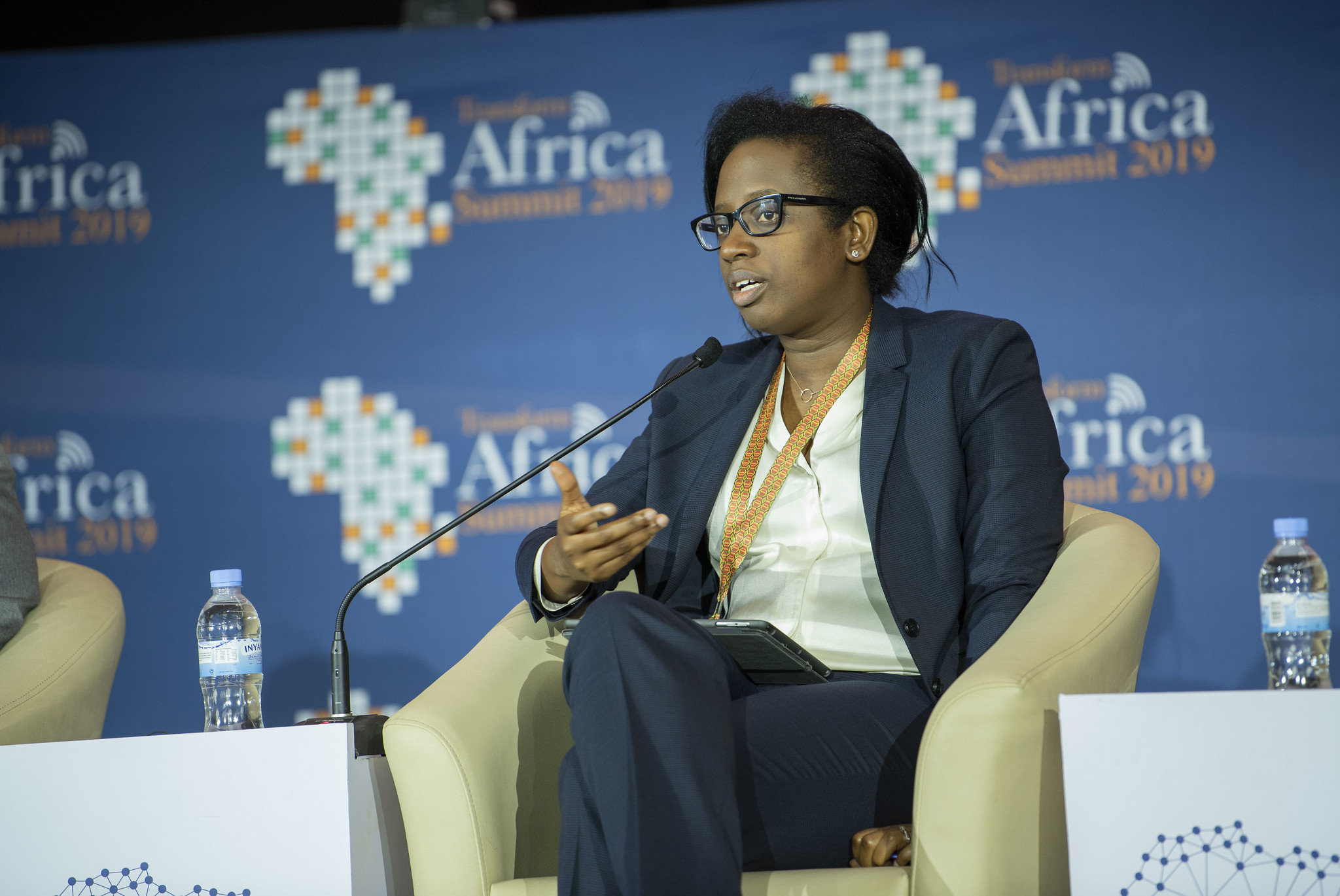 For instance, a farmer who uses IKOFI to save in Ejo Heza, pay health care and buy the right agro-inputs in time will be obviously have a higher credit eligibility than the one who doesn't do all of them.
One million per week Campaign
To kick off the campaign BK launched a RWF 1 million per week campaign for the next 30 weeks, whereby each week one farmer among those using IKOFI will be randomly selected according to the terms and conditions to win RWF 1 Million
Jacqueline Mukantirenganya from Kirehe district, one of the farmers who have been using IKOFI during the pilot and first winner of the RWF 1 million expressed her excitement in using IKOFI.
For her, free transaction fees and the ability to save and pay agro dealer and Ejo Heza are her favourite features of IKOFI. She also looks forward to borrow in order to grow her agriculture Business even more.
BK and AGRA partner to boost smallholder farmers financing
Right after the official launch of IKOFI, Bank of Kigali signed a bilateral partnership agreement with Alliance for a Green Revolution in Africa (AGRA), an African-led partnership working to bring together governments, private sector, civil society and farmers to develop stable, sustainable growth for Africa's smallholder farmers.

AGRA's mission is to trigger a uniquely African green revolution that will transform African agriculture into a highly productive, efficient, competitive and sustainable system that assures food security and lifts millions out of poverty.
About Bank of Kigali
Bank of Kigali was incorporated in the Republic of Rwanda on December 22nd 1966 as a joint venture between the Government of Rwanda and Belgolaise, the subsidiary of Fortis Bank.
The public private partnership involved the ownership of 50% of the ordinary share capital. The bank commenced its operations in 1967, serving as one of the then market leader in banking sector.
Following Fortis Bank strategy of withdrawing its operations in Africa in 2005, the Government of Rwanda acquired the Belgolaise share in 2007, thus increasing its direct and indirect shareholding in the Bank to 100%.
In compliance with revised laws relating to private companies in Rwanda, in 2011 the Bank changed its name from Bank of Kigali S.A to Bank of Kigali Limited and to BK Group PLC in 2017 with 3 subsidiary companies namely BK General Insurance, BK TecHouse and BK Capital.