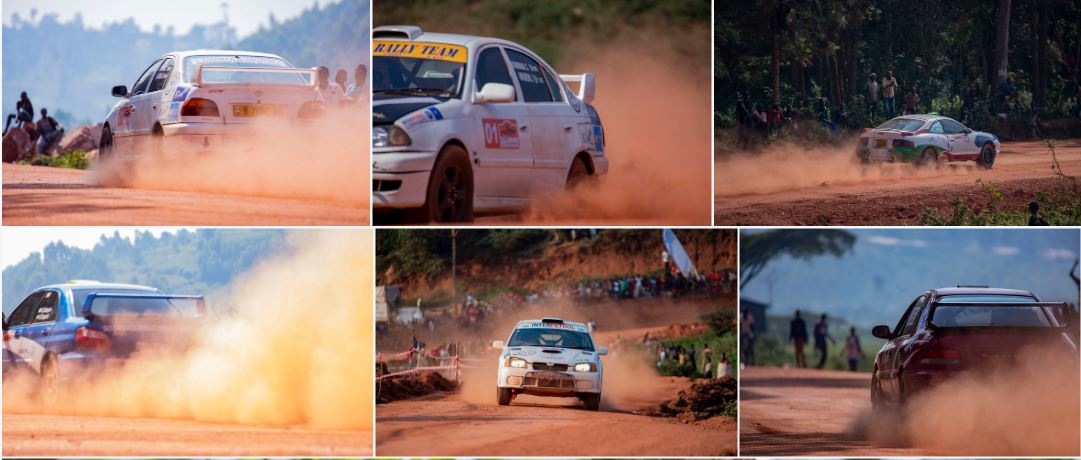 Rwanda's Jean Claude Gakwaya has won the First stage of the ongoing Huye Rally taking place in Huye district, Southern province.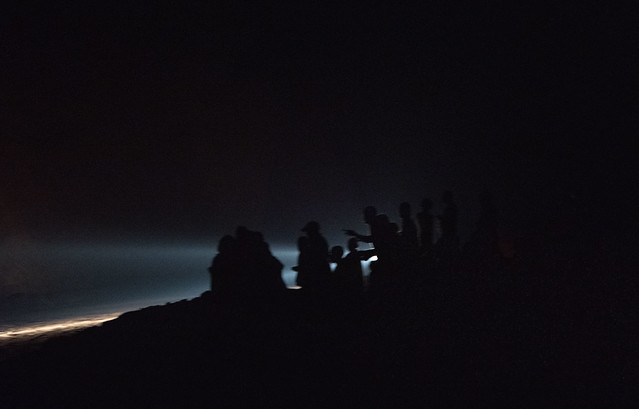 The 67.2 kilometer stage consisted of Rango-Gisagara : 39.5km, Gisagara- cathedrale :9.5km and Rango- Mbazi : 17.3 Km, the most dusty road network of the area, which makes the rally the most enjoyable.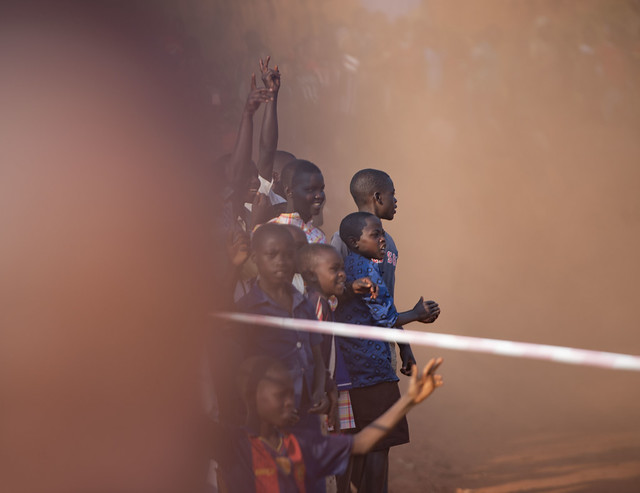 The first stage saw 11 crews start the rally including seven Rwandans and four Burundians. Only 6 crews managed to wrap it up including three Rwandans, while the rest did not manage due to vehicles's technical problems and minor accidents.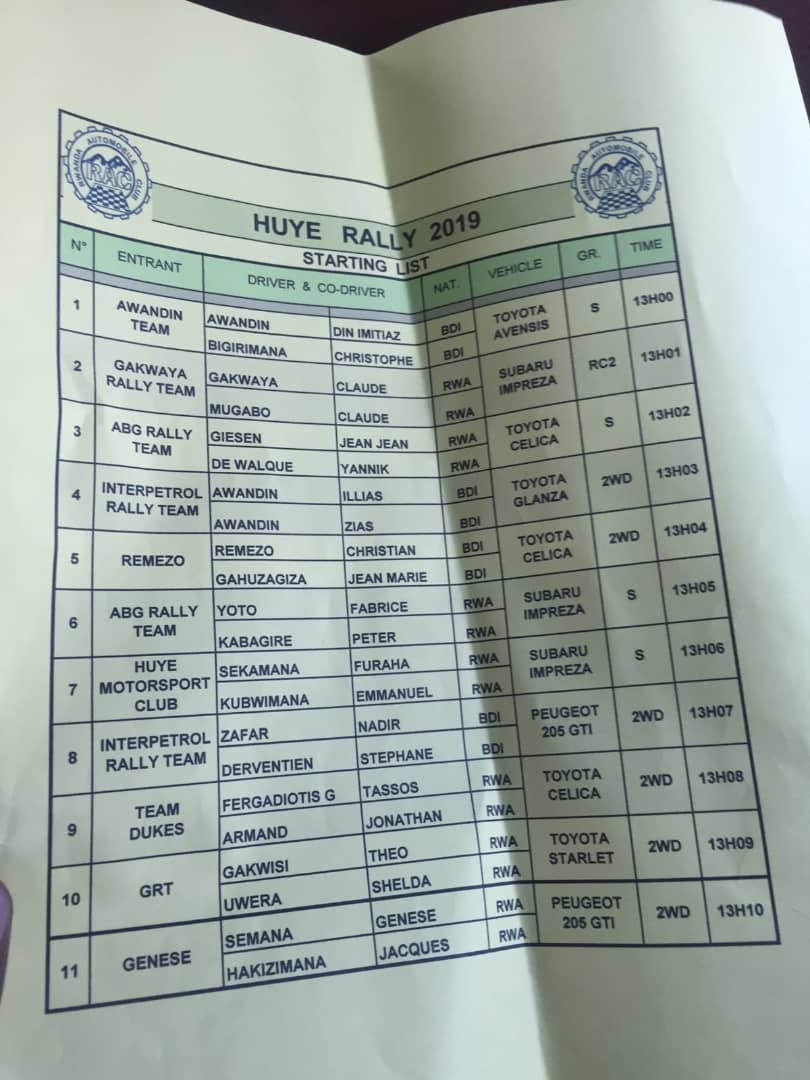 Gakwaya and his co-pilot Claude Mugabo were on board Subaru Impreza.
Christian Gakwaya, President of Rwanda Rally Federation – told KT Press that they are working hard "to put the Rwandan pilots to an international level where they can compete with the world champions."
Of course, he is aware that this will take a great cost and commitment from both the pilots and the federation itself.
The rally proceeds today with the 14.8 kilometer stage two: Save-Shyanda-Save.
All photos of stage 1 are here and the video by our Multi media team.