Africa Improved Foods (AIF), the Kigali based food factory which provides fortified blended foods has extended the hand to vulnerable patients at Kibagabaga hospital – Gasabo district in its social responsibility drive.
With annual production of 45,000 metric tonnes of fortified blended foods, AIF has since last month put aside 25 Metric tonnes of  Nootri family products worth $30,000 for  vulnerable people.
The donation is channeled through local charity organizations including, Association of Genocide Widows AVEGA, Potter Hand Ministries, Urugo mbonezamirire, Amizero Children Center, Solid Africa,  among others.
The producer of porridge branded 'Shisha Kibondo', Nootri Family, Nootri Toto, among other brands today partnered with Jesus Care for Kids, to donate about 30 cartons of Nootri Family to vulnerable women and children from Kibagabaga hospital.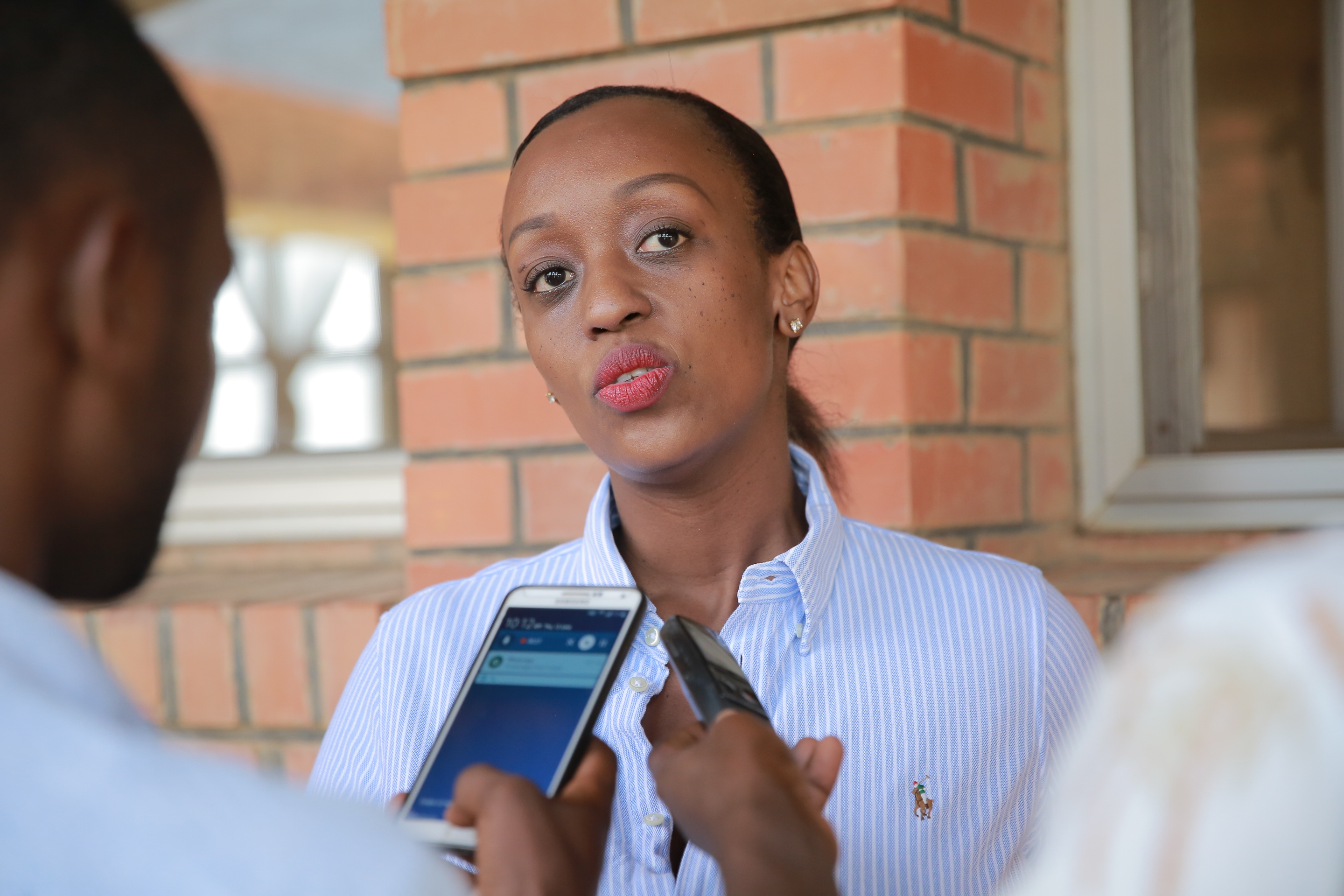 "When we give back to the community, we target the most vulnerable people in the community," Aretha Rwagasore, Head of Key Accounts and Corporate Communications at AIF told KT Press.
"My baby was admitted last week and I could not get money to buy him the right foods. I am very thankful to AIF for their kind support," Theresa Uwambajimana, one of the beneficiaries told KT Press.
Uwambajimana gave birth to twins, but one died last month, while the remaining child has been suffering from malnutrition.
Meanwhile, AIF also partners with the Government to supply 'Shisha Kibondo' to Mother and Infant vulnerable population from the first social category – Ubudehe 1.
In a bid to reduce the national stunting rate from 38% to 15% by 2024, the Government contracted AIF to supply Shisha Kibondo products in about 500 health centers.