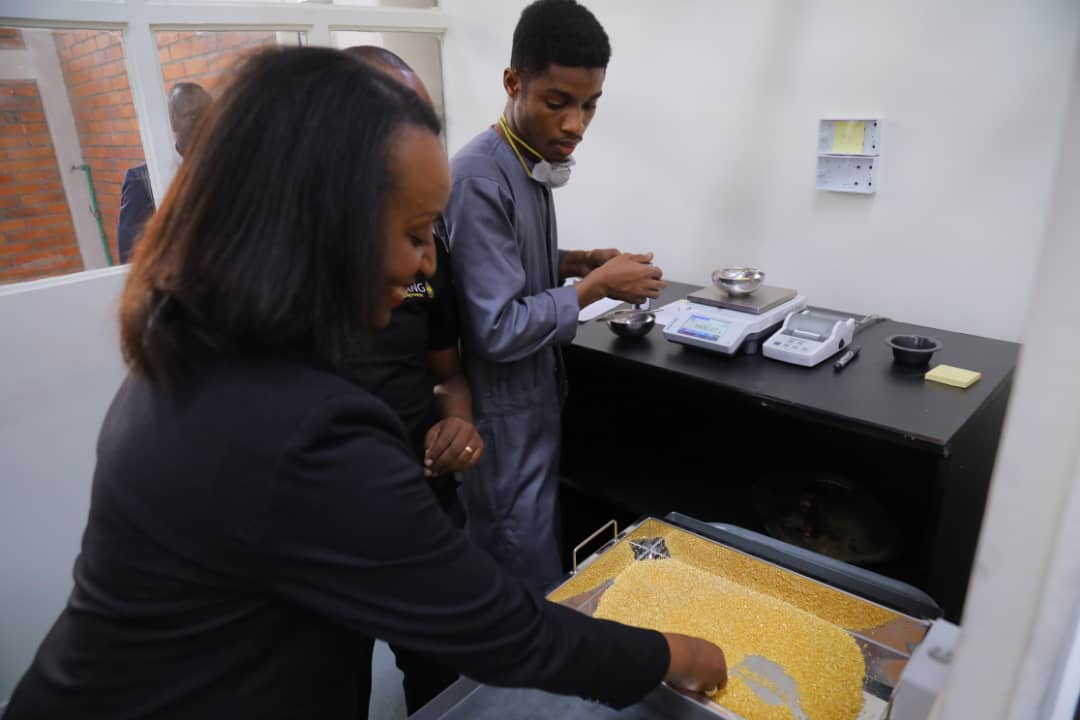 Rwanda will start exporting refined gold to increase competitiveness on International market, following the completion of a $5 million gold refinery plant.
Located in the Special Economic Zones (SEZs) in the capital Kigali, 'ALDANG' gold refinery plant has the capacity to processes about 200 Kilograms of gold daily.
A three months old 'ALDANG' gold refinery plant, targets local and foreign gold suppliers across the world.
"We have a lot of expectations about increasing competitiveness by selling high quality refined gold. This will also boom gold business in the country and regionally.  Gold business operates with presence of political stability which is what Rwanda has mastered," Jean de Dieu Mutunzi, Executive chairman of 'ALDANG' gold refinery told KT Press.
"It will be easy for suppliers across the world to supply us without fear of losing their product or their lives. We have competitors in South Africa and Uganda, but with great security we expect championing the business," Mutunzi said.
According to Mutunzi, currently 1 kilogram of gold is estimated at over Rwf37Million, though gold prices keeps on fluctuating depending on the International markets.
"There is no fixed  prices of selling gold or buying it on the world market because prices keeps on changing, However selling refined gold increases prices than raw gold," Mutunzi said.
Francis Gatare – CEO of Rwanda Mines, Petroleum and Gas said "most of the local mined gold comes from Miyove village, Gicumbi district, North, Karongi district, West and Nyamagabe district in Southern province.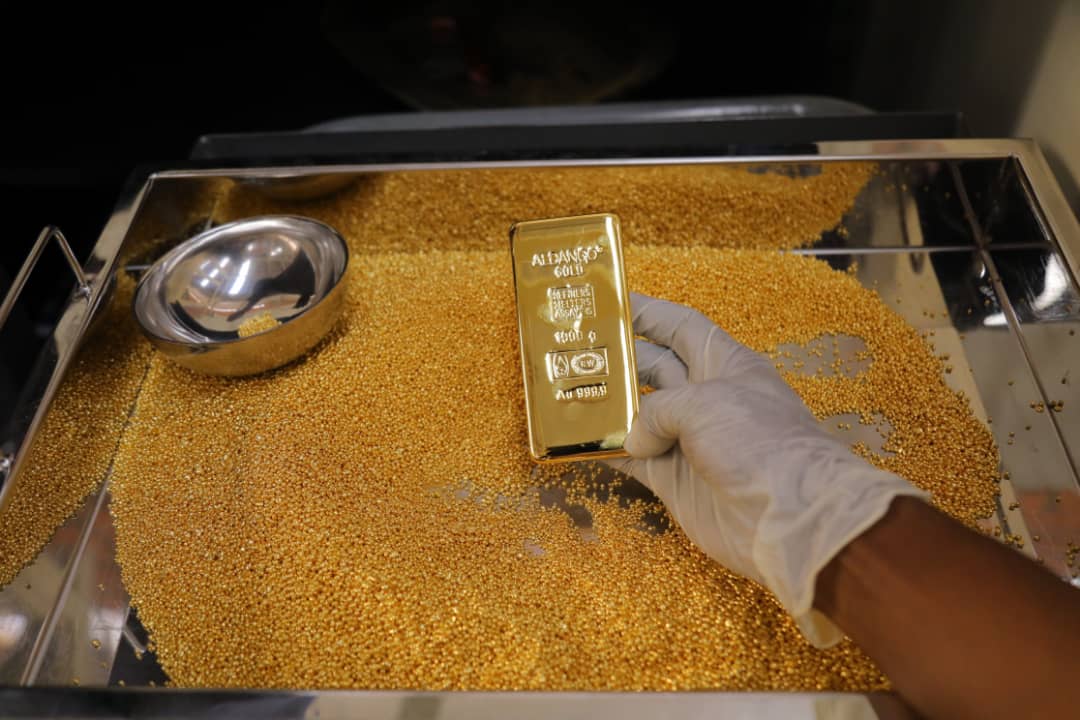 Other gold mines have been cited in Rusizi and Nyamasheke districts, both located in the Southern Province, according to Gatare.
"People have been mining gold, but in unprofessionally ways, authorized miners should upgrade their standards so that quality is maintained as we target European markets," Gatare said.
Rwanda's mineral export revenues in 2017 stood at $370 million compared to $350 million last year. Further slight drops in this year's revenues are expected, according to Gatare.
"We expect more slight decrease in export revenues for minerals this year because of the lower prices on the International market caused by mass production of minerals by pioneer countries in the mining sector," Gatare said.