The first East Africa mining forum has kicked off in Kigali with investors making concrete investment plans in the sector that will enable Rwanda leverage itself as a mining hub.
The forum, opened by the Prime Minister Dr. Edouard Ngirente on Monday October 28 witnessed global investors committing to inject money in mineral exploration, process, technology, health and safety areas.
The above areas were raised as lacking needs at the forum in which participants said that Africa has a 60% untapped mineral potential but due to lack of equity financing miners work scattered and rudimentary following a failed evolution of the sector beyond the mining mappings set by colonialists.
In response to such issues some investors from 42 countries at the forum announced commitments that will improve the current situation but also add value to the already existing mining activities.
For instance, the long awaited tantalum plant in Bugesera district industrial area is now scheduled to start any time soon.
"Construction of Africa's first tantalum plant ($16m) in Rwanda is expected to start in two weeks and processing will be early next year (2020), with a capacity of 120 tons a month, and exporting all over the world," said Ray Power, the CEO of Metalysis Rwanda.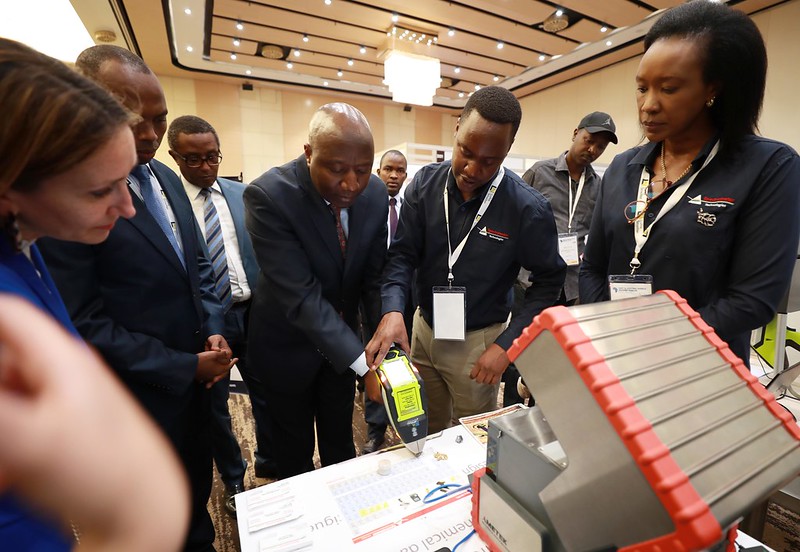 Piran Resources also registered in Rwanda announced the commencement by mid 2020, of the drilling Lithium mineral which is essential in making electric batteries, a move that could boost Rwanda's bid in starting to make the first electric cars and motorbikes through the already existing ventures of Volkswagen and Siemens, Ampersand ans Safi Ltd.
The other commitments included establishment of an amethyst stones processing plant by ALTM industrial development ltd, a Chinese company that has been operating eight months in Muhanga district.
"We have been collecting the mineral but sending it to China for processing. Now we have plans to build a plant here since we have a license and we have already ordered equipment for installation," Alice Mushyitsi, the ALTM company affairs manager said exclusively.
These processing companies find a few others such as the gold refinery plants (Aldang) which processes between 800kgs to 1ton of gold for export in the Middle East and Luna Smelting which processes cassarite in Rulindo district.
Such commitments come in line with the objectives of the forum which was organised to showcase Rwanda's mineral potential against the rest of Africa, which is generally considered to be under-utilizing it's potential because of poor policies and lack of financing from commercial banks.
"Banks don't see mining as a profitable sector and we are compelled to mine in the artisan ways which pose risks of accidents and poor mining of minerals which we sell at low prices because they are not upgraded," said William Kamili, an artisan miner at Great Lakes Minerals International in Gakenke district.
On the other hand, Prime Minister Ngirente gave hope to miners and investors in Rwanda saying that the country will do everything to maximize the sector.
"To maximize the benefits of mining, African countries need to come together and think about how mining can contribute better to local development. This can be achieved by making sure that workers and communities see real benefits from large-scale industrial mining," Ngirente said.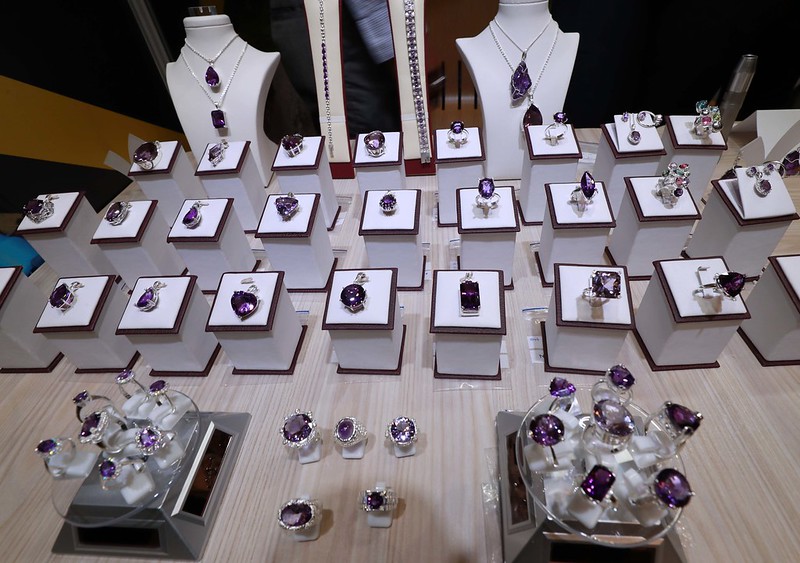 Ngirente advised that the African Continental Free Trade Area (AfCFTA) will be a source of developing the mining sector but it is equally important that nations negotiate contracts with mining multinationals that generate fair resource and stipulate local inputs for operations and at regional level, it means integrating mining into industrial and trade policy.
As an example to this he showed how Rwanda has continued exploration and development of geological and mineral information with the help of the university of Rwanda geology school.
This is coupled with the reviewed and streamlined legal and regulatory framework to make mining sector competitive, and attractive and consolidating high potential sights previously fragmented, to create large scale concession areas for big capital.