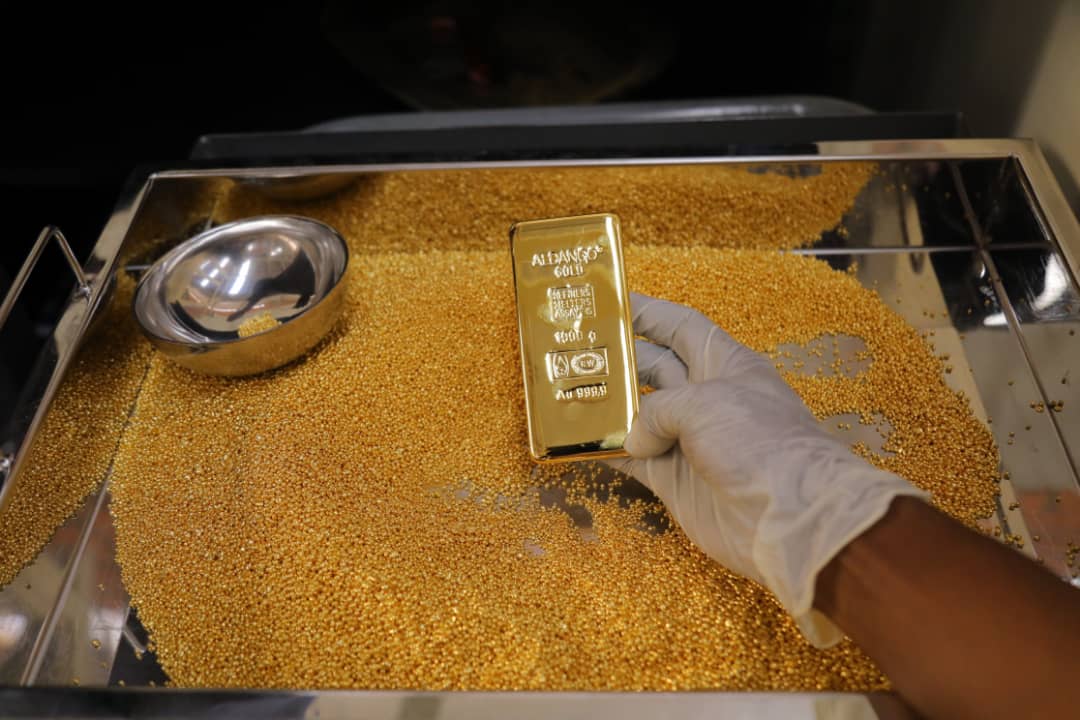 Rwanda is looking for investors with a big cheque book to tap into 60% of the country's mineral deposits lying beneath its soils.
In the 2017/2018 fiscal year, Rwanda generated $350 million revenues from minerals.
But governemnt knows this is less what it should be fetching from its God-given wealth.
The country eyes to generate $800m from Mineral exports by 2020, and raise the figure to $1.5bn in 2024 .
But local mining companies – mostly dominated by artisanal miners, seem incapable of pushing the country to these ambitious targets.
There are 228 local mining Companies 12 foreign companies registered in the country.
However, according to Rwanda Mines, Petroleum & Gas Board (RMB), most of these companies have less or no financial muscle and required technology to invest in mineral exploration in the country.
Those who can, RMB officials say, still face technology challenges and research – leaving them vulnerable to big financing from Financial Institutions.
All these challenges are what Rwanda intends to present to mineral experts and investors from atleast 42 countries who will attend the first edition of the East and Central Africa mining forum next week in Rwanda's capital Kigali.
The forum, according to  RMB officials, is expected to enable the country to sell its untapped mineral mining potential to global mining investors with money to invest.
The two day forum will be held from October 28-29, with over 600 participants, investors and mining experts from 42 countries including DR Congo, South Sudan Tanzania and Zimbabwe.
Francis Gatare, the CEO at Rwanda Mines, Petroleum & Gas Board (RMB) said that the intention is to show potential investors opportunities in Rwanda especially mining exploration, investment in equipment and technology and expertise services.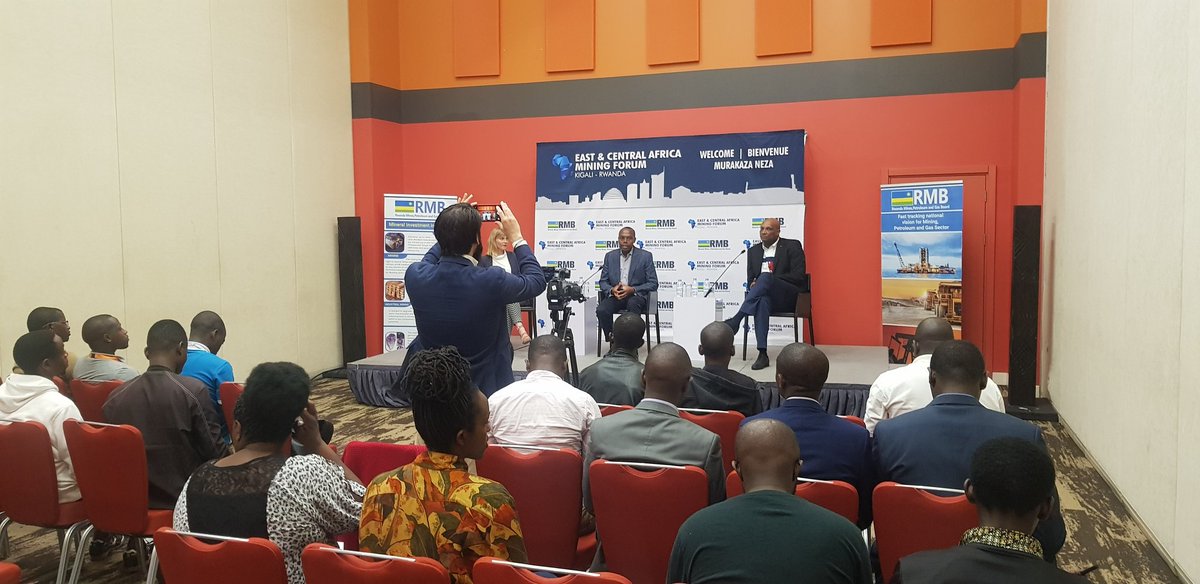 "We want our mining concessions to meet directly with investors who have their own equity to invest without looking at bank loans – which has been the biggest challenge for Rwanda to optimize its mining potential," Gatare said.
At a press conference held today ahead of the forum next week, Gatare said that local banks have not been giving loans to local mining companies because there has not been an extensive research on the exploration level which creates a high risk of investment.
"So far Rwanda has lined up five small companies which have formed one big concession that can be able to bargain a better deal with investors instead of them doing it in a scattered manner," Gatare said.
Local miners believe the forum is a game changer as they hold close talks with potential investors in order to expand their investment portfolio.
"We used to go outside to look for investors but now we can be assured that we will have them here and table our potentials in mining so as to get investors in equipment and technology of which we lack," said Jean Malik Kalima, the Chairperson of Rwanda miners association, and CEO of Wolfram mining and processing-Rwanda.
RMB says that Rwanda has put its focus on gold mining which has been a bigger contributer to its export receipts, but considering that there is potential to hit a bigger target despite the fluctuation in global mineral prices.
In June this year, Rwanda started exporting refined gold to increase competitiveness on International market, following the completion of a $5 million gold refinery plant.
Located in the Special Economic Zones (SEZs) in the capital Kigali, 'ALDANG' gold refinery plant has the capacity to processes about 200 Kilograms of gold daily.
In a related development, at the recent Russia-Africa summit this week, Rwanda signed a deal with a Russian firm, ROSGEO, the State Geological Holding Company to support Rwanda's mining sector in undertaking geological surveys, exploratory studies and provision of equipment with its 10,000 mining experts.