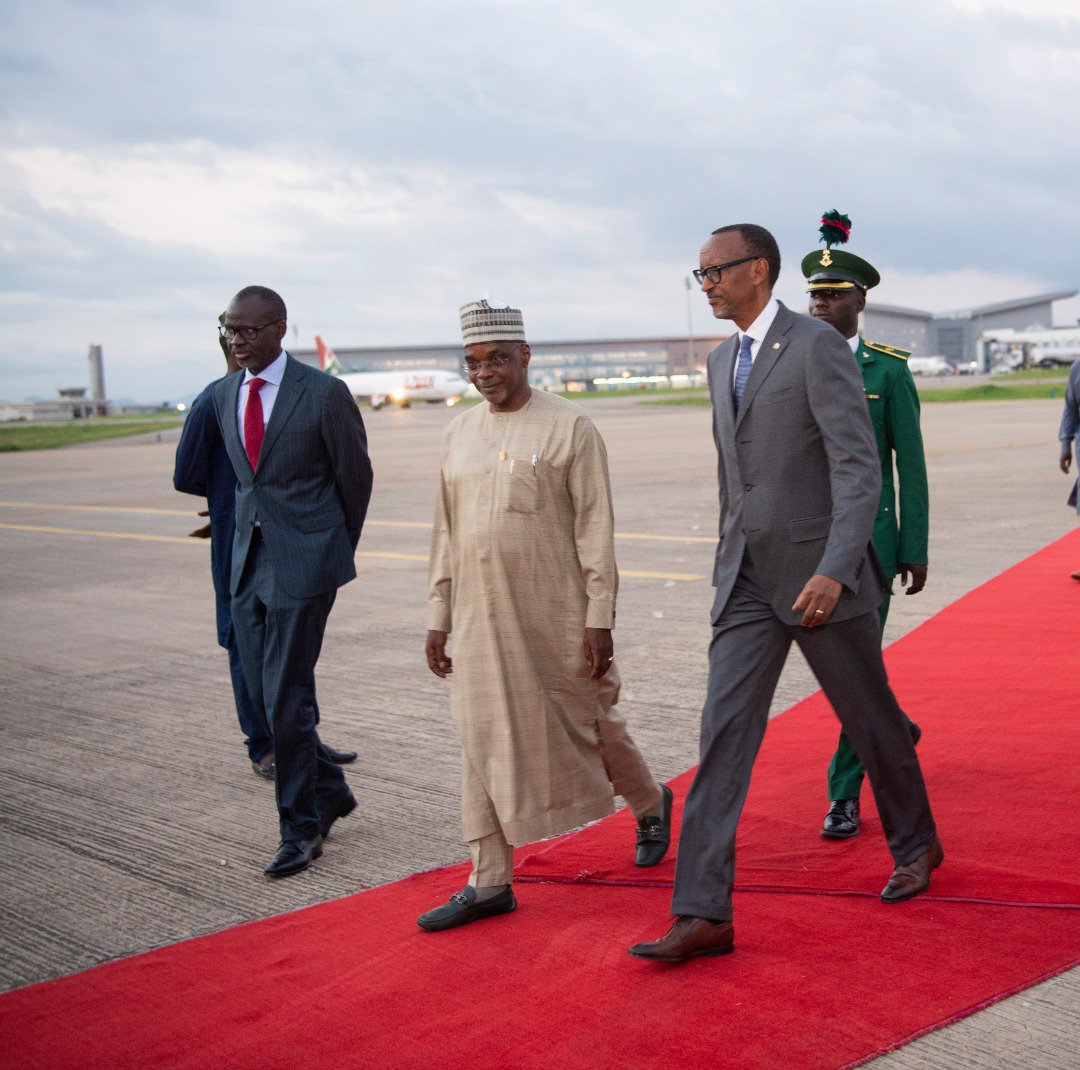 President Kagame on Friday arrived in Nigeria's capital Abuja, for the Tony Elumelu Entrepreneurship Forum.
The annual forum brings together over 5,000 entrepreneurs from across Africa.
Five years ago, Nigerian billionaire Tony Elumelu launched $100 million fund to support 10,000 Startups and young entrepreneurs from across all the 54 African Countries – strictly for Africans based in Africa.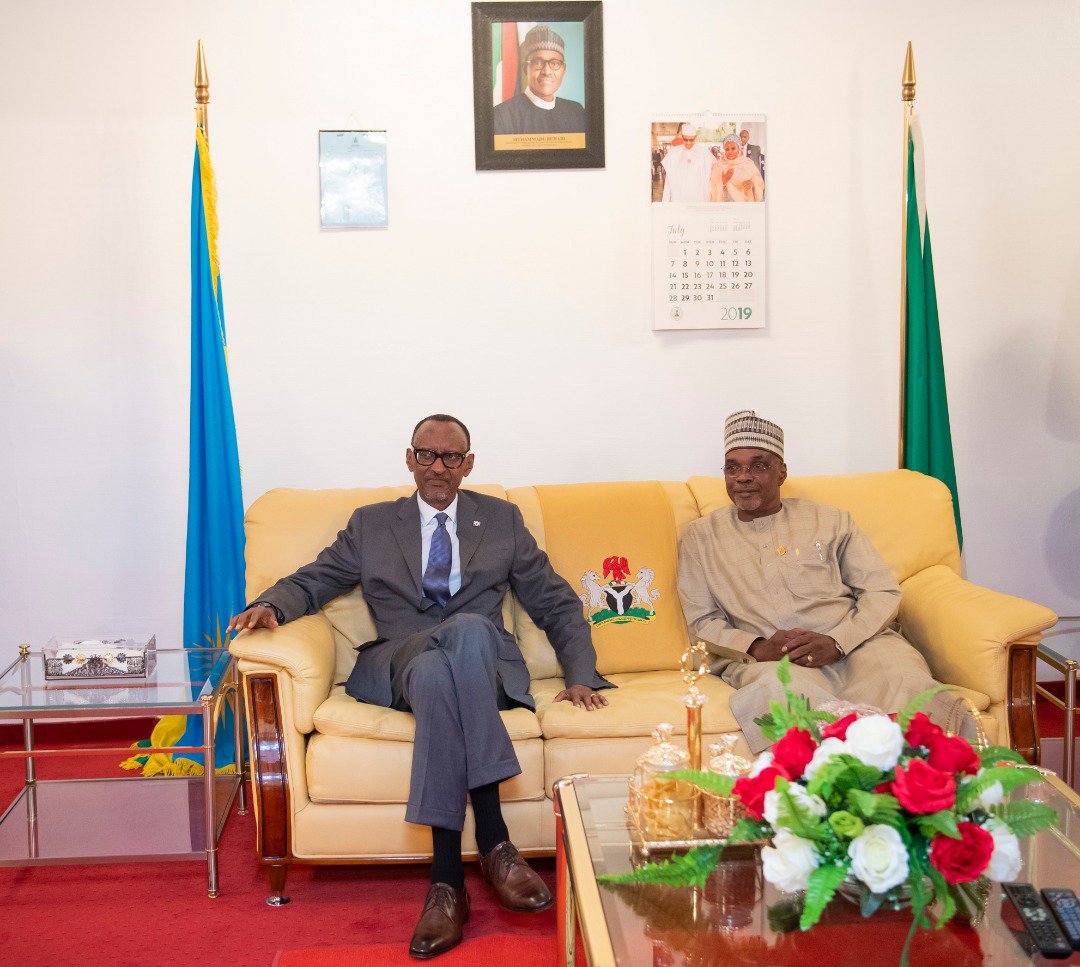 Successful applicants of the programme join the cycle of the Tony Elumelu Foundation's 10-year Entrepreneurship Programme, where they are trained and mentored.
President Kagame is among the five Heads of State expected to address participants during this year's forum.
Speaking today at the start of the forum, Tony Elumelu said the programme has already surpassed the targeted number of beneficiaries.
"When we started, we said in 10 years we want to support 10,000 entrepreneurs but in just 5 years we have touched 7,520 and this has been possible because entrepreneurs supported have shown credibility and impact," he said.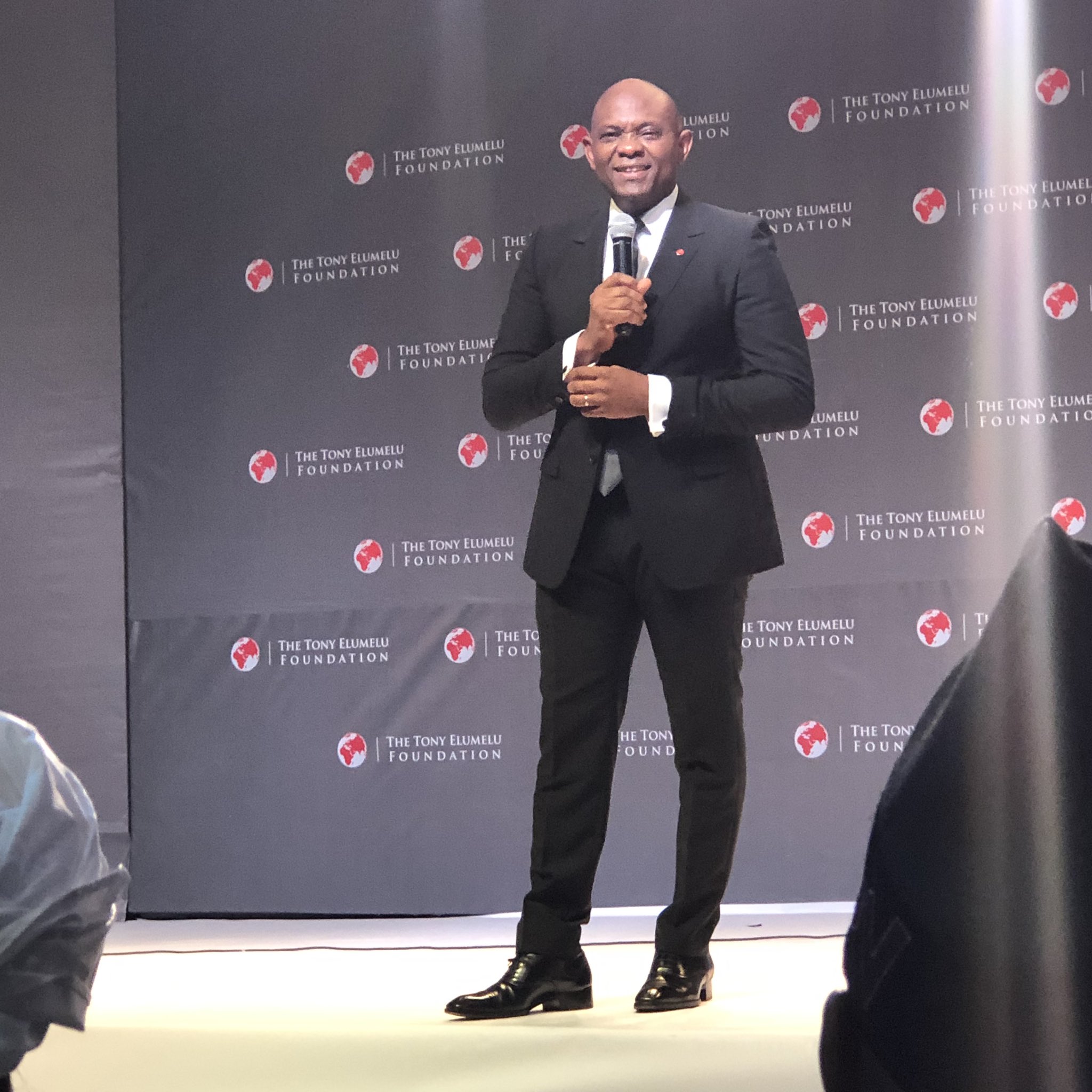 Africa needs a strong entrepreneurship foundation to ensure sustainability of its economy.
And according to Tony Elumelu, "The next generation of Africans have a collective responsibility to transform the continent but must be given adequate support from their governments."
Rwanda has set a target to create 1.5 million jobs by 2024 and most of them will be generated through entrepreneurship-supported projects.
In March this year, twenty-five Rwandans were selected among the beneficiaries of this year's package.
The beneficiaries from Rwanda include youths venturing into agriculture, tourism, transportation, manufacturing, healthcare and education.
The programme provides entrepreneurs access to a twelve-week online intensive training in business development before being  given $5,000 non-refundable seed capital.