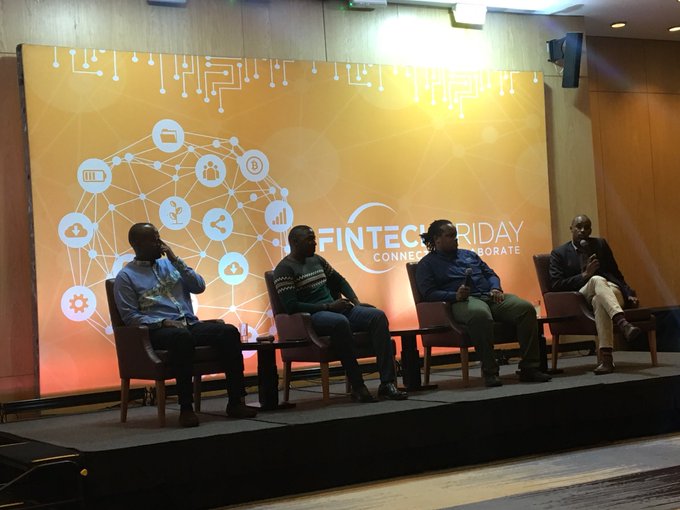 Rwandans can now rest assured that by the end of the year, they will be able to make and receive payments without spending much or moving from one point to another.
The long awaited national interoperability system will be fully fledged by end of 2019.
"We had some delays in agreeing on the modalities of the system but now since we have a structure we will be able to integrate all systems by end of this year," said Jean Claude Gaga, the Chief Executive Officer of RSwitch.
Gaga was speaking at a fintech Friday event in Kigali this July 26, which brings together financial and technology experts to discuss selected topical subjects.
The previous event was on growing digital currencies trends.
During the event that took place at Marriott Hotel in the capital Kigali, panelists said that Rwanda could now be ready for a total integration of digital payment systems to get the best value of the current shift from old school banking to mobile payment trends.
Currently, interoperability exists on bilateral institution to institution basis in Rwandan banks and telecom companies but not fully unified despite the existence of a digital payment blueprint and growth of fintechs contribution to the country's Growth Domestic Product (GDP).
Global statistics indicate that there are currently over 7,500 fintech companies with 1% of them having a valuation of less than $1billion.
Statistics also indicate that mobile money payments are taking over from banking systems but while some banks and telecom companies have interoperability deals, this is still at low scale, hence creating a gap in costs of payments and financial digital exclusion.
This trend was predicted by Vikram Pandit, who ran Citigroup during the financial crisis in 2017, who said that development in fintech could cut banking jobs by 30% in next five years.
For instance, in Rwanda alone, account to account payments in bank dropped by half from Rwf4.6m in 2014 to Rwf2.5m, while in the same period, the Mobile money digital wallet to wallet transactions hit the sky from Rwf104.7 million to Rwf276 million, as Automated Teller Machines (ATM) transactions also rose slightly.
Though this potential was evident in Rwanda, there is still a failure in connecting interoperable services among two existing telecom companies MTN Rwanda and Airtel-Tigo.
This has affected software and technology developers like Innocent Kaneza, a senior consultant at Esicia, a local tech company that specializes in the software development and system integration.
"Without interoperability we continue to lose on the client base. If I have one million clients on the network of my client like MTN, this number could become five million if we tapped into other networks," Kaneza said in an with KT Press.
For Kaneza, if Rwanda can attain a certain level of interoperability, the cost of payment will evidently be reduced in making payments without spending much, as service providers earn from small charges levied on the user.
"Our dream in interoperability situation is to have Rwandans being able to connect their banks, telecom services and others in a one stop center, and this can happen in the next five years," Kaneza said.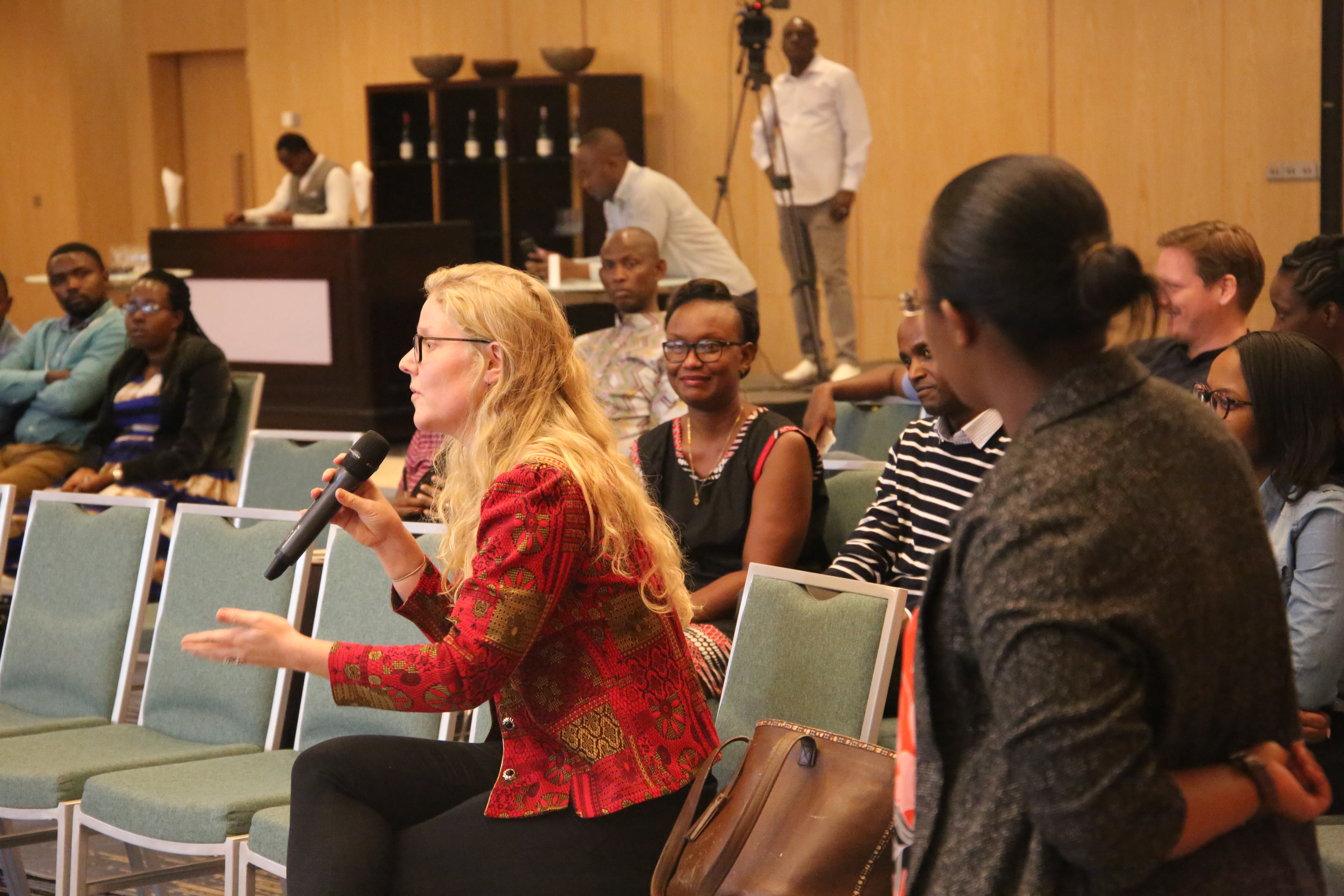 Innocent Muhizi, CEO of Rwanda Information Society Authority (RISA) stated that the interoperability delay was caused by need to have a clear blueprint  on how to tap into the digital domain with no mistakes.
"We initially delayed to speed up interoperability because we wanted to learn from others' mistakes and be sure this will work for us. We wanted to harmonize it with involvement of all stakeholders who needed first to agree on technical and financial implications," Muhizi explained.
Fiacre Mushimire, a Senior Manager at Rwanda Utilities Regulatory Authority revealed that despite the technology being part of interoperability, Rwanda is also preparing for future challenges like money laundry, cyber-attacks and frauds in general.
Mushimire also warned that Rwanda shouldn't wait for globally tech giants like Facebook to come invest in massive interoperability services yet the country has a switch (RSwitch) and existing legal frameworks and regulators.