Adventist University of Central Africa (AUCA)'s Rwandan branch is constructing a state-of-the-art medical school  that will be up and running in January 2020.
Already, $ 16 million has been spent on the first phase, but the whole project is expected to require much more.
The multi billion school will have several departments including Bachelors of Medicine and Surgery, Laboratory technology, nursing, among others.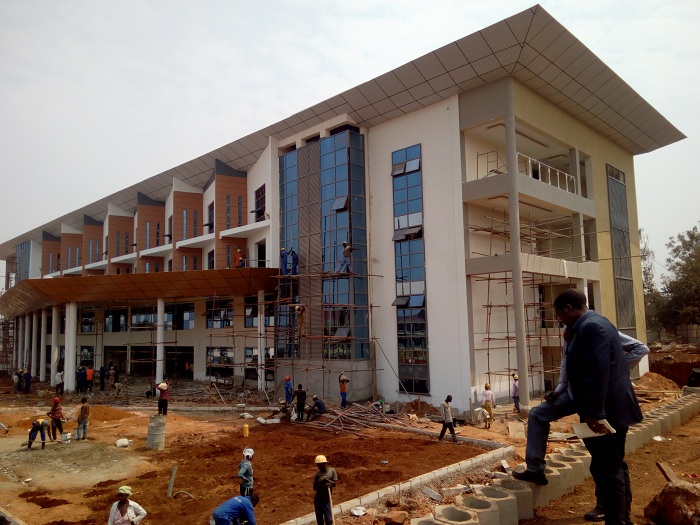 Located in Masoro sector, Gasabo district in the same campus which hosts other existing faculties, the School of Medicine will start with 55 students from across the world aspiring to become professional medical doctors in various disciplines.
Construction is in four phases. The first includes construction of nine Laboratories and 4 accommodation blocks.
In the other three phases, a university teaching hospital that will help the school in practice will be constructed, other accommodations, swimming pools, play grounds and staff hostels will also be constructed in other phases.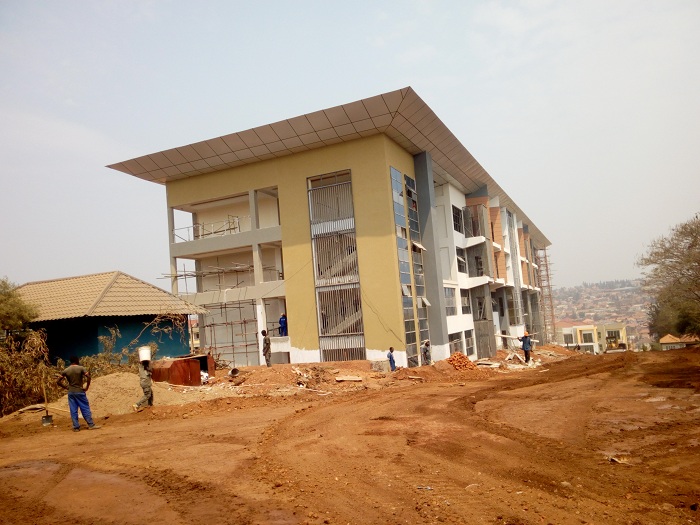 "The International association of Adventist church decided to build the school of medicine in Rwanda after several consultations. Our leaders were mostly convinced by the political stability coupled with steady growth of the country," Dr.  Roger Ruterahagusha, AUCA Kigali Rector told KT Press.
"Ours will have international standards both in equipment and lecturers," Ruterahagusha said adding that lecturers in the seven schools will be able to teach in any of them.
This comes as the seventh Adventist medical school in the world and second in Africa after Nigeria.
Meanwhile, existing programs at AUCA Kigali include a Bachelor of  Business Management, Public Administration, Information Communication Technology, among others.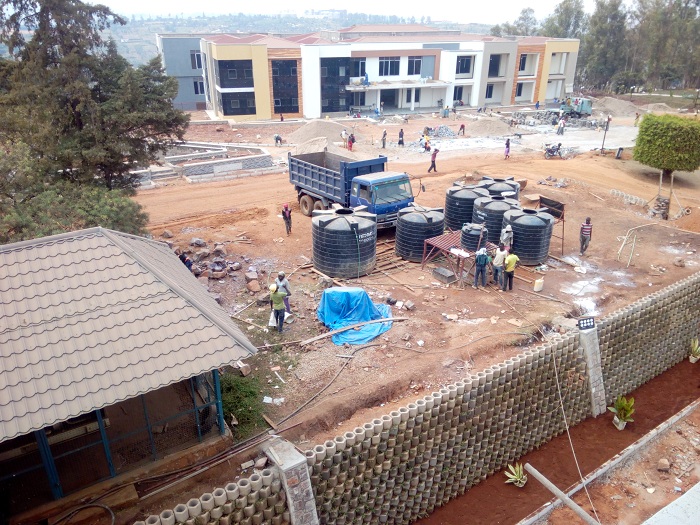 According to AUCA management, construction of the medical school has been sponsored by the International association for Adventists, based in United States Of America.
Existing buildings of AUCA-Masoro Campus. Other campuses include Gishushu in Remera, Gasabo district and Karongi in Western province
AUCA Medical School joins two existing medical schools including University of Global Health Equity in Burera district, Northern Province and University of Rwanda with campuses across the country.