Business flow is as usual between Democratic Republic of Congo (DRC) and Rwandan side of Rubavu district, a couple of hours after a short silence at Goma – Rubavu border, following reports of a new Ebola case that was confirmed in Goma.
Earlier yesterday, thousands of Rwandans in Rubavu district reportedly woke up to be advised by officials not to cross the busiest border – prompting massive reactions.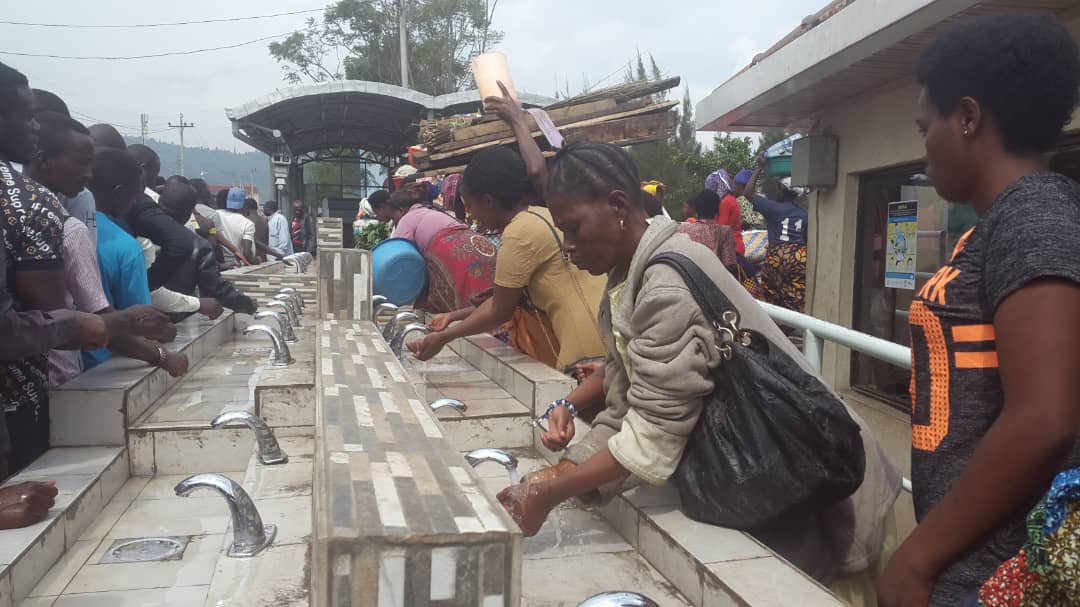 Reports from the ground were that the border was closed, but Minister of Heath Dr Diane Gashumba in the afternoon told the media that, "reports were misleading."
"Rwanda has not closed its border with DRC. What you are reading in media is not true, but people simply misunderstood the situation at the border this morning," Gashumba told the media.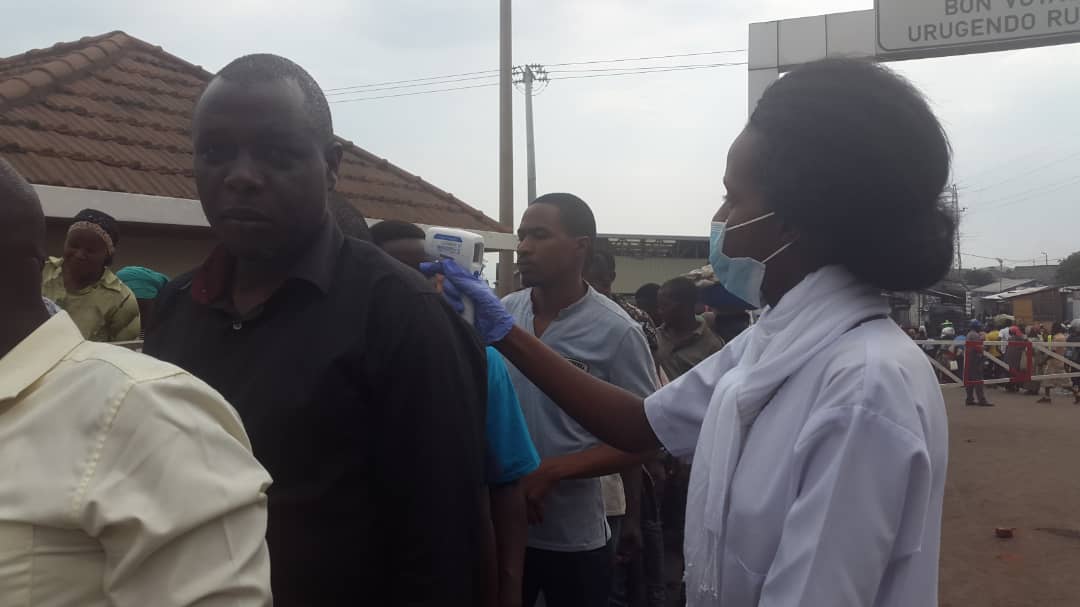 A statement issued by the Ministry of Health said Rwanda remains Ebola free country, but advised citizens to avoid "unnecessary" travels especially in Ebola-prone areas.
Though the movement of people and goods is as usual, screening was intensified while hygienic measures at the border also were optimized with establishment of dozens of automatic taps of water where everyone from Goma has to wash hands.
"In Rubavu, there is a staff who makes sure that everyone has washed their hands before proceeding with their trip in Rwanda. On the other side of the border, however, some do not even bother to wash their hands even though the same water facility is available," said a source on ground.
"Rwanda will not apologize, especially for decisions like this aimed at saving lives, both Congolese and Rwandan. These?? are washing stations at the Rwandan side of the border, built in only few hours," tweeted Olivier Nduhungirege, State Minister in charge of East African Community affairs at Rwanda's Minister of Foreign Affairs and International Cooperation on Friday.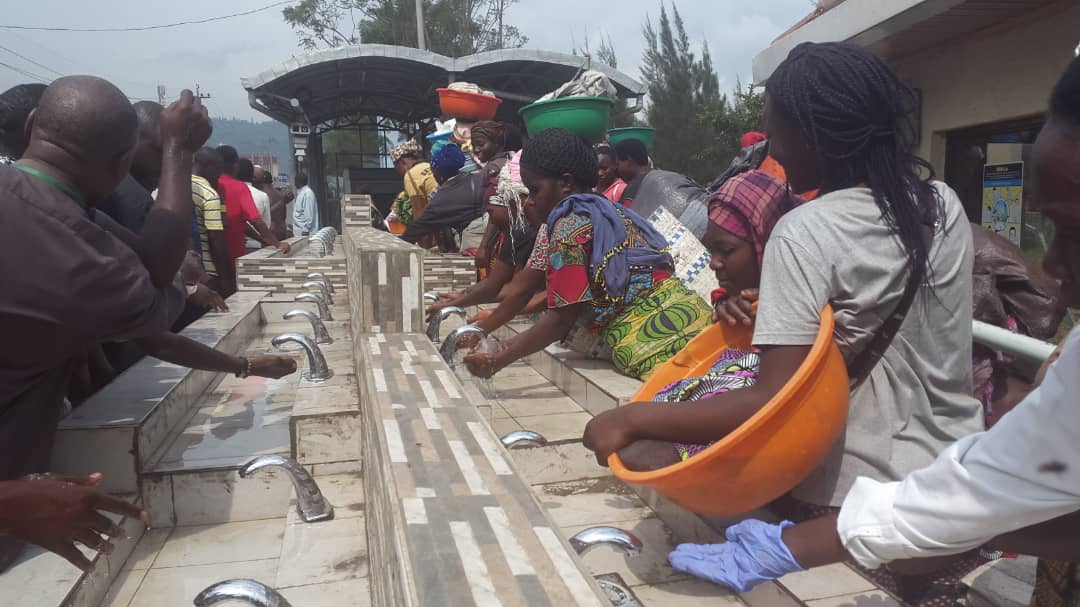 Kigali Today reporter on ground said, that the border community is calm despite the 3 reported cases/victims of Ebola in Goma.
Last week, the World Health Organization boss said, that Rwanda's preparedness is commendable but warned that the country should be even more cautious.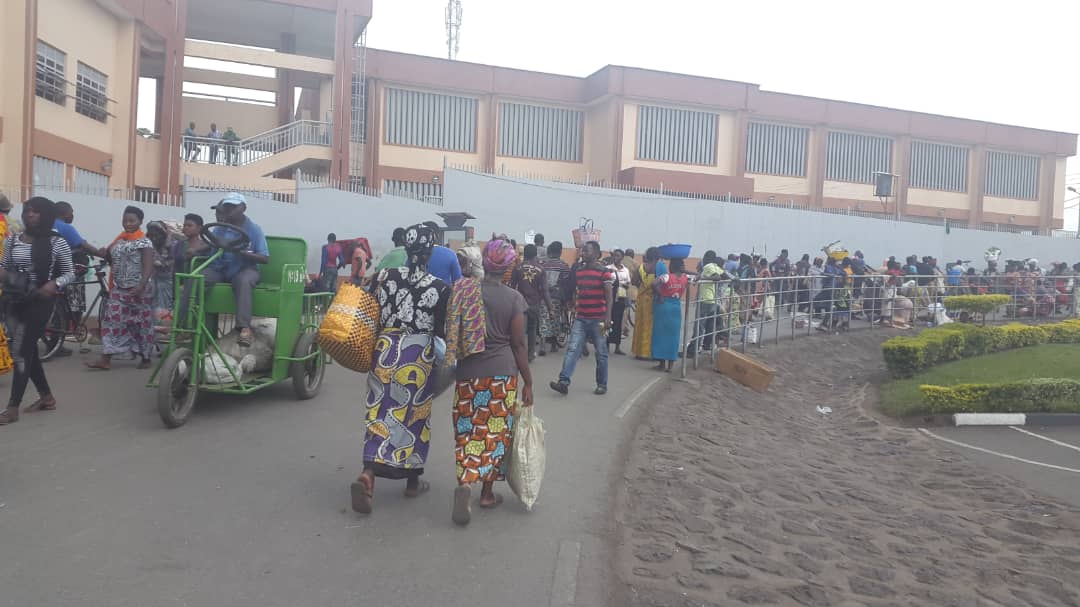 All photos by Syldio Sebuharara