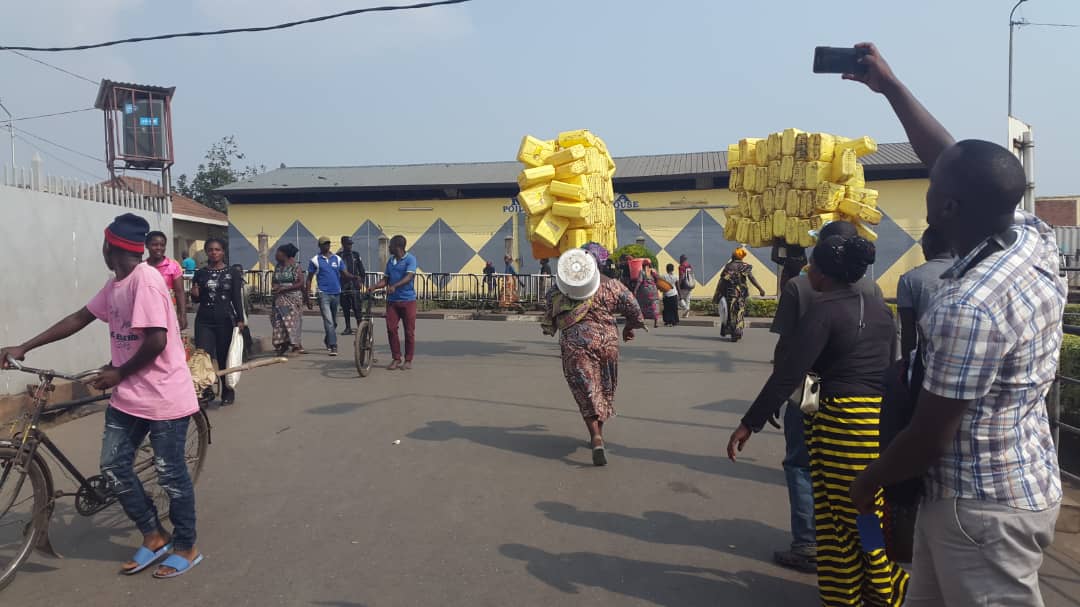 The border connecting Rwanda and Eastern DR Congo city of Goma returned to normal on Thursday afternoon, following reports that it temporarily closed over Ebola fears.
Earlier today, thousands of Rwandans in Rubavu district reportedly woke up to advise by officials not to cross the busiest border – prompting massive reactions.
However, Rwanda's Health Minister Dr. Diane Gashumba told the media that the border never closed.
"Rwanda has not closed its border with DRC. What you are reading in media is not true, but people simply misunderstood the situation at the border this morning," Gashumba told the media.
A press conference is underway to brief the media on the situation at the border.
KT Press reporter on ground say business resumed today afternoon, with movement of people crossing after going through screening exercise.
Rwandans advised not to make unnecessary travels
A statement issued by the Ministry of Health said Rwanda remains Ebola free country, but advised citizens to avoid "unnecessary" travels especially in Ebola-prone areas.
"To date, Rwanda remains Ebola free. The Ministry has advised against unnecessary travels to Goma-Eastern Congo, following increasing number of cases confirmed in DRC, and requested that individuals who have recently travelled to an Ebola affected area to report to the nearest screening station and to report any suspected Ebola cases via the Ministry of health toll-free lines 114, police number 112 or to community health workers or the nearest health centre."
Earlier before, said our correspondent, thousands of DRC and Rwandan citizens were not allowed to cross over to either side of the border.
At least 100,000 people use two borders; grand and petit barriere that connect Rubavu and DRC's Eastern City of Goma everyday, according to available figures.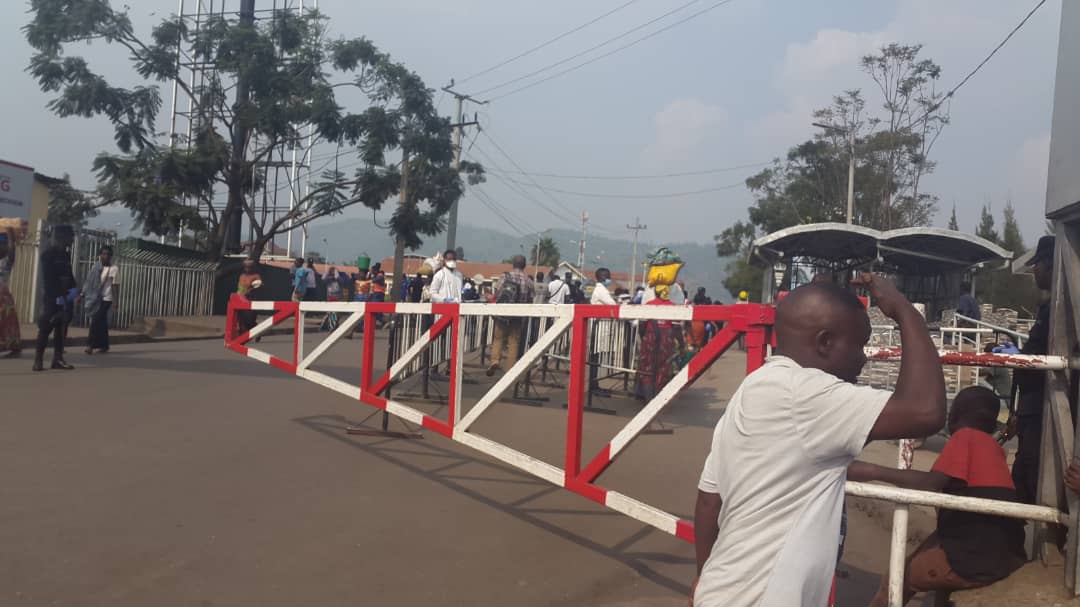 Last week, World Health Organisation commended Rwanda for making tremendous strides to remain an "Ebola-free" country despite the outbreak claiming lives in its neighbourhood for over a year now.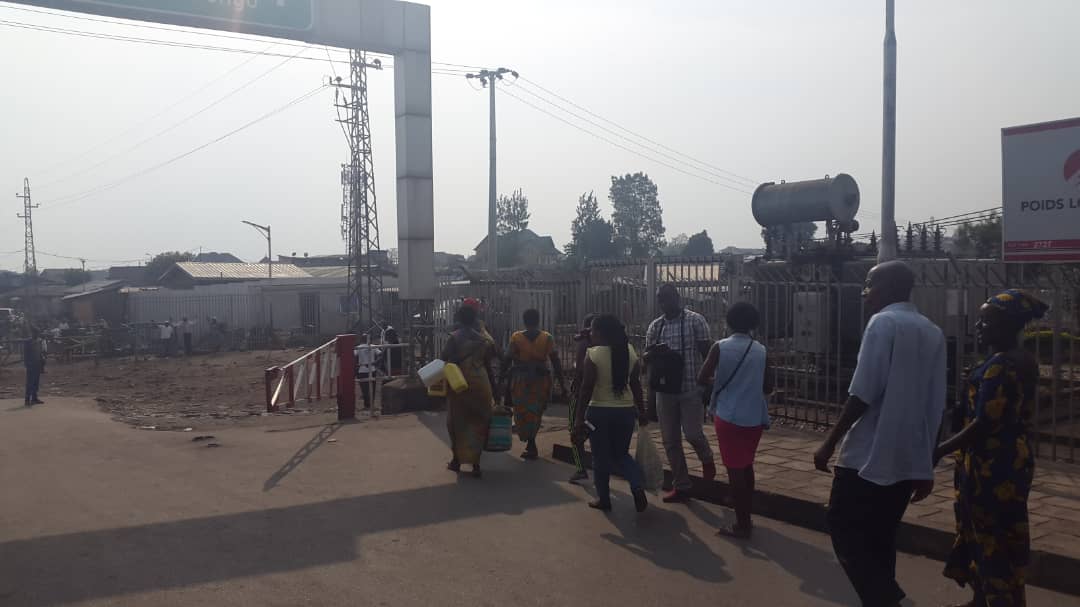 A fortnight ago, a woman who was fishmonger from DRC died of Ebola and reports emerged that she could have passed through Rwanda – sending shockwaves that the virus could have remained in the country.
Rwanda immediately refuted the reports. World Health Organisation also published findings of its investigations and confirmed Rwanda's stand.
Yesterday, Prof. Jean Jacques Muyembe, a DRC official charged with Ebola fight confirmed that another Ebola patient died.
Media reports also said that another Ebola patient died in DRC.