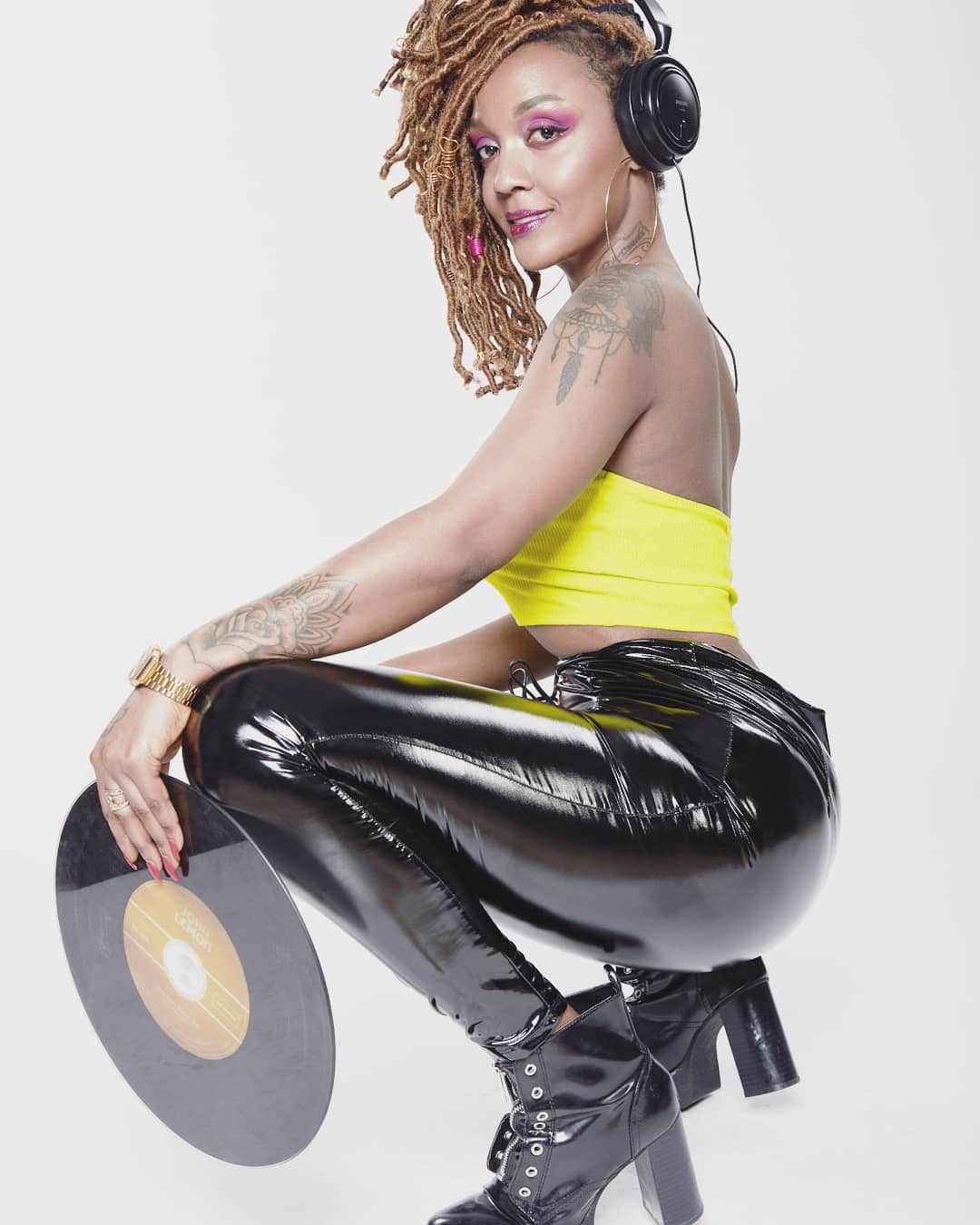 She's one of the finest female disc spinners across Africa, Dj Princess Flor is also among the finest exports from Rwanda to Europe in entertainment arena.
Famous among Rwandese, Congolese and Burundians communities based in Brussels, Dj Princess Flor has also been accredited for promoting local music in Europe for more than six years.
KT Press had a few minutes with her, off her Kigali summer festival tight schedule last weekend to discuss several things ranging from music, career and relationship.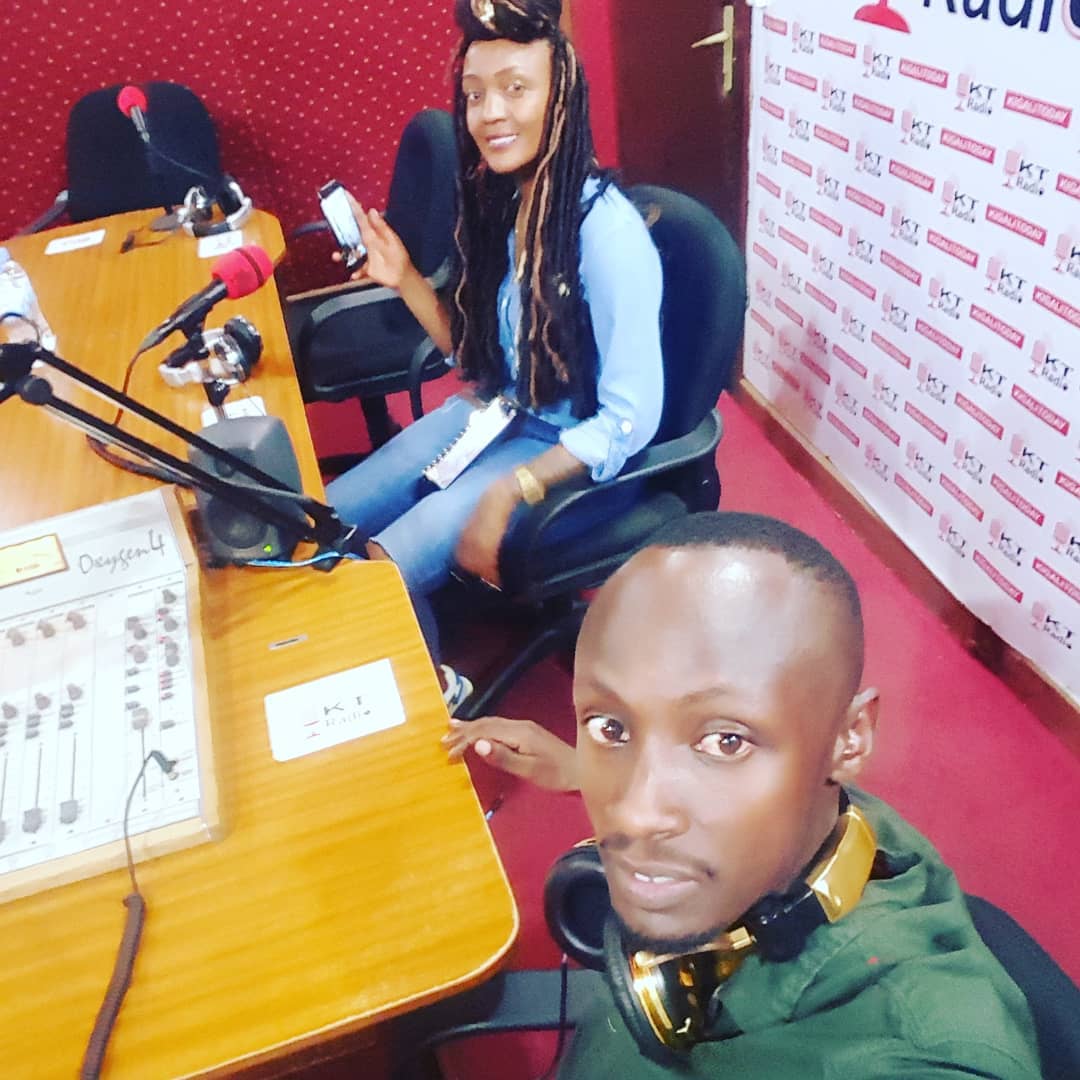 How do you always feel when you're hired for a gig in Rwanda?
I always feel great whenever am hired for a gig in my motherland because that's where deejay Princess Flor's roots come from, and being able to communicate with the audience in my native language.
Some say that you were born in France or Belgium, is it true?
Hhahah, Dj Princess Flor was born Flora Hilde Nyirimbabazi in Nyamirambo and I have been living abroad for 14 years.
How long have you been in deejaying profession?
Professionally I have been deejaying for 6 years but my passion  started way back when I was still a little girl.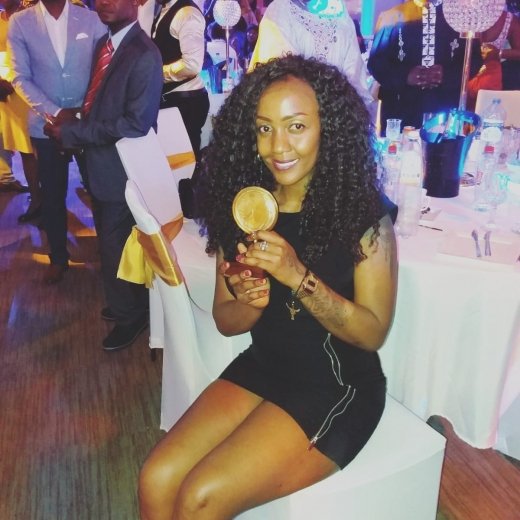 Deejay princess Flor has managed to scoop various accolades for her disc spinning skills both in Africa&Europe
It's not always perceived positively by African parents for a female to pursue a deejay career and later alone work in night clubs. What's the case for you?
It's not easy but I thank God that things are getting modernized and now parents very well know that what boys can do, girls can do. However dealing with drunk and happy audience needs a clear mind and determination otherwise you may end up ditching both your career and life.
Deejays are blamed of abusing drugs, alcohol and being unfaith partners.  Flor how about you?
I know people think am this hard core drinker but I can assure that am a lazy fan of alcohol. For drugs, I wouldn't be hired across Africa for gigs if I was into drugs.
Are you in a relationship?
Why are you asking me that question? I have got many male friends and you're going to kill that friendship zone, hahhahaha but any way I got one I think.
 Back to business, you have been promoting Rwandan music by inviting musicians for shows across Europe, is local music on demand over there especially in clubs?
Rwandan music is consumed on a low level, artists need to work hard and find out that one thing which is unique to sell like that music from other countries like Nigeria.
Local music is only requested by Rwandese, Congolese or Burundians living in Belgium or France which is not the case to Nigerian music.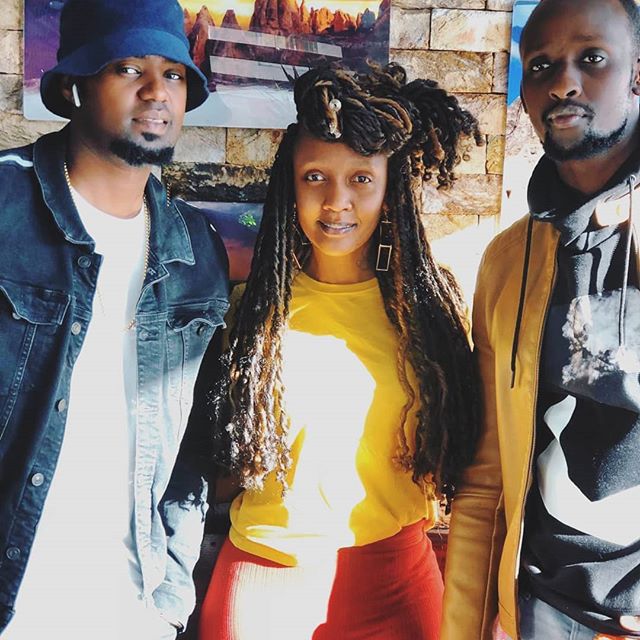 Singers Kitoko&Meddy, Princess Flor in the middle
Name two songs that are most requested in your club?
I know because am working with different musicians, they won't take it cool after naming most requested local songs in Brussels but anyway, most requested songs are Twifuze by Sintex, Byakubaho by Amalon, Ni wowe by Marina and Homba Homboka by dj Pius.
Why inviting artistes in Europe is slowing down?
It didn't slow down as such. In fact, Europe isinterested in several aspects of entertainments, not just the music; others are painting, deejaying, comedy, music and cinema. So this year it was for deejays. That's why djs like Marnaud and Toxxik were invited.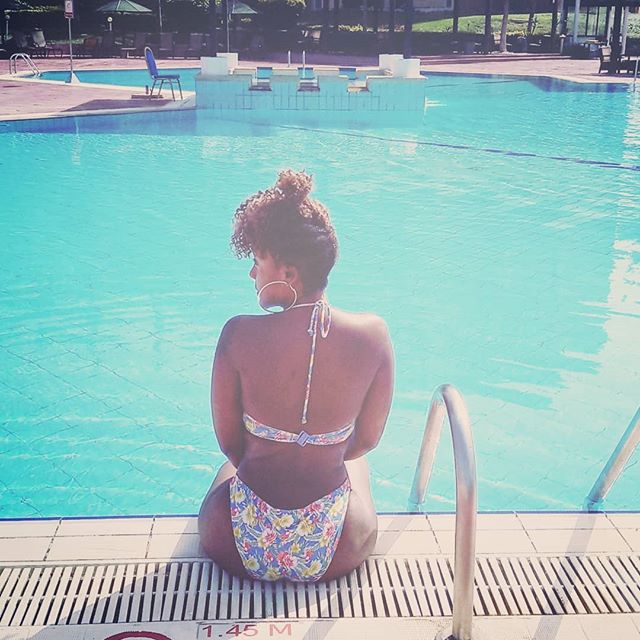 Your body is covered with tattoos, how many do you have and are they all meaning something to you or its fashion?
I can't tell the number of tattoos I have but many are those that can't be seen when am dressed and all have the meaning. The latest is Rwandan map on my neck.
Anything you would like to share with youth especially females?
Young girls out there stick on your talents, be passionate and educate more about that one thing you want to be in future despite the negativity.