Rwanda is celebrating the 115th Anniversary since coffee was first introduced in Rwanda.
The Anniversary coincides with International Coffee Day on October 1st, established by the International Coffee Organisation (ICO), as a way of promoting coffee as a popular drink.
It is a day where in some countries, businesses offer free or discounted coffee. In Ethiopia where coffee originated, you are assured a free cup of coffee somewhere.
Coffee was first introduced to Rwanda in 1893 by Germany missionaries. At this time, Adolf von Gotzen who represented the Catholic Church in Rusizi District, Western Province introduced the crop theoretically until 1904 when the first tree was planted in Mibirizi sector of Rusizi District.
In 1935 coffee production greatly increased, becoming the main cash crop for many farmers, but it was mostly low-grade coffee, and the export market was limited, because there was low coffee consumption internationally.
To promote coffee in Rwanda, the country celebrates the national coffee day, as a campaign to promote the coffee ownership among farmers.
Today Rwanda has developed coffee production, and is ranked 9th among Africa's growers. the country exports coffee to a number of countries around the world, including China, the Netherlands, and United Kingdom, and regularly wins prestigious awards for excellence.
"A lot has been done in the coffee sector, mostly in infrastructure, 25 years ago, we were still exporting unwashed coffee because there was no single coffee washing station. The number grew to 309 coffee washing stations and we can process 62% of total coffee production." said Ntwari.
"We have tried to make coffee a profitable business that makes a significant contribution to the country's economy. We did not have even a single coffee roasting facility 25 years ago, the number increased to 20 facilities. This is a great achievement," Ntwari added.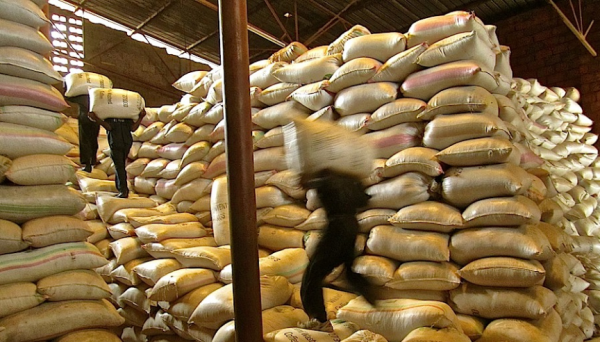 Rwanda's premium coffee has grown to become one of the leading specialty cups for coffee specialists around the world scoring high prices on the global markets.
At an internet auction organized by NAEB last year, Rwanda's premium coffee sold for $41.22 per kilogram, almost five times the average price of between $8 to $12 on global markets.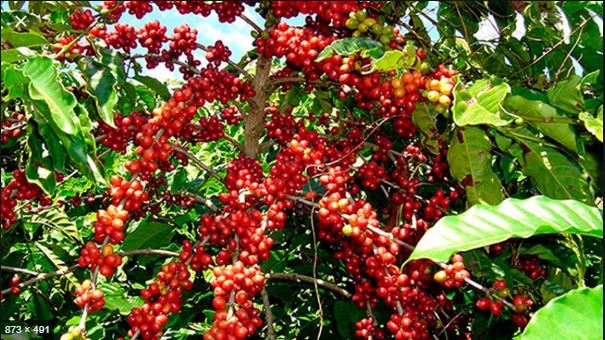 Unfortunately, Rwandan coffee may not expand more and more in terms of space "Our land is limited and it's hard to expand coffee plantations, however we are rejuvenating them by replacing old trees by new ones that could be more productive," Ntwari told KT Press.
"Our coffee quality is among the best around the world and our efforts are focused on increasing the farm best agricultural practices that could be sources of the wellbeing of a coffee tree. NAEB provides farmers with capacity building (extension services) and inputs to grow both the quality and quantity of the produce."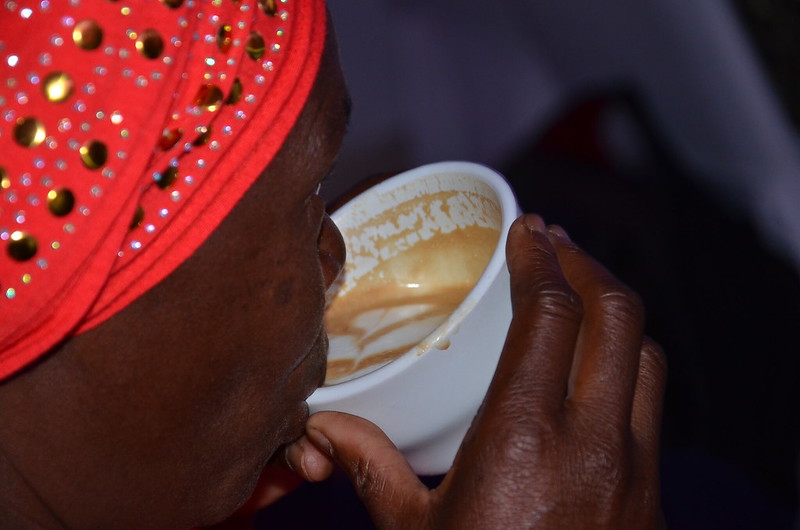 Facts and Figures on Rwandan Coffee
•As per last fiscal year, Rwanda is growing coffee on 40,356 hectares
• In the same period, Rwanda produced 22,385,838Kg of coffee from 89,726,809 trees.
• Coffee is produced by 355,771 farmers
• Prior to export, Rwandan coffee is processed from 309 coffee washing stations
• Rwanda coffee reaches nations courtesy of 70 exporters
• Rwanda has 20 roasting facilities, 299 wet millers, 9 dry millers
• Rwandans grow coffee but do not really drink it. Local consumption is 2%
• Coffee contributes 6.1% to national GDP
• Coffee is cultivated from the landscapes of resplendent beauty and natural biodiversity at elevations ranging from 1,800 meters to 2,200 meters above sea level in the volcanic soils. Farmers mainly grow the traditional Arabica Bourbon and few Robusta varieties in the areas shown on this map.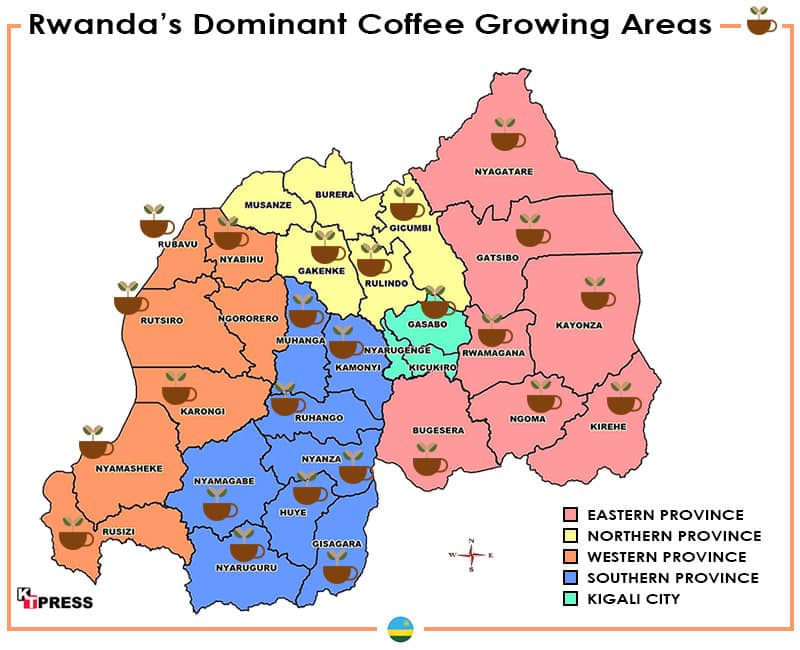 • 62% of coffee produced in Rwanda is processed
• Target is to fully wash 69% this year then 80% in 2023-2024 financial year.specialty coffees. Some individual brands that are popular are known for their unique coffee quality at international markets and consistent aroma.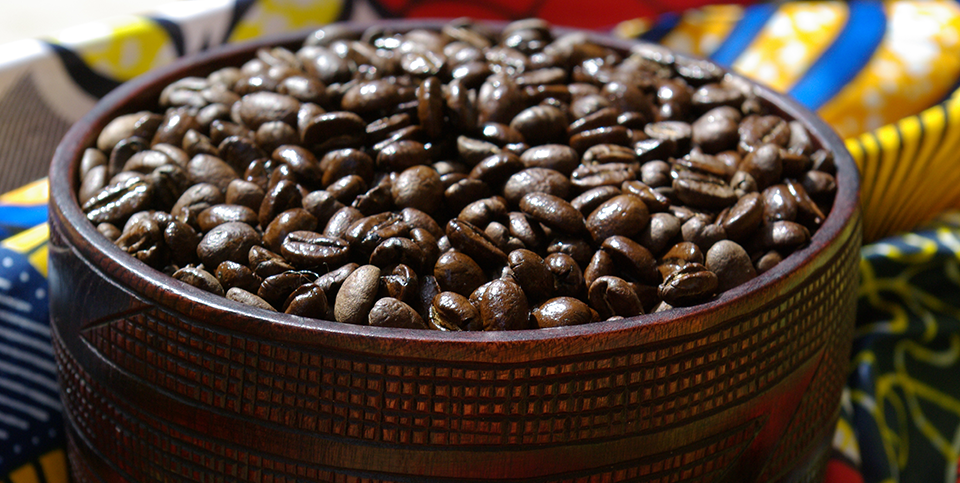 • The Rwandan coffee cup is sweet, rich and consistent in flavour with a pleasant aroma, wine-like acidity and strong bodied with distinctly complex tones of fruit and berry. The quality improvement of the produce keeps Rwandan coffee loved at renowned markets.