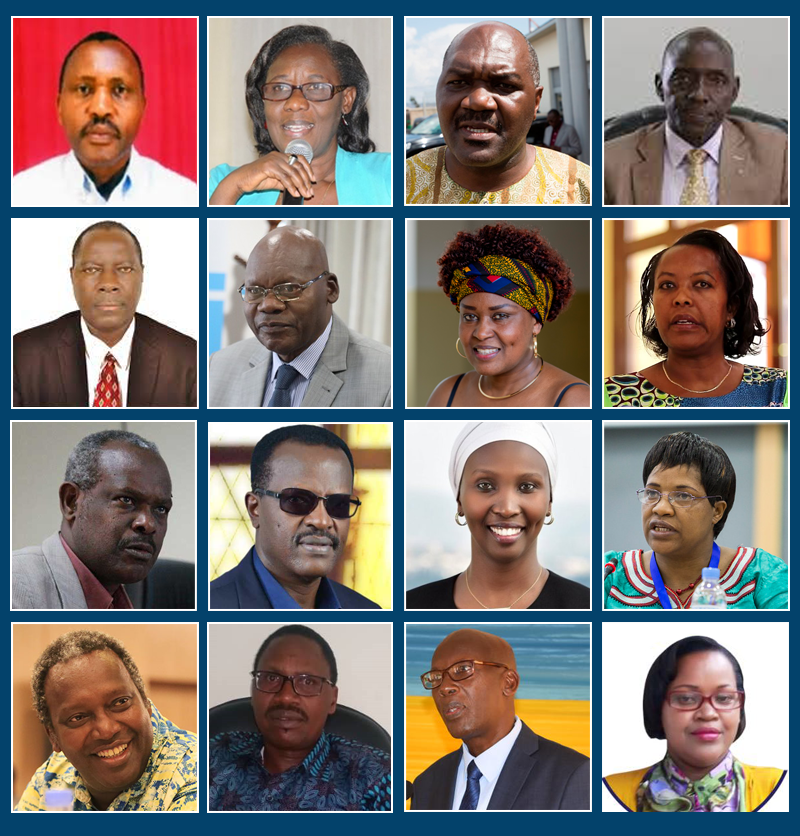 It would not be strange if one baptized the week ending today with the name of "Senate Week".
On Thursday, October 17, twenty senators sworn in, to replace twenty predecessors, part of the 26 member upper house.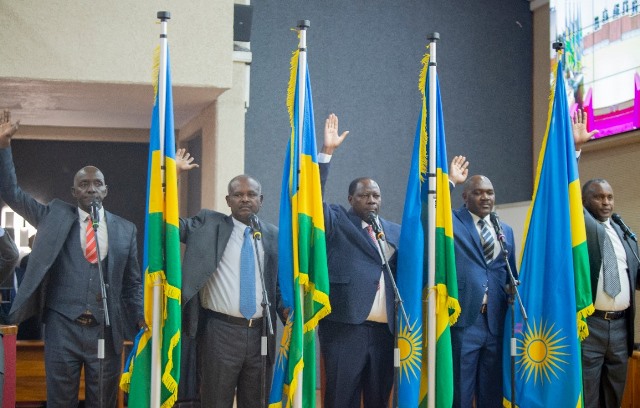 Regardless of their age – for some- no one can confirm whether the senators that concluded their term are not looking for a new job.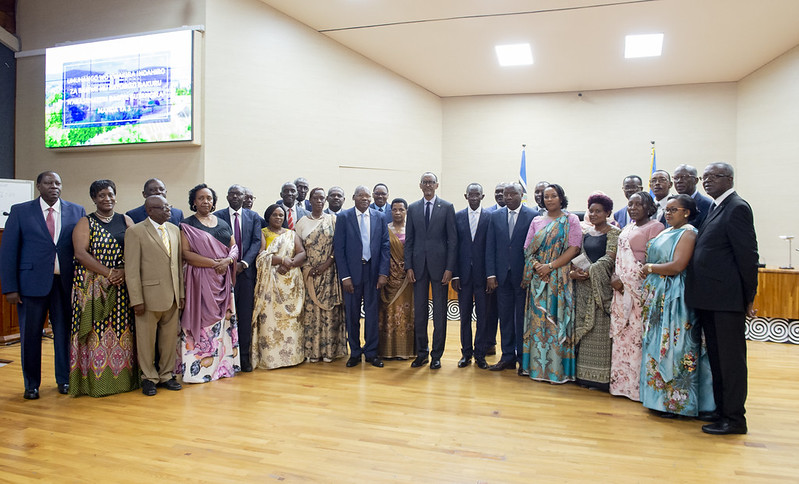 Senators like Tito Rutaremara, Laurent Nkusi and Jean Damascene Ntawukuriryayo, and former Senate President Bernard Makuza(just picked randomly) can answer this question.
When you consider the age of the current Senate President Augustin Iyamuremye 73, it is clear the country can appoint any of the senators who have concluded their term to any other position of public interest.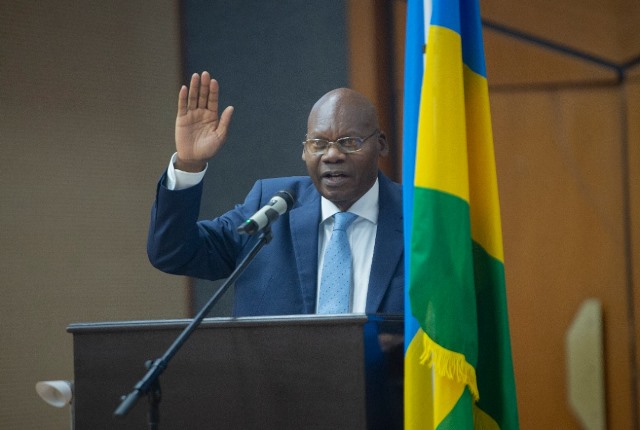 They can also serve in different boards of directors and of course, those that are affiliated to political parties, may keep serving as commissioners or some other positions.
Also to mention is the council of elders where the new Senate President Iyamuremye was serving before appointment to Senate.
He handed over to Antoine Mugesera as new chairman. in our previous reporting, Iyamuremye told Kigali Today, our sister website, that the eldest is always the chairperson.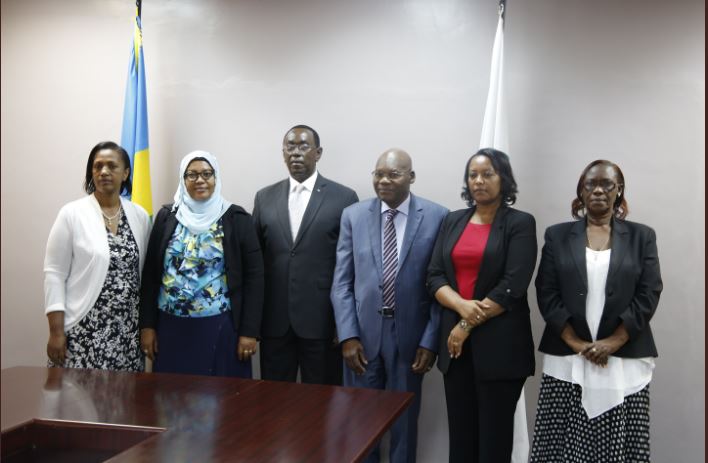 Meanwhile, the new senate President Iyamuremye told President Paul Kagame, that theirs is not a senate of old people, but people full of energy ready to serve the community unreservedly.
New Senate President and his deputies assumed office on October 18.
Also this week, Rwanda Meteorology Agency defied the odd. There has always been a bias, according to which, the institution does not make accurate forecast.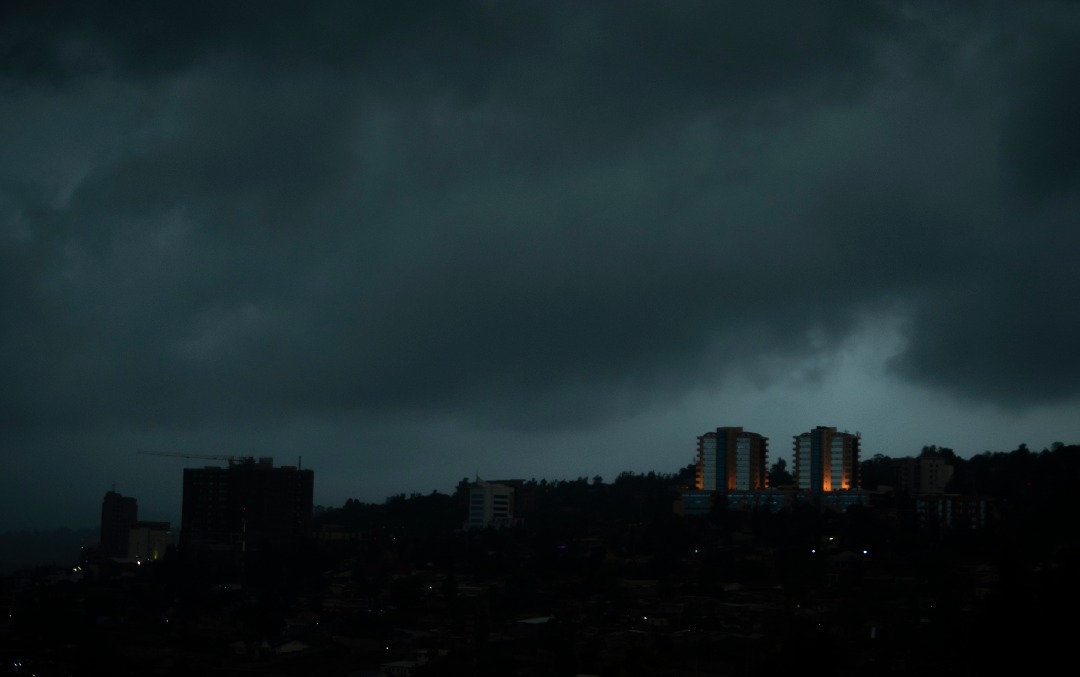 A couple of months ago, a parent joked about his son at Primary school who, when meteorology predicts rain puts on a t-shirt, and a raincoat when they predict a scorching sun.
When the father asked him why such a behavior, he told him; "but daddy, those people always predict the opposite of what they say."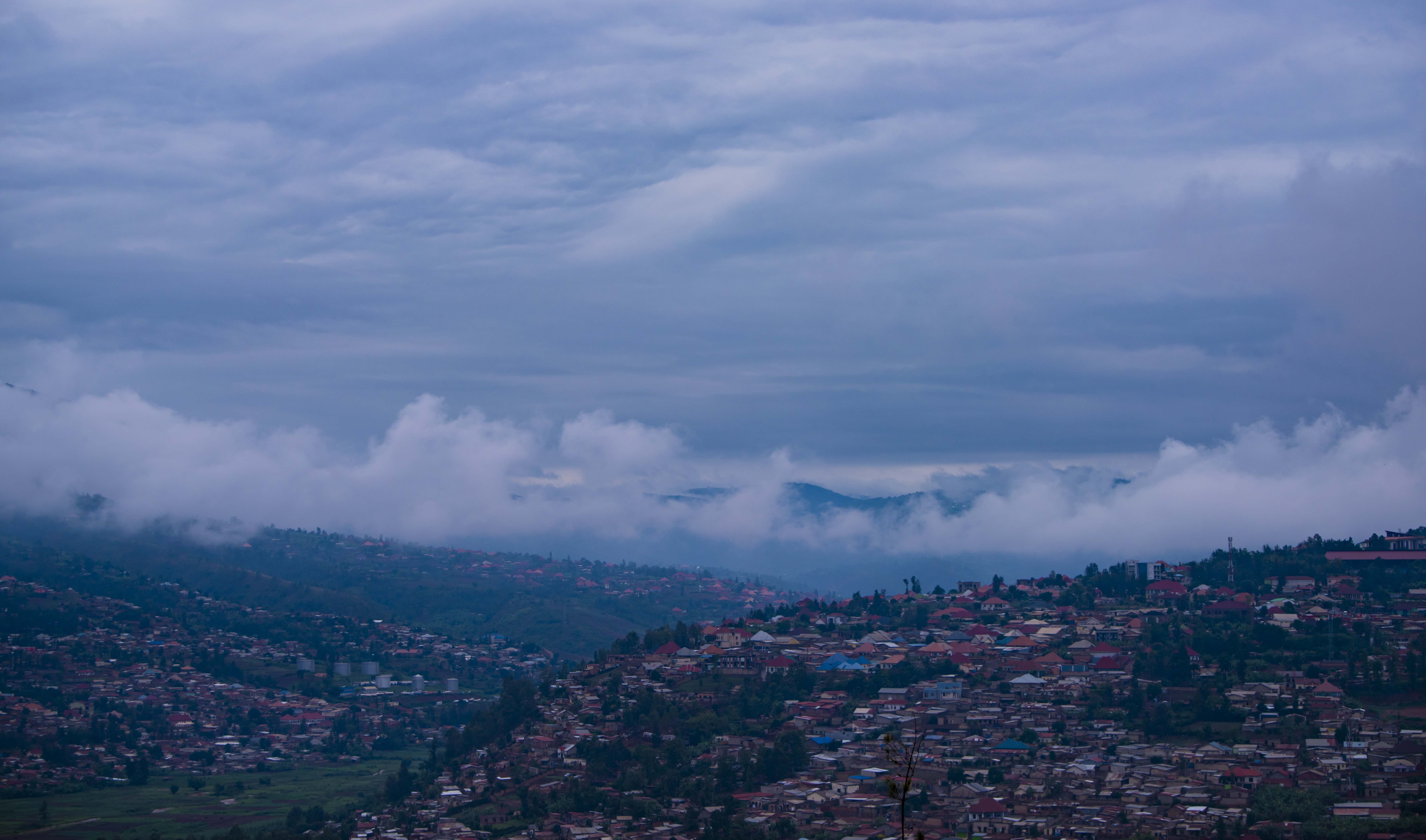 This week, Meteo Rwanda got it right. They predicted that it would rain cats and dogs, requested people in several districts of the country to revisit their roofs fearing that a heavy downpour accompanied with winds would affect them.
Floods and landslides were also predicted and it all happened the way they said.
May the three people who were drowned in Nyabarongo while trying to cross it by feet rest in peace.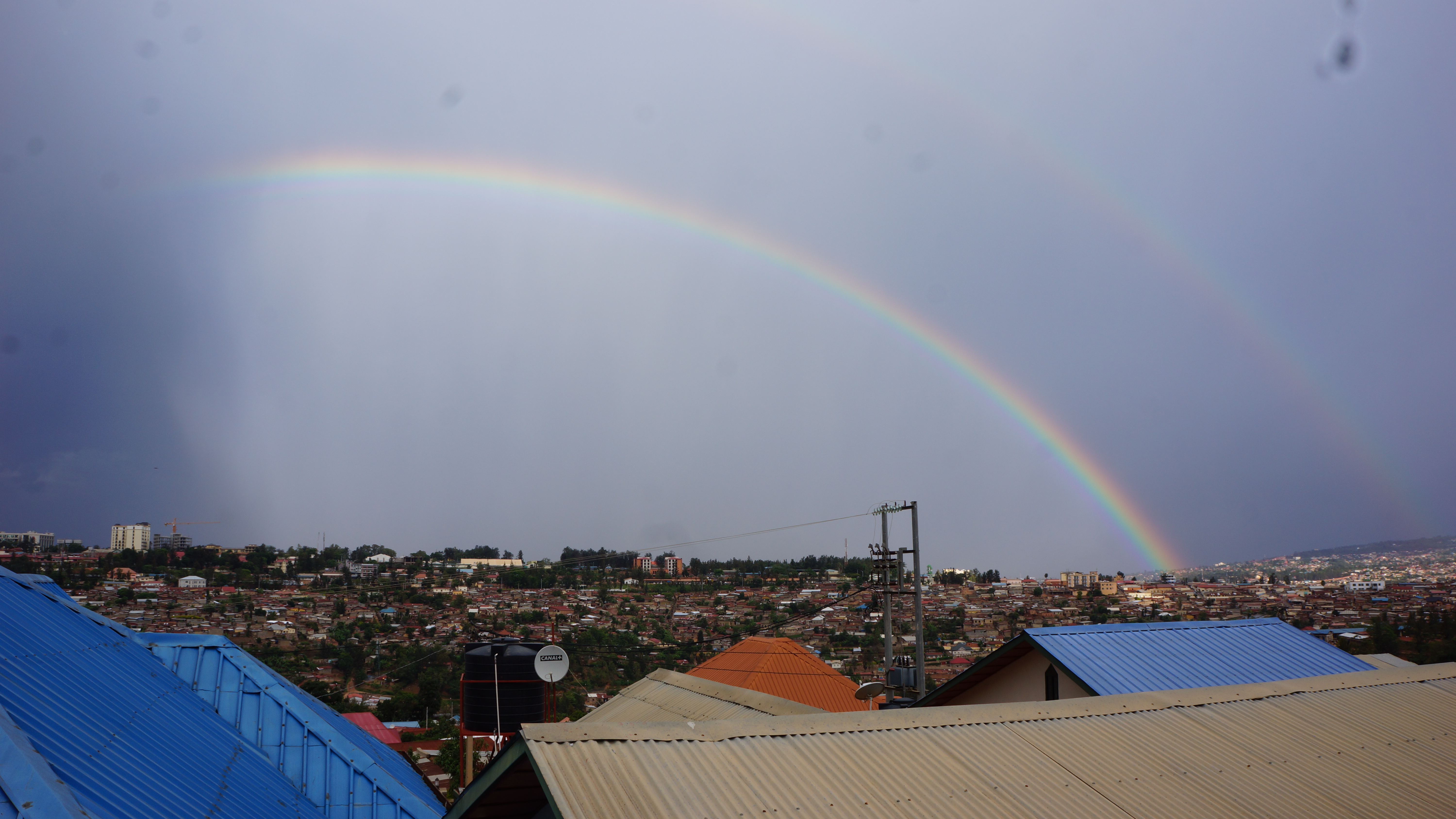 Also related to weather, several photos related to the rainy season made rounds.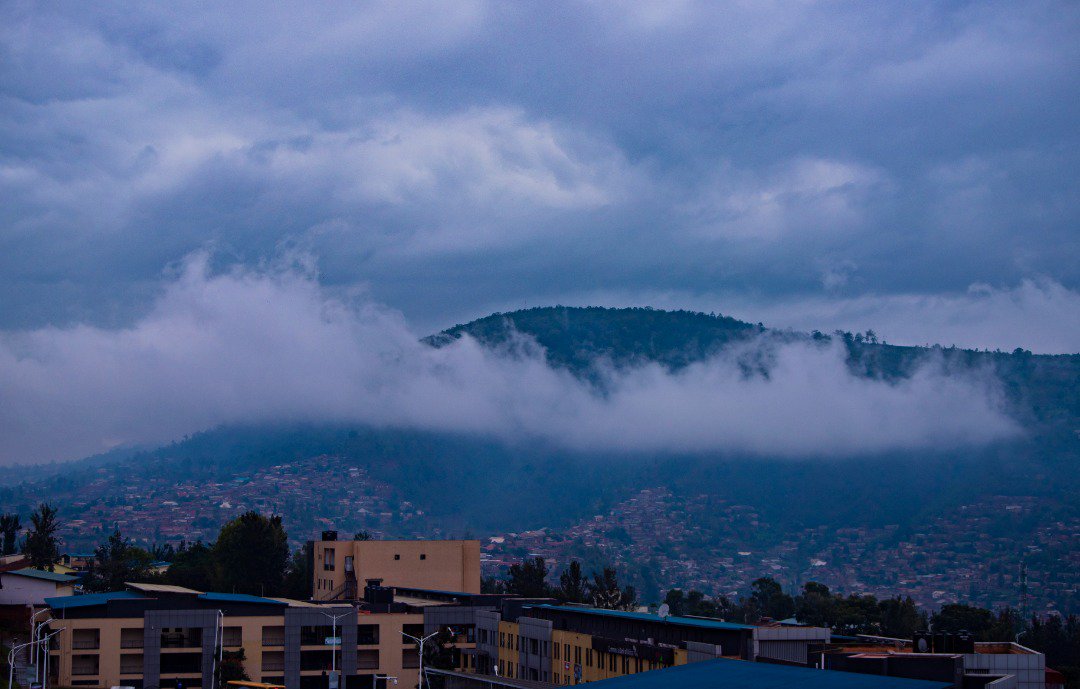 Amavubi Stars made it this ending week. They won a ticket to CHAN2020 after scoring 2-1 aggregate against Ethiopian's Wallas in both legs.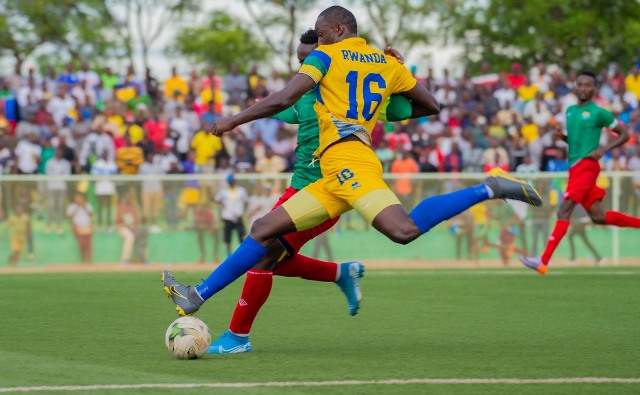 This week,Kevine Kagirimpundu, co-founder and Chief Executive Officer of UZURI K&Y – an African-inspired eco-friendly shoe brand and Christelle Kwizera, were listed among the 10 finalists of Africa Netpreneur Prize Initiative awards.
The Africa Netpreneur Prize Initiative (ANPI) is a philanthropic initiative spearheaded by the Jack Ma Foundation – a charitable organization established in 2014 by Jack Ma, Executive Chairman of Alibaba Group.
All was not white this ending week though. These artistes were caught allegedly red-handed while abusing drugs.