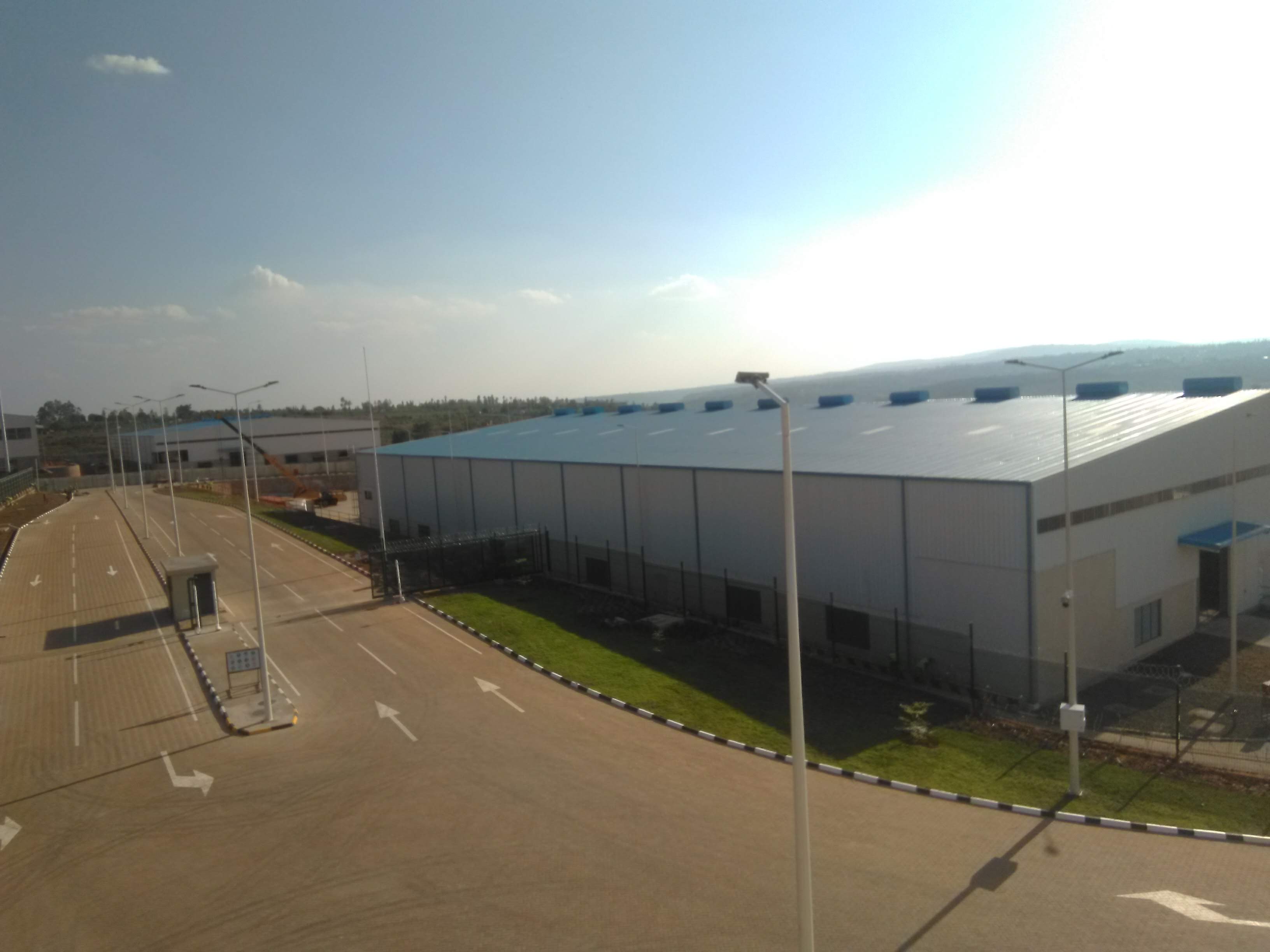 Rwanda will today witness the launch of the first-ever inland port built in the capital Kigali – making landlocked countries free from market barriers.
A subsidiary of Dubai Ports World, the facility is expected to be launched by President Paul Kagame.
The Dubai port operator established $80 million project subsidiary in Rwanda – the Kigali Logistics Platform (KLP) in Masaka sector, Kicukiro district, meant to reduce on the cost and duration traders have been incurring to move their goods from the main ports in Mombasa (Kenya) and Dar-es-Salam in Tanzania.
A statement released by the United Arab Emirates-based Dubai Ports World in November last year said the Kigali port will help Rwanda serve as a regional hub for Intra-African trade, despite being a land-locked country.
The port provides a platform for the traders to boost their accessibility to the global market and enhance their business improvement through one-stop-shop.
Currently, the cost of transport of a 20-foot container from Shanghai in China to Mombasa port costs between $500 to $1000, whereas transport cost for the same container from Mombasa to Kigali varies between $3000 and $4000.
The first phase of the port to be launched today includes a container yard and goods storage facilities, space for cargo forwarders, shippers and transport operators.
It hosts a 12,000sqm2 container yard with a capacity to hold 50,000 units and two 19,600 sqm2 warehouses with an estimated annual capacity of 640, 000 tons each.
With a portfolio of 78 operating marine and inland terminals supported by over 50 related businesses in over 40 countries across six continents, DP World is a leading enabler of global trade and an integral part of the supply chain.