President Paul Kagame and First Lady Mrs. Jeannette Kagame on Saturday joined Rwandans in the end of month community work commonly known as Umuganda.
While Rwandans flocked every corner of the country for Umuganda, President Kagame and First Lady also joined over 8,000 residents of Kimihurura Sector, Gasabo district in the capital Kigali, in building retaining walls, water drainage systems, clearing bushes and levelling a 2.81 kilometres road financed by citizens.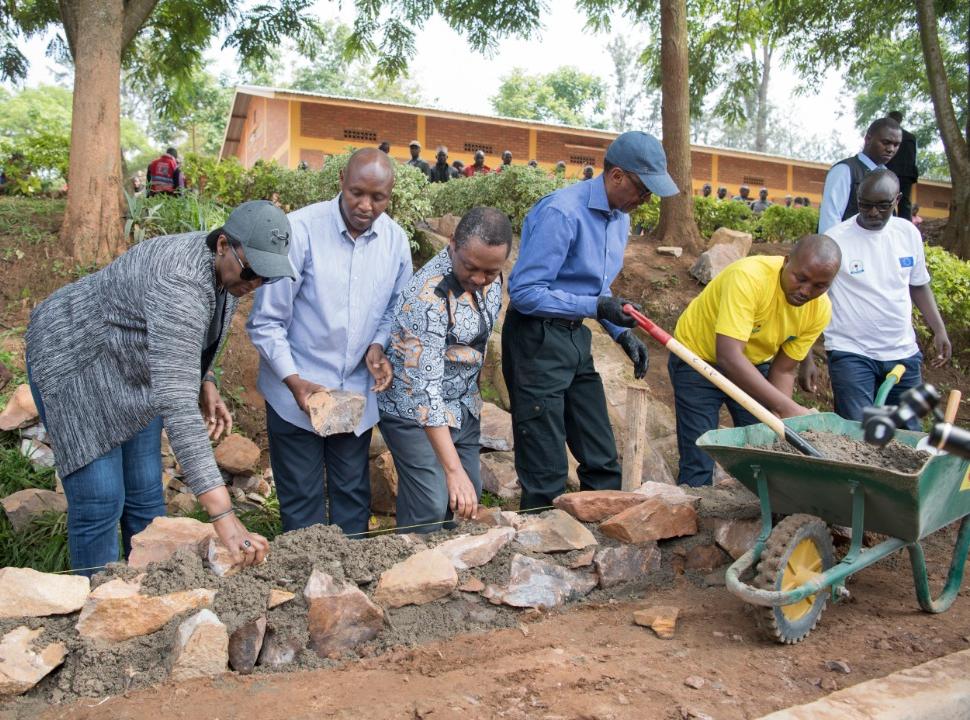 A Saturday is such a cool day for relaxing, at least for many. But in Rwanda, everyone is now used to it that the last Saturday of the month all year round, is spared for community work.
Residents pick tools; hoes or a machete to clean up their neighbourhood.
President Paul Kagame, and all dignitaries, is no exception – he rolls up his sleeves, grabs a hoe and digs trenches, clears shrubs with community members – so he and the First Lady did today.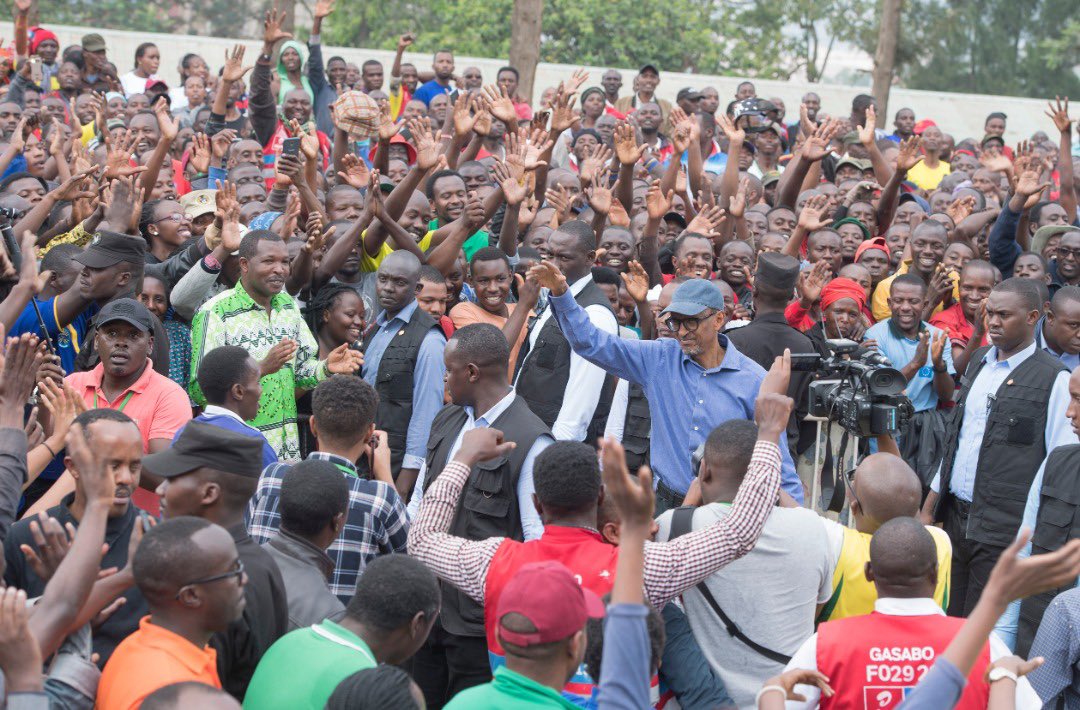 "I am happy to be here to join hands with you today. We are here to challenge ourselves to set even more goals together, and to continue sustaining what we have achieved,"Kagame told residents after Umuganda.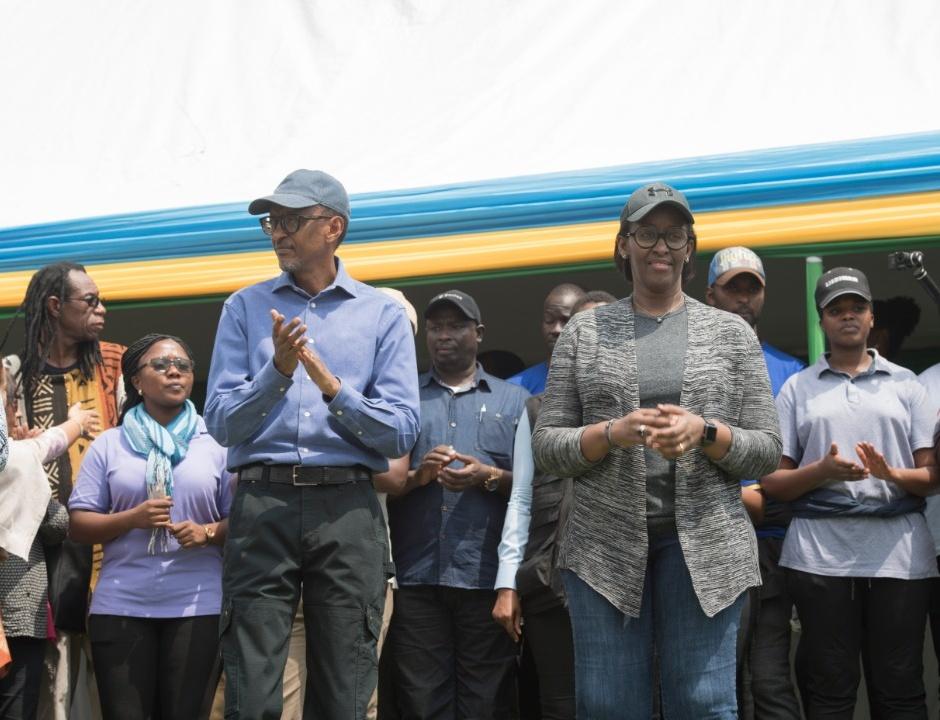 The President, who has participated in so many community works before, commended Kimihurura residents for upholding the culture of working together.
"I want to thank you for upholding the culture of working together through umuganda, if we did not have it we would not have achieved this level of development. Our transformation is founded on joining hands and believing in the progress we deserve," the President said.
Elsewhere across the country, top government officials and development partners joined local leaders and citizens in different activities.
In Bugesera district, Eastern Province, Senate President Augustin Iyamuremye led lawmakers in Umuganda exercise.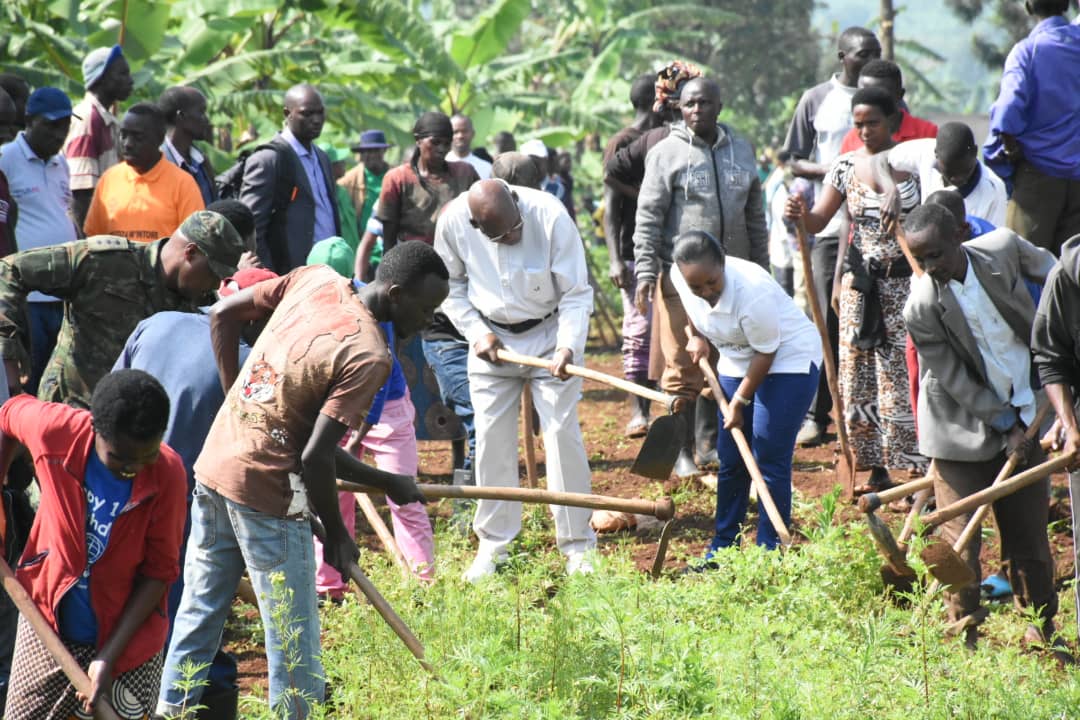 In Kamonyi district, Southern Province, Chief Justice Prof. Sam Rugege provided solar-power  that will light homes of 16 families of genocide survivors in Rukoma sector.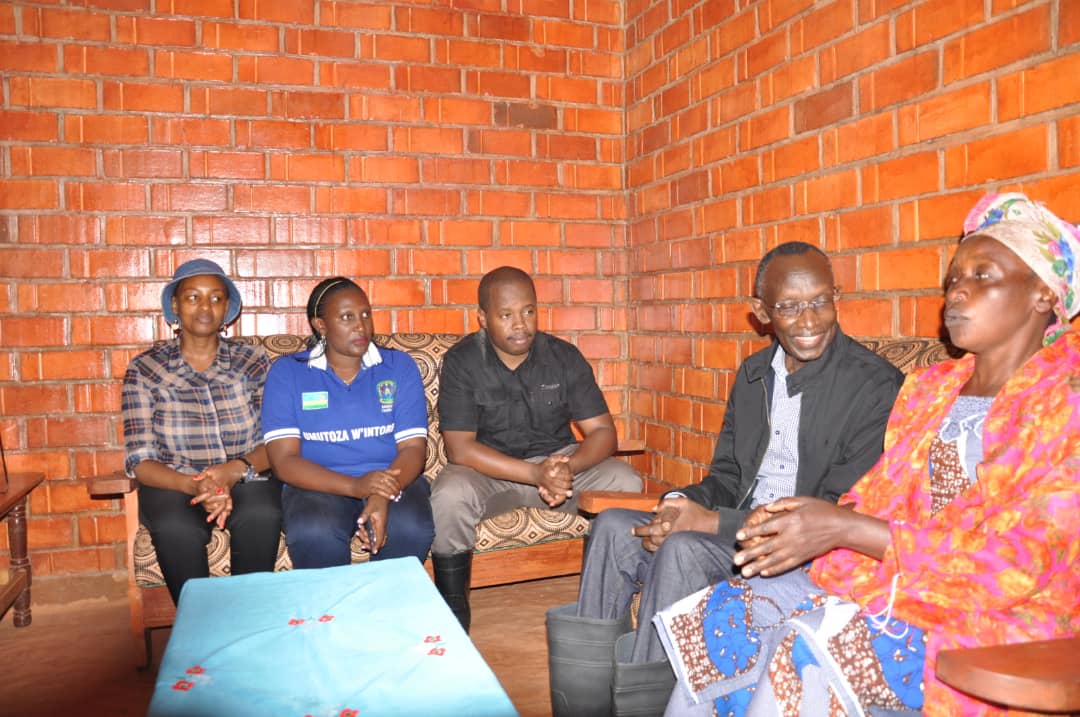 In Nyagatare district, Eastern Province, Youth and Culture Minister Rosemary Mbabazi joined residents in cleaning bushes.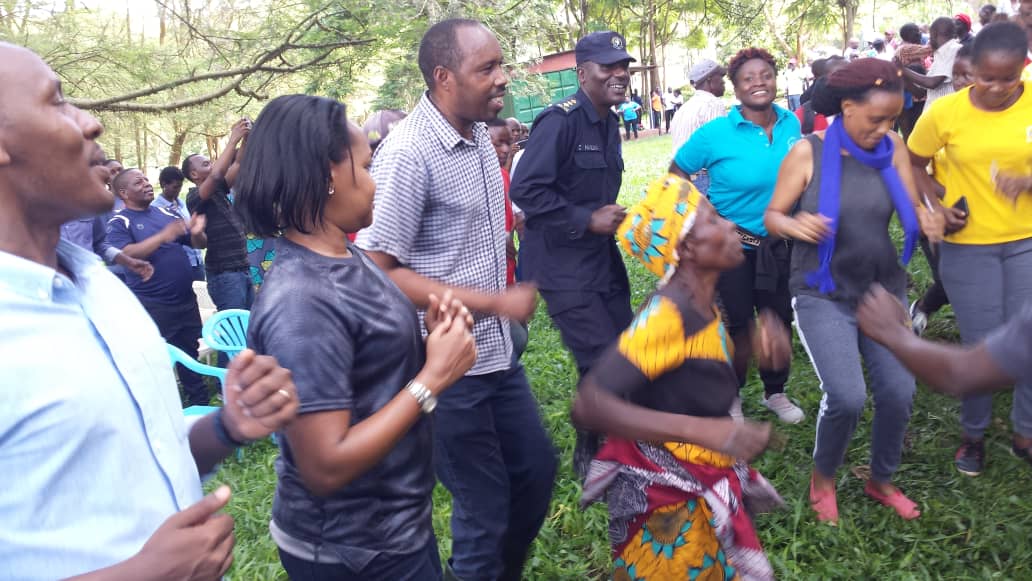 In Bwisige sector of Gicumbi district, Northern Province Governor Jean Marie Vianney Gatabazi and Maj. Gen Andrew Kagame – Division Commander of Rwanda Defence Force in the Province, joined residents in the community work.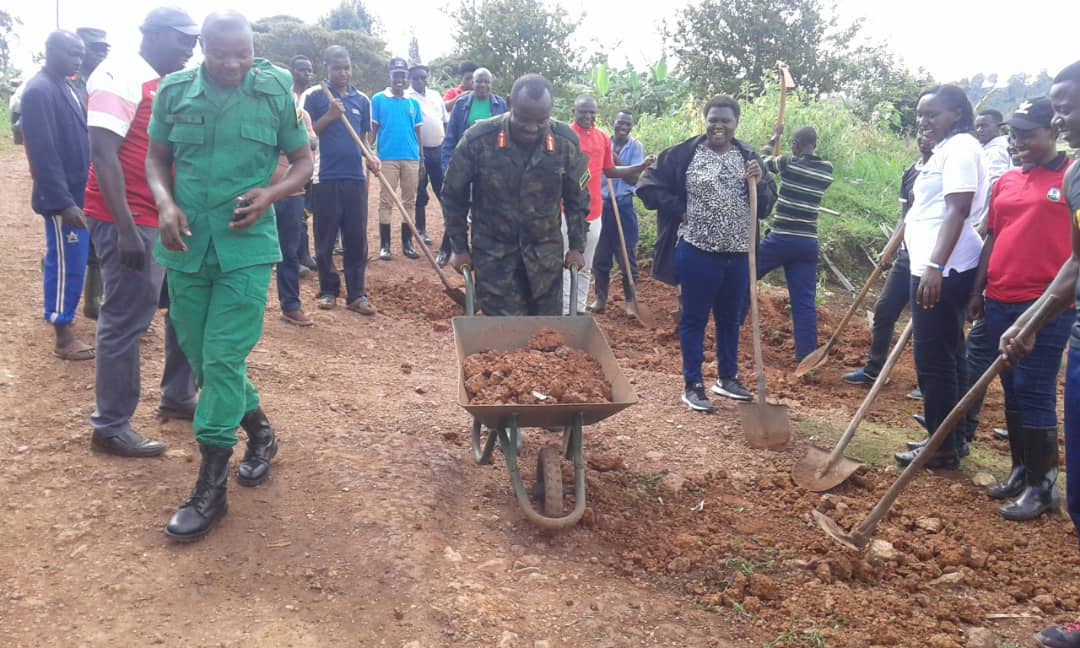 Umuganda programme, loosely translated to mean 'coming together in common purpose', was derived from Rwanda's traditional culture of helping each other.