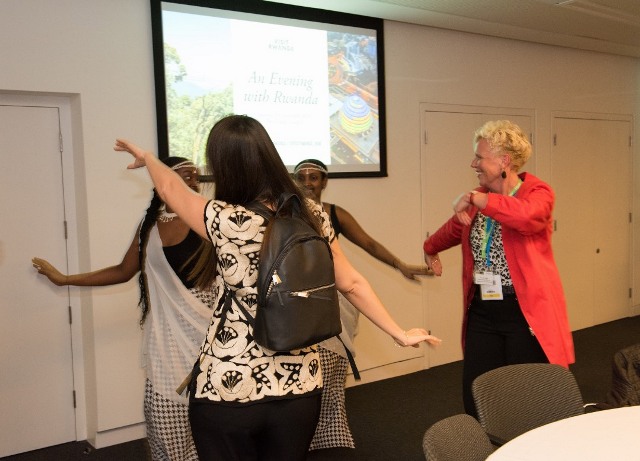 Rwanda Development Board (RDB) has hosted a screening of the Rwanda Royal Tour with international tour operators, as the country extends luxury and ecotourism potential to the world.
The event which took place in  London yesterday was part of Visit Rwanda's 'Business-to-Business' outreach at the World Travel Market, which takes place each year in London to introduce global travel buyers, investors and operators to more than 5,000 of the biggest destinations and brands in the world.
In April last year, 'Rwanda-The Royal Tour' with President Paul Kagame as the guide was premiered for the first time in the state of Chicago, the USA attracting global personalities and enthusiasm from global viewers.
Released for the first time, the film was documented by renowned American travel investigation journalist, Peter Greenberg who personally got a guided tour of what Rwanda is now 24 years after the Genocide against Tutsi.
The documentary features Rwanda touristic attractions, life in the quick-growing capital city – Kigali and natural attractions in the country. Both Kagame and Greenberg ventured deep inside the country known as the "land of a thousand hills."
At the London event yesterday, a group of 20 Rwandan tour operators had the opportunity to present themselves and showcase the tourism experiences and travel packages they offer.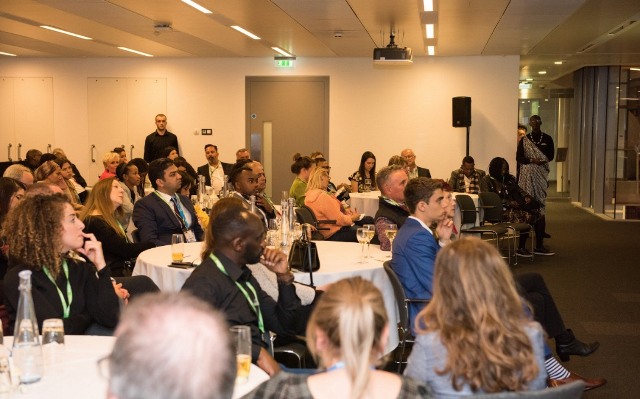 The event also featured a performance from Indatwa Cultural Troupe which gave guests a taste of Rwanda's unique cultural heritage.
"The World Travel Market in London brings together some of the globe's leading travel agents. We were excited to provide a platform for Rwandan tour operators to connect with their international colleagues and foster new business relationships.
Wherever we are in the world, we are pleased to see travel professionals excited about Rwanda as a popular luxury eco-tourism destination," said Belise Kariza, Chief Tourism Officer at Rwanda Development Board.
During the event, representatives from the Rwanda Development Board, Rwandan tour operators, hoteliers, international tour operators, and travel media took time to network, learn from each other, exchange knowledge and expertise as well as explore new opportunities.
The event was organised in partnership with the Rwanda Development Board and the Rwanda Tourism Chamber.
Speaking after the event, Aimable Rutagarama, Chairperson of Rwanda Tourism Chamber Chairperson said, "Our event with Visit Rwanda in London was the perfect opportunity for Rwanda Tourism Chamber members to network with global travel buyers and media. Rwanda's private sector tour operators and hoteliers are at the forefront of promoting the country and providing tourists with world-class travel experiences."
The World Travel Market, which started in London on Monday 4 November and concludes on 6 November 2019.