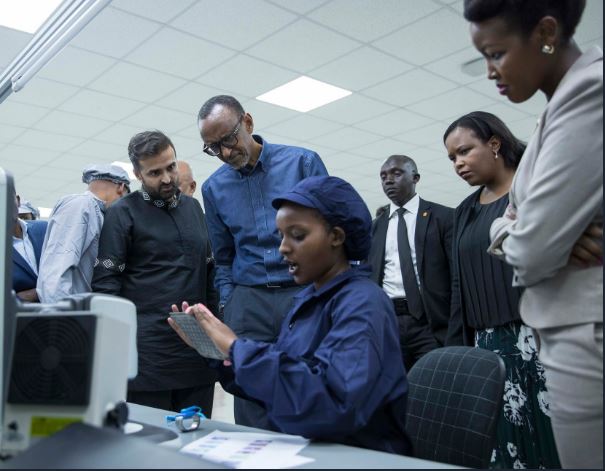 The Chief Executive of Mara Phones Ashish Thakkar has said that barely two months after Mara group launched the first two Made in Africa Smartphone manufacturing plants in Rwanda and South Africa, the company is now exporting to forty countries around the world.
In October this year, Mara phones launched $50 million Mara Phones Manufacturing Plant – the first-night tech smartphone manufacturer in Rwanda and on the continent, located in the Kigali Special Economic Zone (KSEZ).
Days later, the same company launched another $100 million manufacturing plant in Durban, South Africa – in what observers said marks the continent's first step to join other smartphone giants such as Apple, Samsung and China's Huawei.
Ashish told an Africa Investment Forum taking place in Johnesburg, South Africa on Monday that Mara Phones are high quality and affordable smartphones, by Africans, for Africa and the rest of the world.
"We have so far exported to 41 countries and the top five countries in terms of retail buying are Germany, United Kingdom, United States; Italy and Switzerland," Ashish said amid applause from the audience.
He said that the rapid export base for the company depicts the quality of the products, despite being a small player on the market.
"So it shows you that quality wise it is absolutely there. We are obviously a much smaller company to the larger global players for now. We are punching above our way but we are confident that the way our continent will support this in a huge way and given the fact that Korea has Samsung, China has Huawei and Techno and the U.S. has Apple…finally, Africa has Mara Phones," he said.
Through https://maraphones.com/, Ashish said that orders can be made and delivered everywhere around the world.
In Rwanda, Mara Phones' factory manufactures two phone models, the Mara X and Mara Z – retailed below $200.
With a longer-lasting battery than other smartphones, greater storage space and a 2-year Android version update courtesy of a partnership with Google, the Mara phones have already been circulated across Rwanda.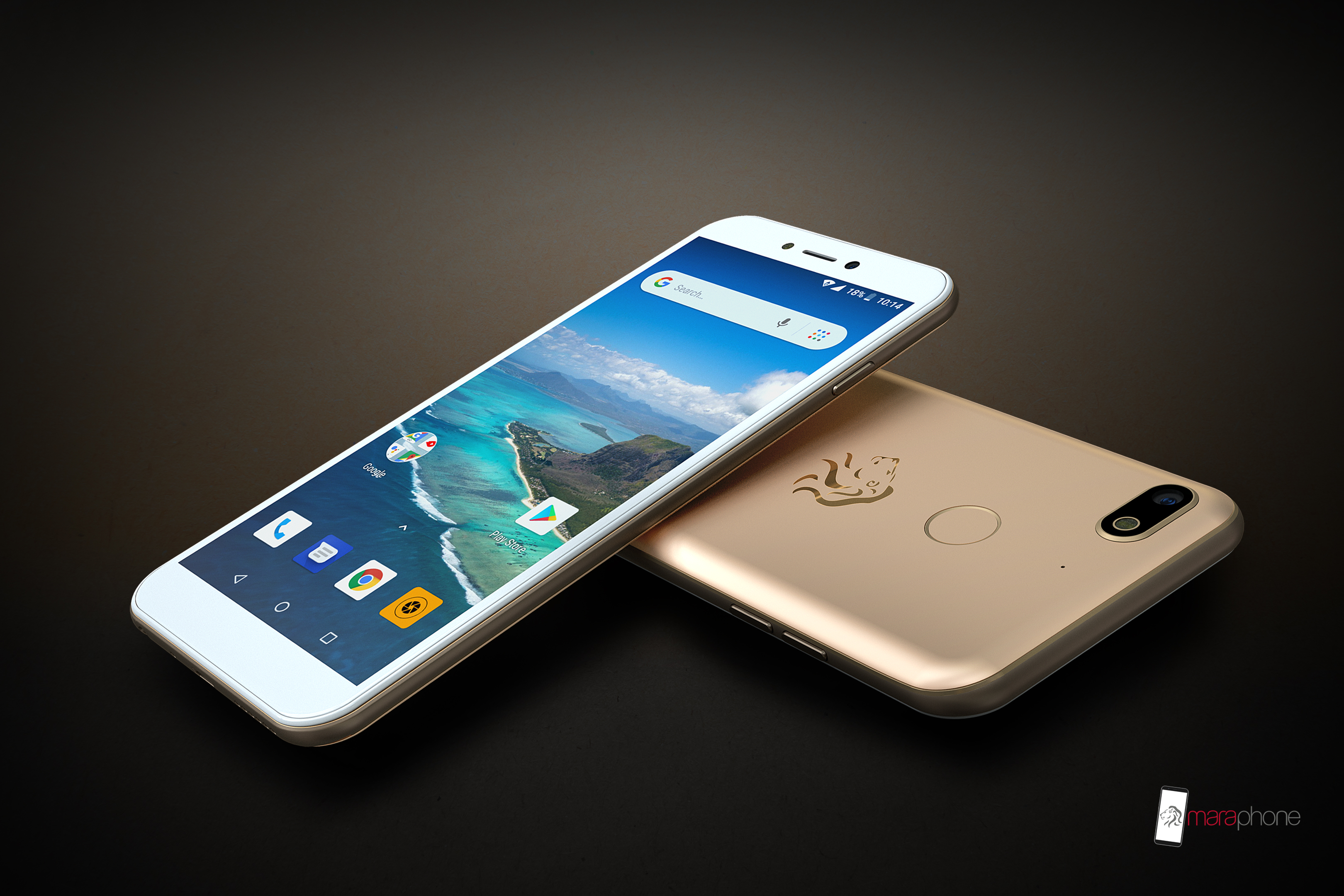 Established in 1996, Mara Group – the parent company of Mara phones is a young and dynamic African group with operations in technology, banking, real estate and infrastructure.
The Group operates in 25 countries across the African continent.
Meanwhile, the ongoing 2nd Africa Investment Forum is soliciting deals that will boost investments on the continent. President Paul Kagame attended the forum.