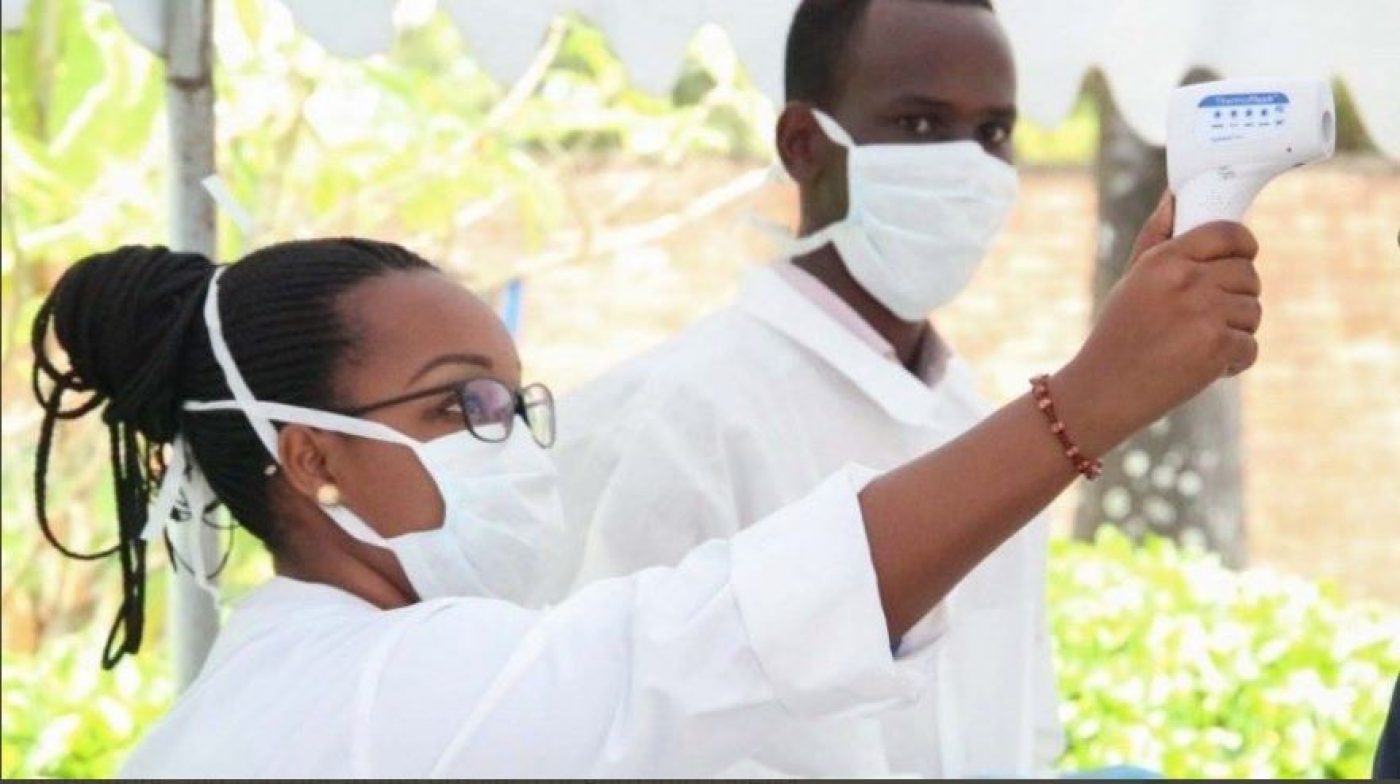 Rwanda continues to register more COVID-19 recoveries while new cases go diminishing on a daily basis.
On May 14, exactly two months after the first case which was confirmed on March 14, the Ministry of Health conducted 895 tests and all of them turned negative and this came following three consecutive days with only one new case each.
However, four new recoveries were registered, bringing total recoveries to 168. This reduced the number of active cases to  119 while the cumulative number of confirmed cases remained 287 like yesterday.
So far, Rwanda did not register any fatality.
Worldwide, 4,507,516 people have been infected with COVID-19 while 302,310 people died from it.