Rwanda coffee farmers have managed to sell the second batch of specialty coffee on the Alibaba electronic commerce platform.
The 3000 bags of roasted coffee (500grams each) packed by Gorillas Coffee Rwanda were this Thursday sold in only one second.
The sale reaped ¥ 118 (Yuan) per packet, equivalent to Rwf15, 536 each, making an equivalent of Rwf46.6million in just one second.
Rwanda's Ambassador to China Amb. James Kimonyo and Eric Jing; Alibaba Group Director and Executive Chairman of Ant Group,joined a live-streamed sale event dubbed "National Treasure" organized by Alibaba Group this Thursday evening.
The event is part of the Electronic World Trade Platform (eWTP) project which Rwanda became the first country in Africa to join in 2018.
The eWTP provides small and medium-sized enterprises with operational infrastructure, such as commerce logistics, cloud computing, mobile payments and skills training.
Last year, Gorillas Coffee Rwanda sold on the same platform a batch of 2000 packets of aroma coffee in just 20 minutes, meaning that this time around the sale was a historical record of its own.
Rwandans like Ernest Nishimwe, who followed the live event said "Coffee farmers are relieved from anxiety of selling their coffees in aftermath situation, they have been hit hard by the (coronavirus) pandemic.
During the signing of the eWTP agreement in Kigali city, Jack Ma, the Founder and Executive Chairman of Alibaba Group said he chose to start with Rwanda among African countries because of its resilience.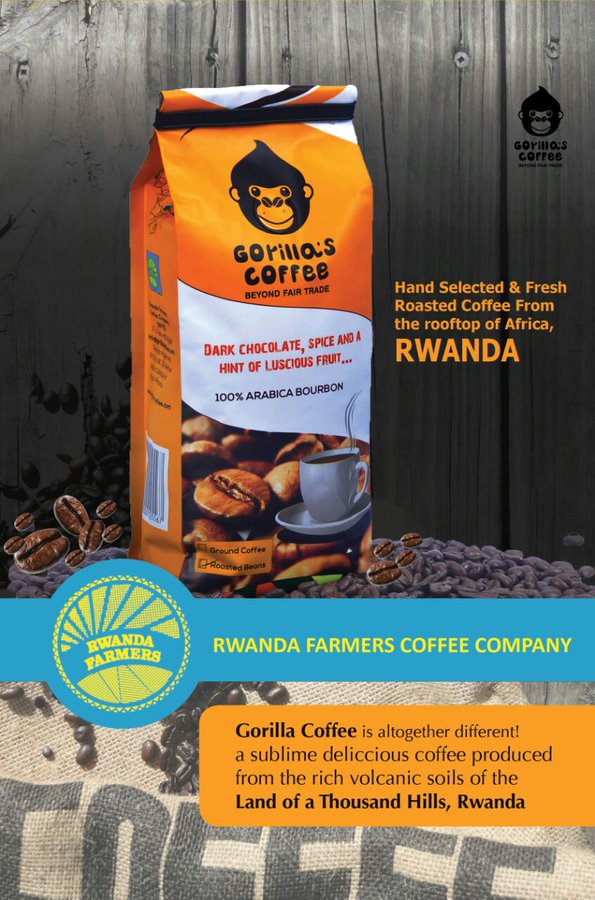 "When I first came to Rwanda, I was shocked by its ability to embrace change. If every country was like Rwanda, think how powerful Africa could be. My answer is, 'Why not Rwanda'?" Ma said.