The Ministry of Health has started Covid-19 mass testing in schools, ahead of the second batch of students who are expected to resume studies next week. 
The second batch of students in primary four and secondary students from senior one, two, and four will resume their studies  on November 23, after other levels reopened the door on November 2.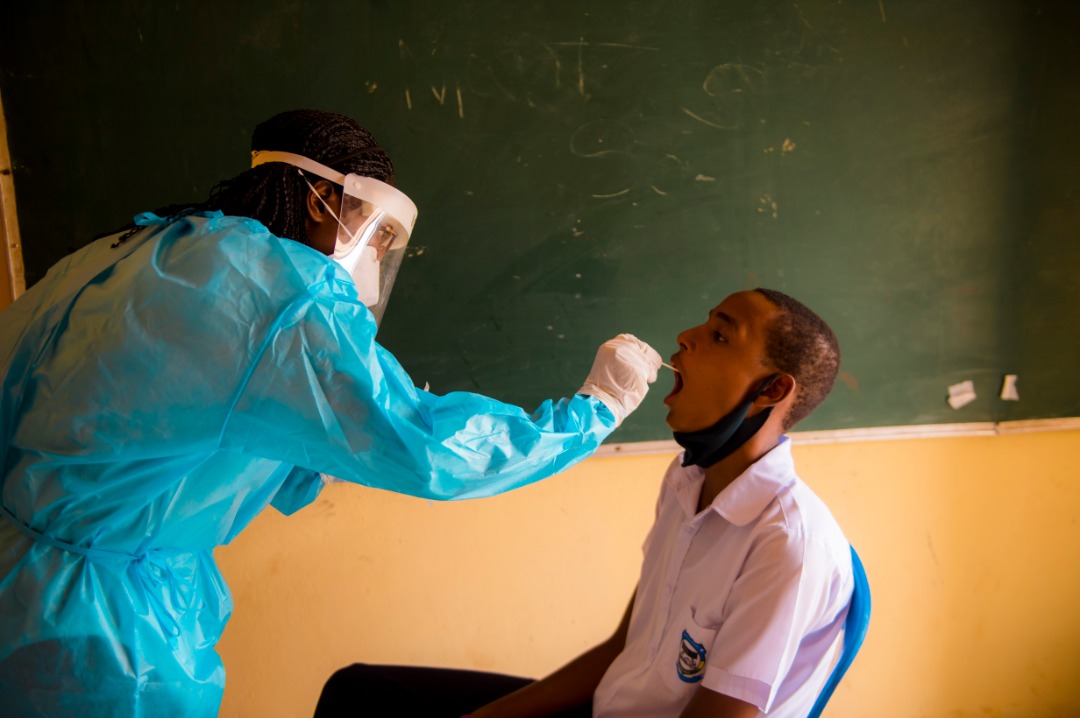 Schools had closed for 7 month in a lockdown to prevent the spread of COVID-19 since March this year. 
"The ministry of education is carrying out mass testing in schools and to all levels of students that resumed studies on November 2. The tests are conducted to ensure the safety of students that have already resumed," Dr. Valentine Uwamariya, Minister of Education said during the press conference on Monday, November 16,  2020.
 "The second phase of students will report at school next week, after knowing how safe the first batch of students is. The ministry of health will announce the results of the school mass testing, ahead of the second batch reopening."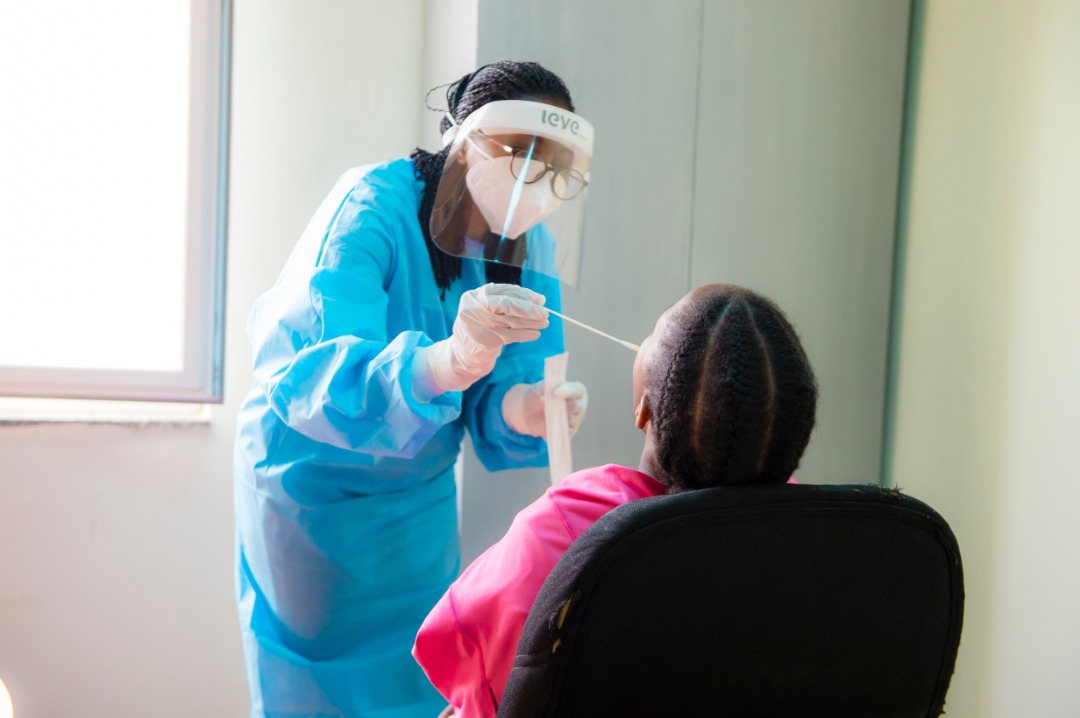 Dr. Uwamariya added that "In case of Covid-19 in a given school, the solution is not closing, but possible ways of containing the spread of Covid-19 within the school premises. This is why many classrooms were built."
According to the ministry of health and education guidelines, in the case of many Covid-19 cases in a school, the administration will be advised to halt receiving of students and fight to normalize the situation in the school.
So far, Groupe scolaire Mahama located in Mahama refugee camp, Kirehe district, Eastern province has not been allowed to reopen because of the Covid-19 cases that were reported in the refugee camp.
With over 20,000 students, Groupe scolaire Mahama was denied to reopen to prevent the further spread of Covid-19 among students and refugees.
"This school is located in a refugee camp. We could not accept students to reopen in the Covid-19 hot spot. The ministry of health is still analyzing the situation in the camp to see if the school could reopen the second batch of students, next week," Gaspard Twagirayezu, Minister of State in Charge of Primary and Secondary Education said.
The ministry of education says that 608 new classrooms have been completed and will help with the physical distancing of children. However, the government targets building 22,500 new classrooms to make sure that during the education new normal, the ratio of students to teachers would be on acceptable standards.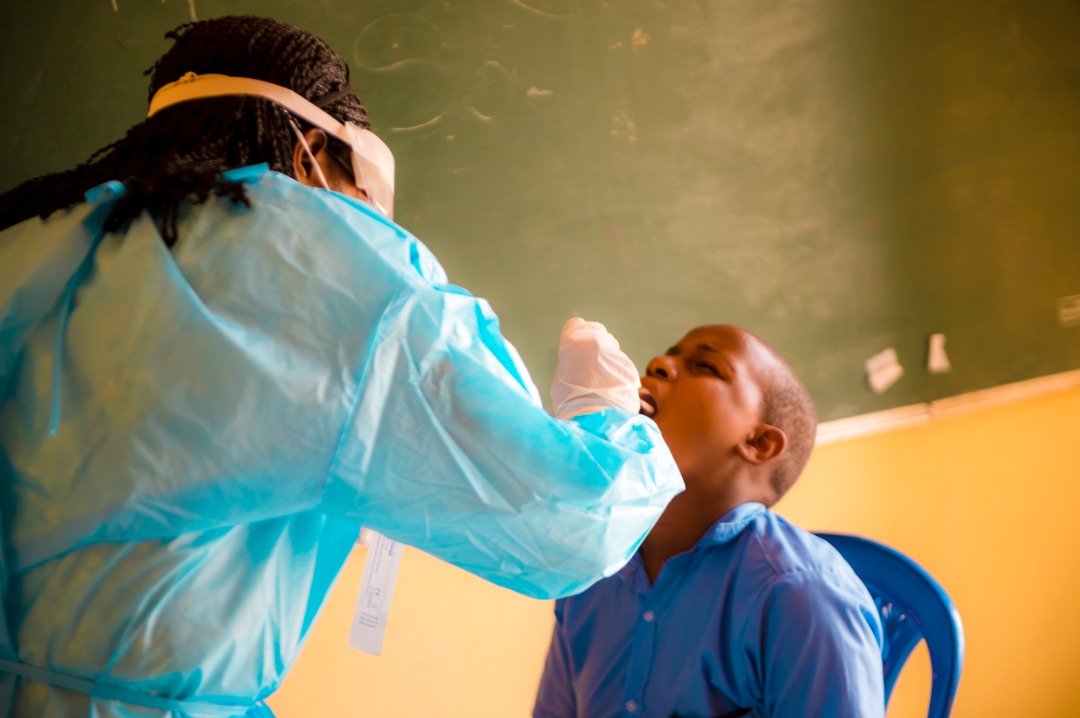 To reduce the student-teacher ratio, the government needs to recruit about 29,000 teachers after the reopening of all schools.
The student-teacher ratio stands at 59:1 in Primary and 29:1 in Secondary or 46:1 on average in both levels.
"Schools are reopening gradually; our target is to have two students seated on one desk, to adhere to the physical distance and prevent the spread of the pandemic," Dr. Uwamariya said.