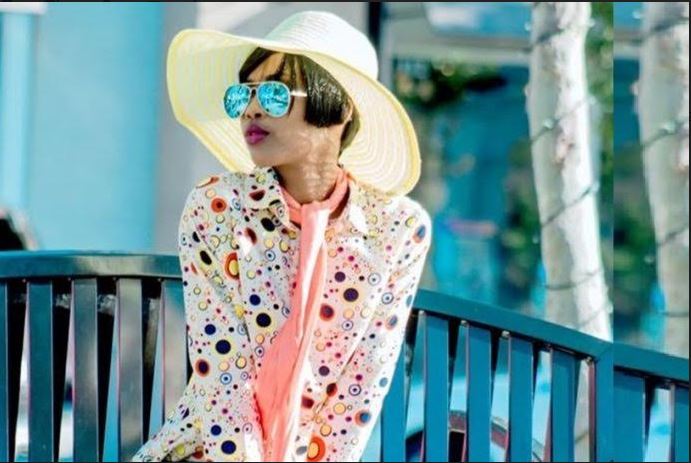 After months off music scene, singer Priscilla Umuratwa has resurfaced with a new video dubbed Kakageste and vowed to put all her concentration on music by releasing song after song.
Priscilla who recently changed her stage name to Scilla, disclosed the information while premiering her new song recently.
"My fans won't be craving any more because I am now ready to put all my efforts into music unlike previous years when I would take months without releasing any song due to other commitments including school," says Scilla. 
The Biremewe hit maker had planned to travel back in the country and stage a big show in December, but it was cancelled due to covid-19 effects towards the industry.
"I had planned the show towards the end of year 2020 but it was cancelled due to Coronavirus. However, I am much ready to give them a full album launch when Covid-19 slows down and trust me, it will be massive," she said. 
The singer relocated to the USA in 2013 for studies and over 7 years off the local stage, she has managed to juggle music with studies by releasing a few hits like Icyo Mbarusha and Ntacyadutanya featuring The Ben.
Her new album in pipeline features songs worked on by various professional music producers including Element and Giggz known for working with big stars like Justine Bieber.
She boasts of songs like Warandemewe, Ihumure, Mutima and she has featured artists like King James and Meddy.