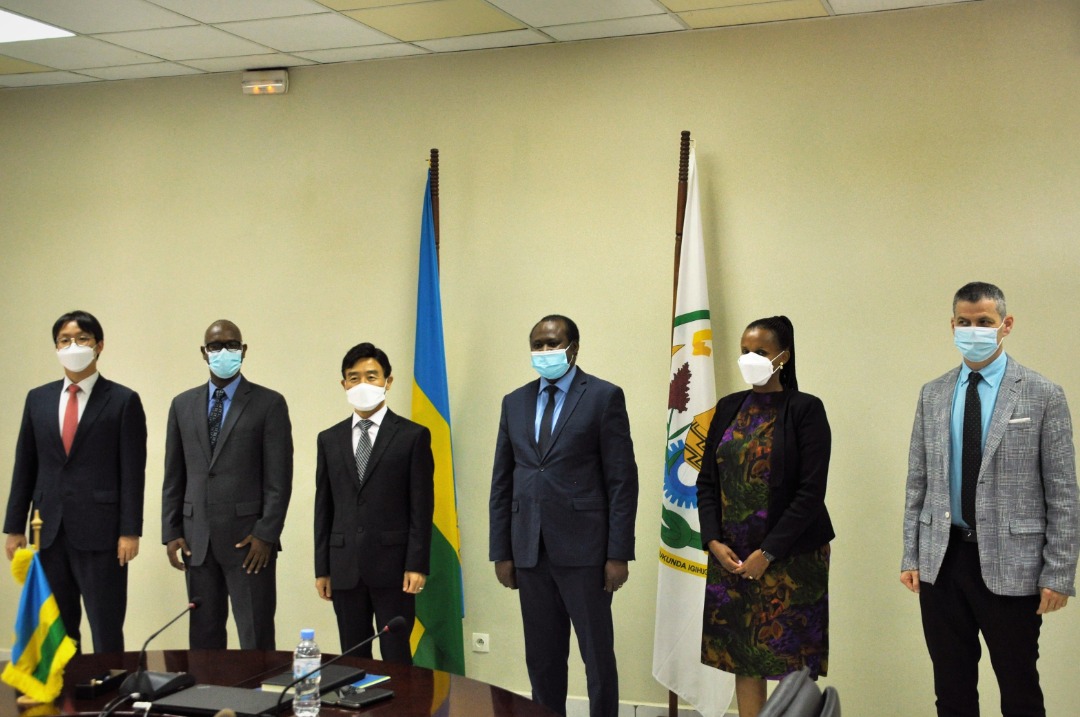 Rwanda and the Republic of Korea have signed a financing agreement worth Rwf64 billion ($66.2 million) to reinforce Rwanda's power transmission and grid expansion.
The deal was signed this morning between Rwanda's Minister of Finance, Dr. Uzziel Ndagijimana and the Korean Ambassador Plenipotentiary and Extraordinary to Rwanda, Jin-Weon Chae, under the Economic Development Cooperation Fund.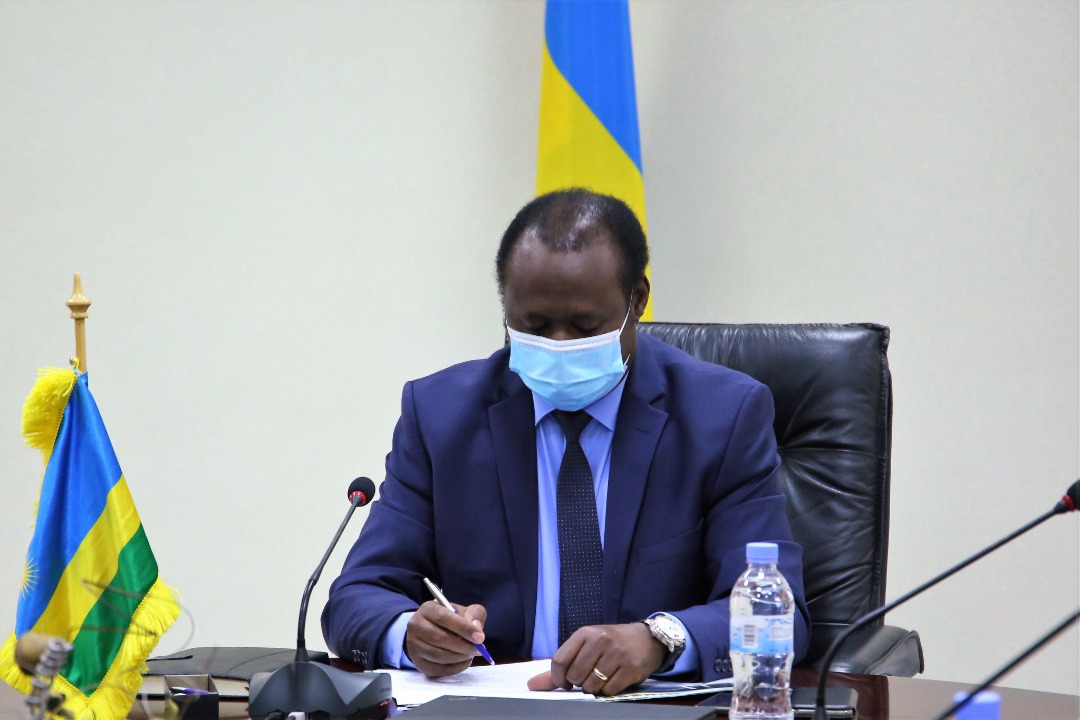 The funding project will support the grid extension of Gasogi, Mamba, Nyabihu, Rwabusoro and Nyabarongo power sub-stations as well as connecting transmission lines and line bays. The loan will be repaid in 40 years including a grace period of 15 years, at the interest rate 0.01% per annum.
"Korea will continue its close partnership with Rwanda in its journey towards sustainable development. I believe this project will provide solid electricity infrastructure, which is vital for industrial development and improvements in the quality of life of Rwandans," Chae said.
Minister Ndagijimana said that this funding will complement national development strategy (NST1) target of 100% access to electricity for every Rwandan by 2024 from current 54% (including 39% on grid and 15% solar power connections).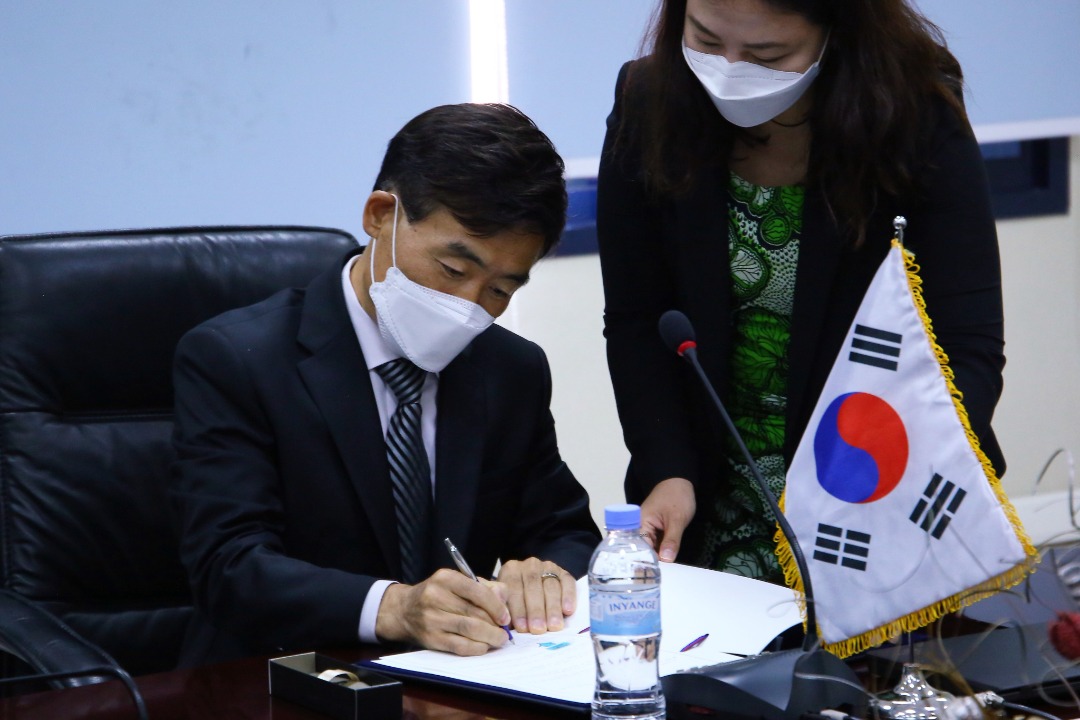 The Minister said that from September 2017 homes connected to electricity were at 40.7% and the country's capacity to produce electricity has tripled from 76 Mega Watts (MW) in 2010 to 225MW in this year, while electricity lost in hydro power production reduced from 22% to 19%.