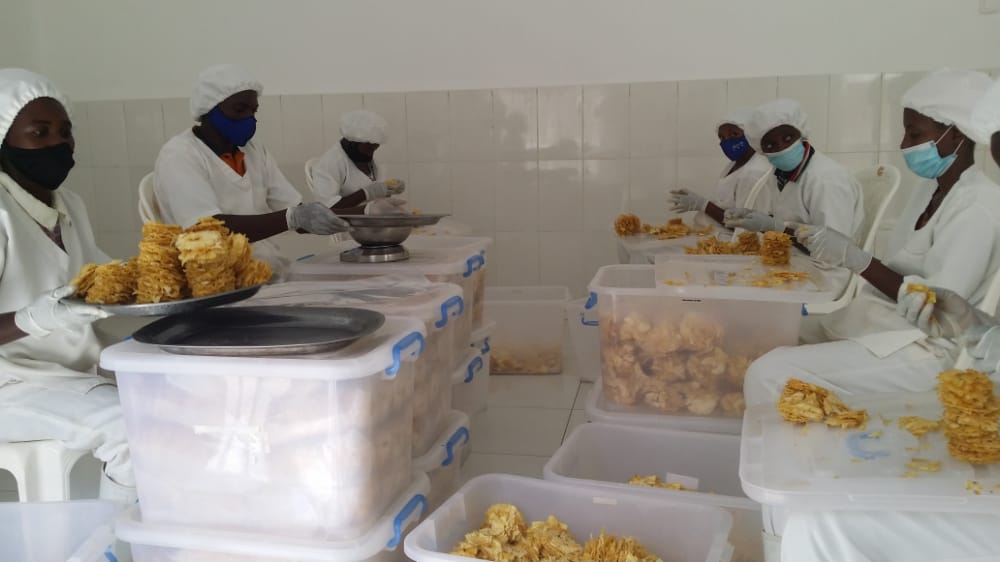 The post-harvest losses can be minimized by physically preventing the entry of insects and rodents, and maintaining the environmental conditions that avoid the growth of microorganisms attack harvests. But also most important is establishing innovative ways that add value to the harvests that compete on the local and world markets.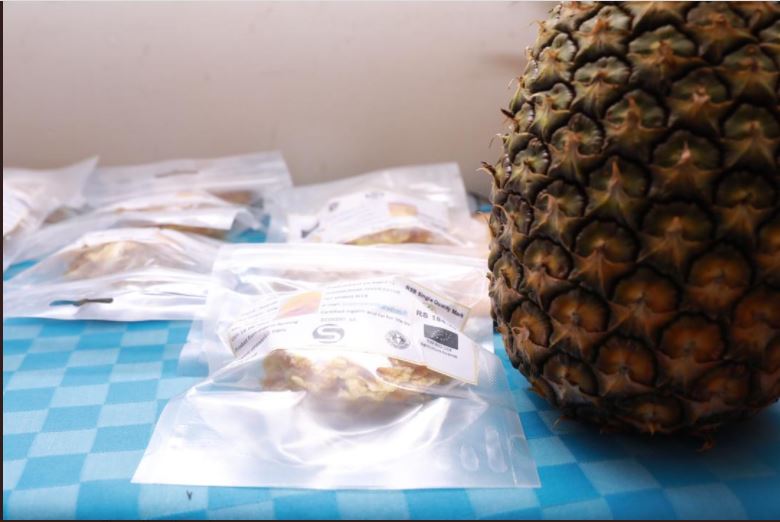 While Rwandan farmers still lose about 30% of production at harvest season, some local farmers are innovating breakthrough.
The case in point could be Tuzamurane, a Pineaple farmer cooperative operating from Kirehe District, Eastern Province.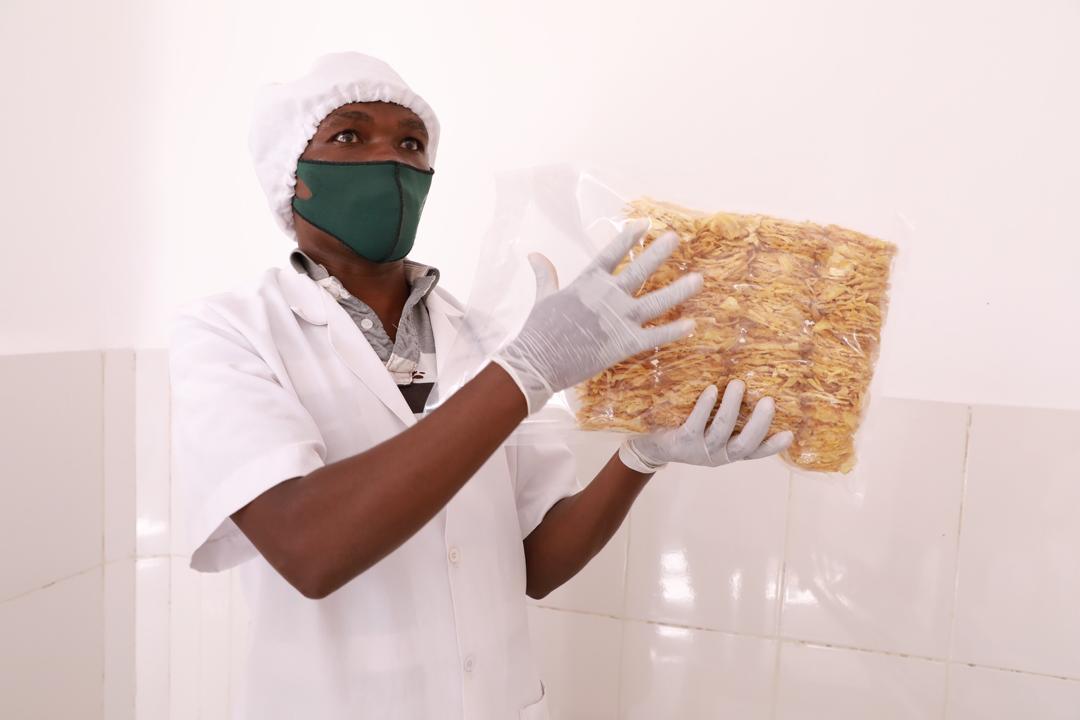 In 2015, the cooperative started to process their pineapples into dried slices and export their products to France.
At that time, they were loosing 20% of their production every year, but today, they have left that story behind.
"We got relief now, every pineapple that is harvested is sold, and no product is lost in the gardens during harvesting season," Jean Damascène Hakuzimana, president of Tuzamurane farmers' cooperative told KT Press early this week.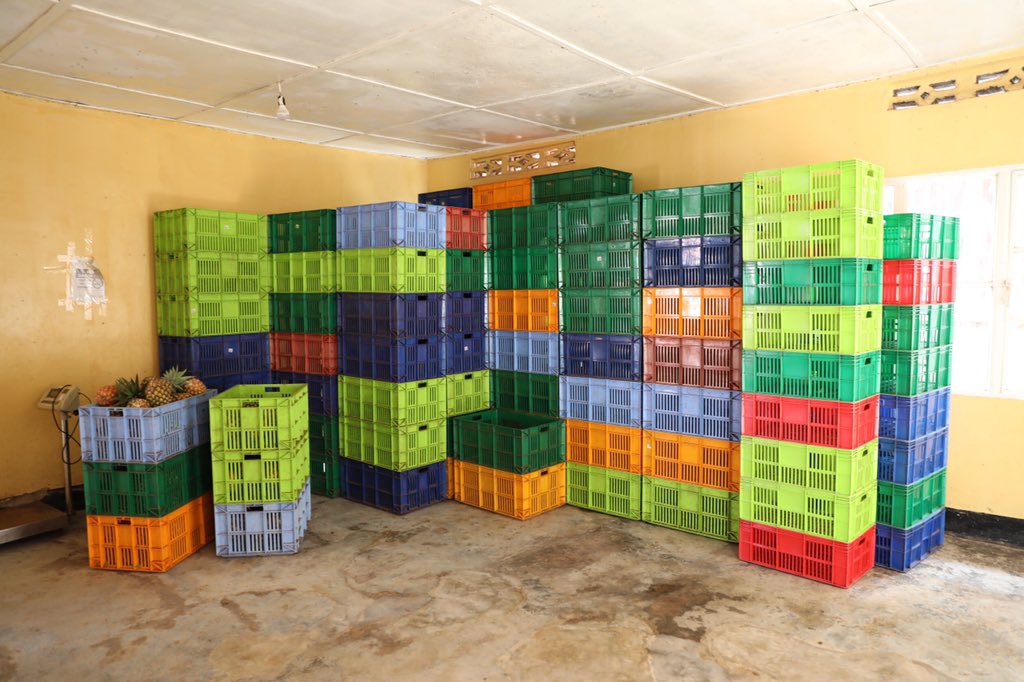 Hakuzimana, explaining the technology, he said that right from the farm, ripe pineapple are transported by trucks to the factory, washed and peeled and sliced.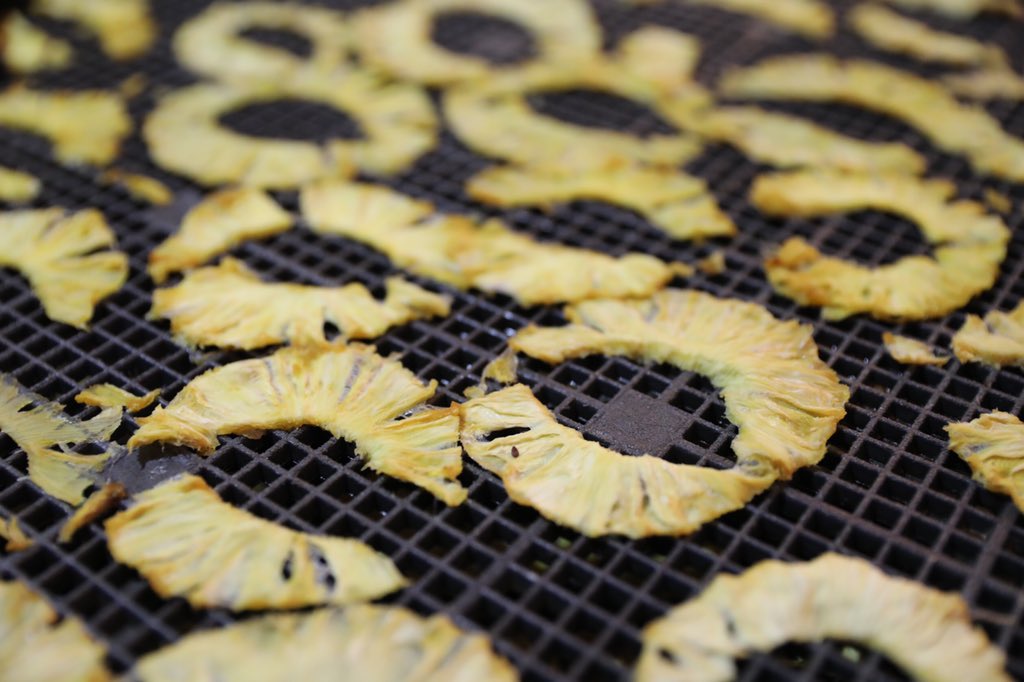 After peeling and slicing, pineapples are dried in an appropriate machine and packaged using a technology that fixes nitrogen gas to prevent any damage for this export product.
This technology can allow the dried pineapple to last for 1.8 years.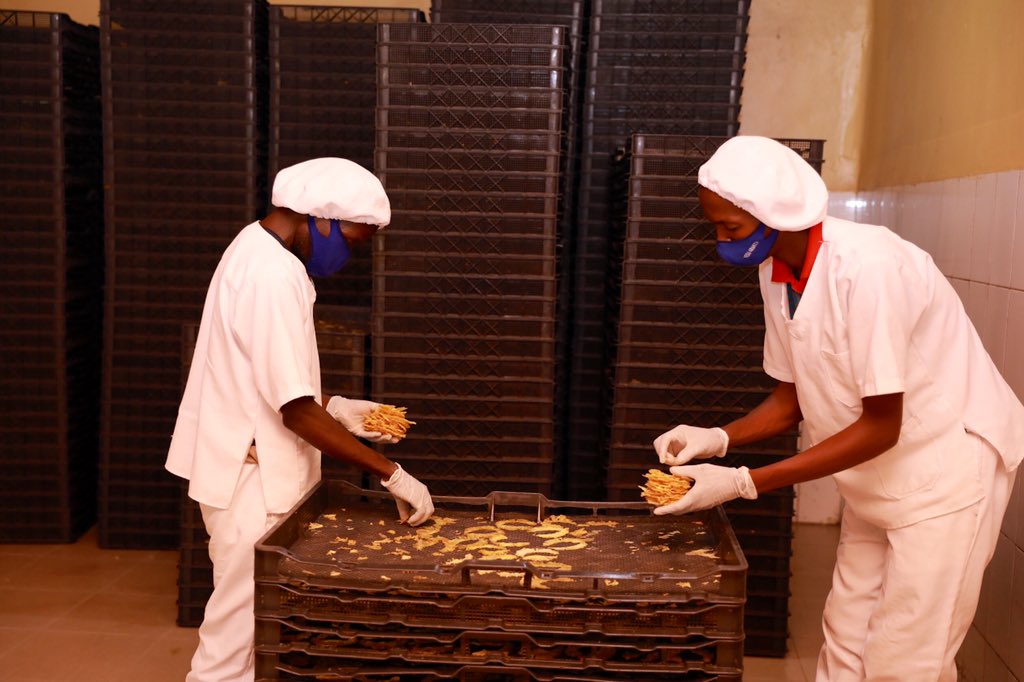 Since 2015, the slicing and drying pineapple factory has combated the post-harvest losses but also added value to pineapples that have now penetrated France markets and is now eyeing America and Asia.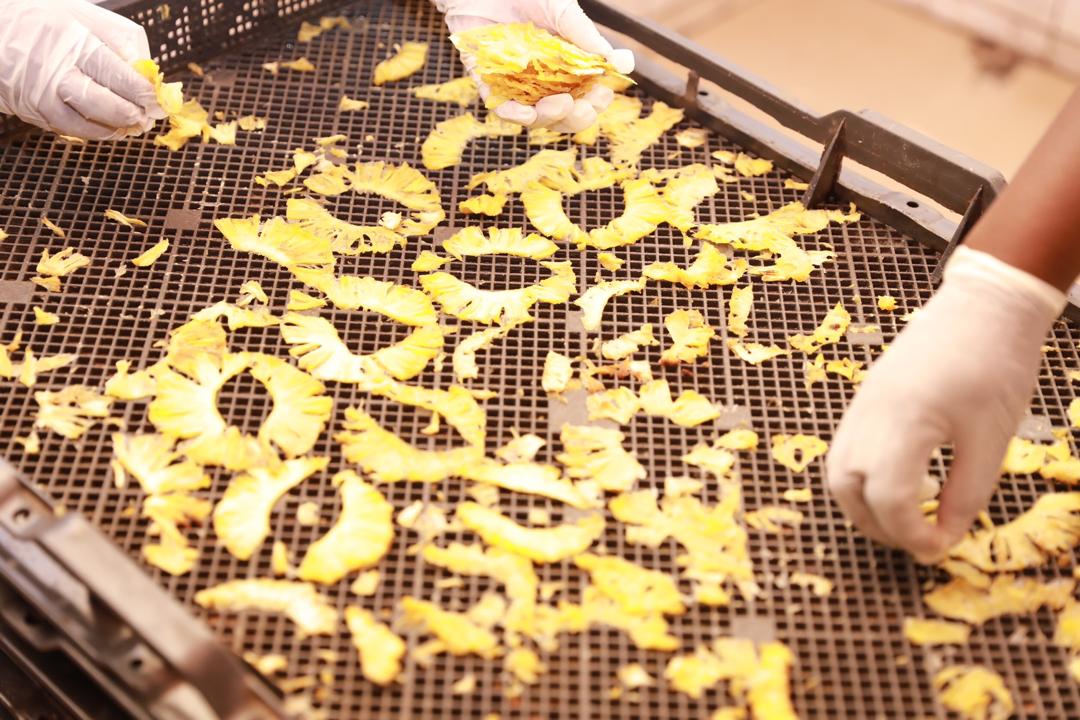 The factory exports two tons of sliced dried pineapples worth Rwf28million every month, with 1 kilogram sold at $14.11.
The factory worth Rwf400million owned by Tuzamurane cooperative members is also targeting the USA and Asian markets.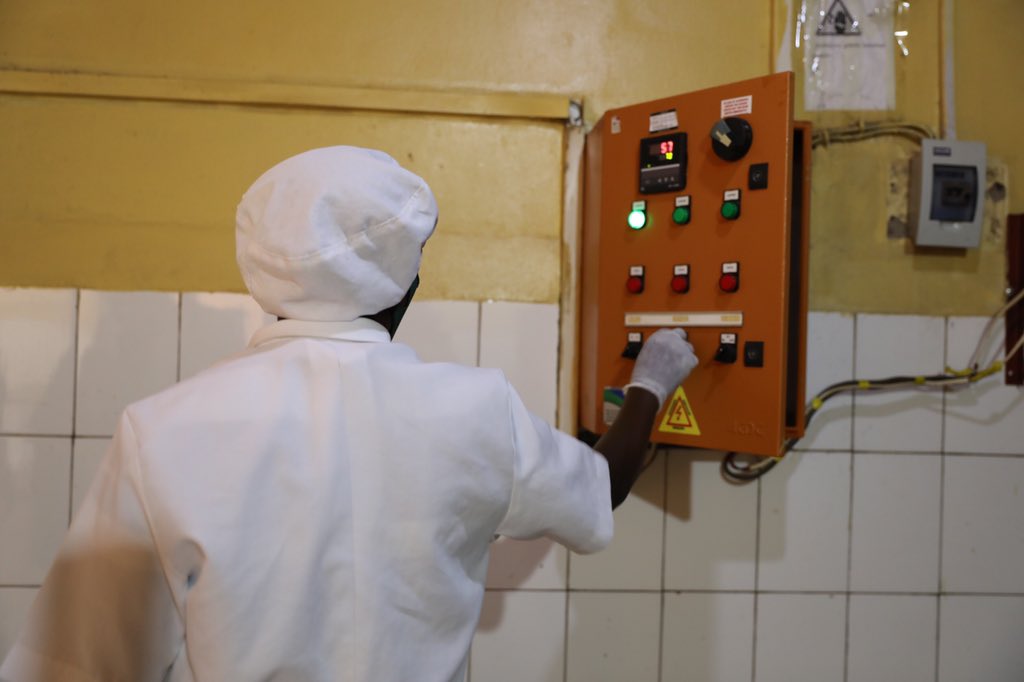 This business has benefited 141 Tuzamurane cooperative members who get money to cater for essential needs like community based health insurance- Mutuelle de Sante, paying school fees and getting bank loans for small projects.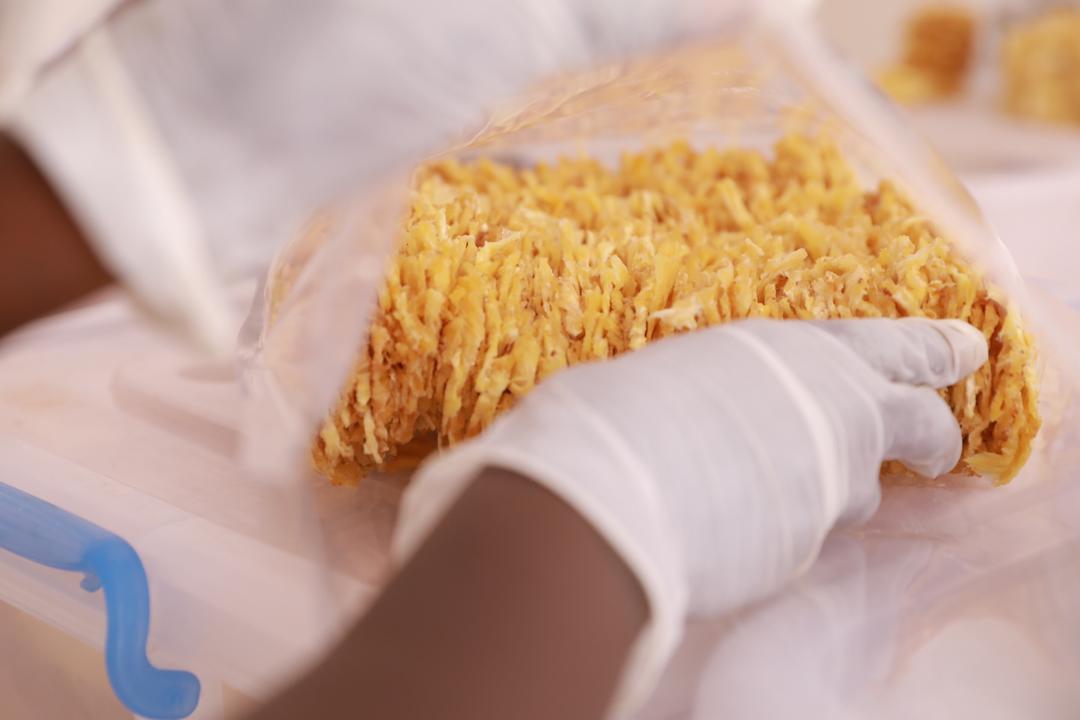 The factory is a partnership between Rwanda's Ministry of Agriculture and the Post-Harvest and Agribusiness Support Project (PASP).
The later aims at poverty alleviation, increasing rural income and contributing to the overall economic development of Rwanda through preventing post-harvest losses.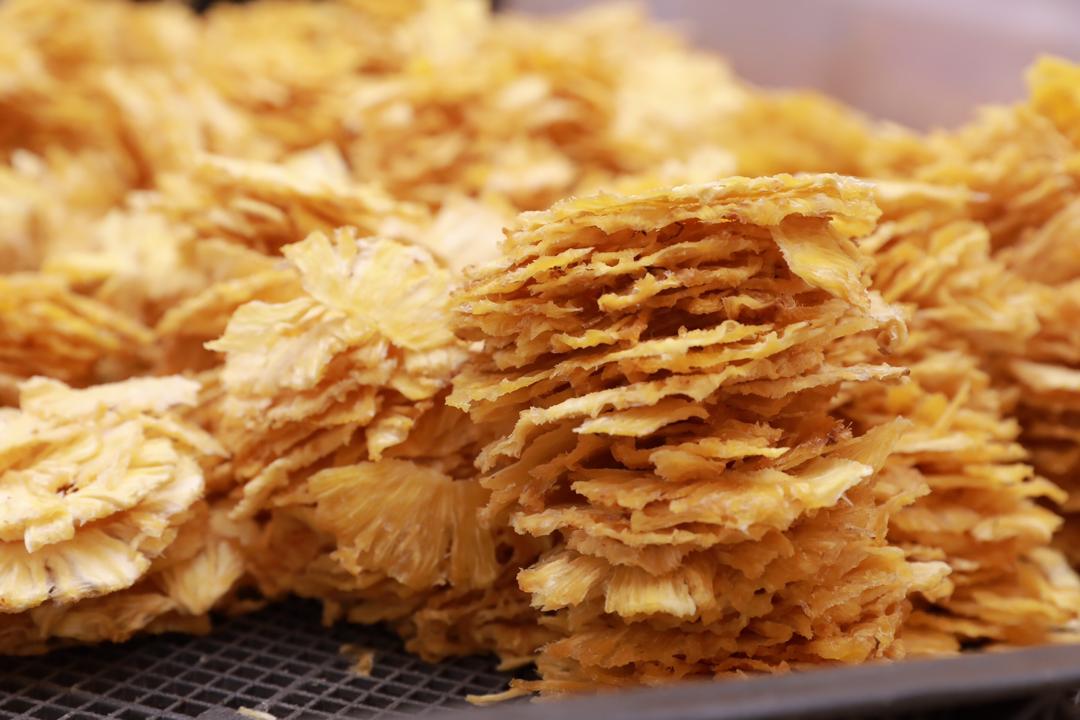 "PASP has been supporting the prevention of post-harvest losses for the last six years, the slicing and drying pineapple factory is one of the solutions established to prevent losses in the district,"  Michel Masengesho, PASP project manager in Kirehe district said during a media tour on Wednesday 4.
Tuzamurane's factory employs 100 casual workers and 20 permanent staff. About 55% are women.