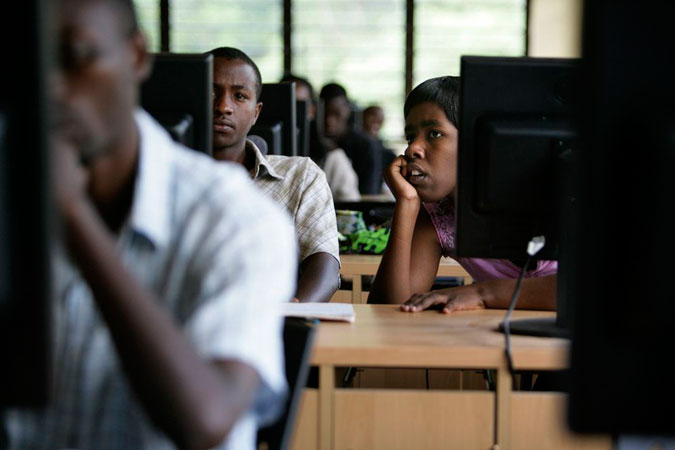 The ministry of education has integrated a Citizenship course  in  the national competency-based curriculum (CBC) of secondary and tertiary education to instill the culture of peace, tolerance and patriotism among students.
The program finds its explanation in Rwandan history where students were intoxicated with divisionism content.
"In this course, the lecturer will organise interactive sessions on various topics such as unity and reconciliation, peace building among others. The course is compulsory across all factories," Dr. Epimaque Niyibizi, Dean of students at University of Rwanda, Nyagatare campus told KT Press. 
"Students should not be exposed to sciences, social sciences among other skills, but they should also be introduced to Rwandan values of togetherness. There is no other place where a student can get these citizen values, apart from school."  
According to students, the course will shape their knowledge about Rwanda's history  and inform them on how to change the narrative to correct the past mistakes.
" WIth this course, I know that as a country we should work together to develop," Alice Muhongerwa, a student at the University of Rwanda said.